A glorious weekend walking around Glencoe & Glen
Etive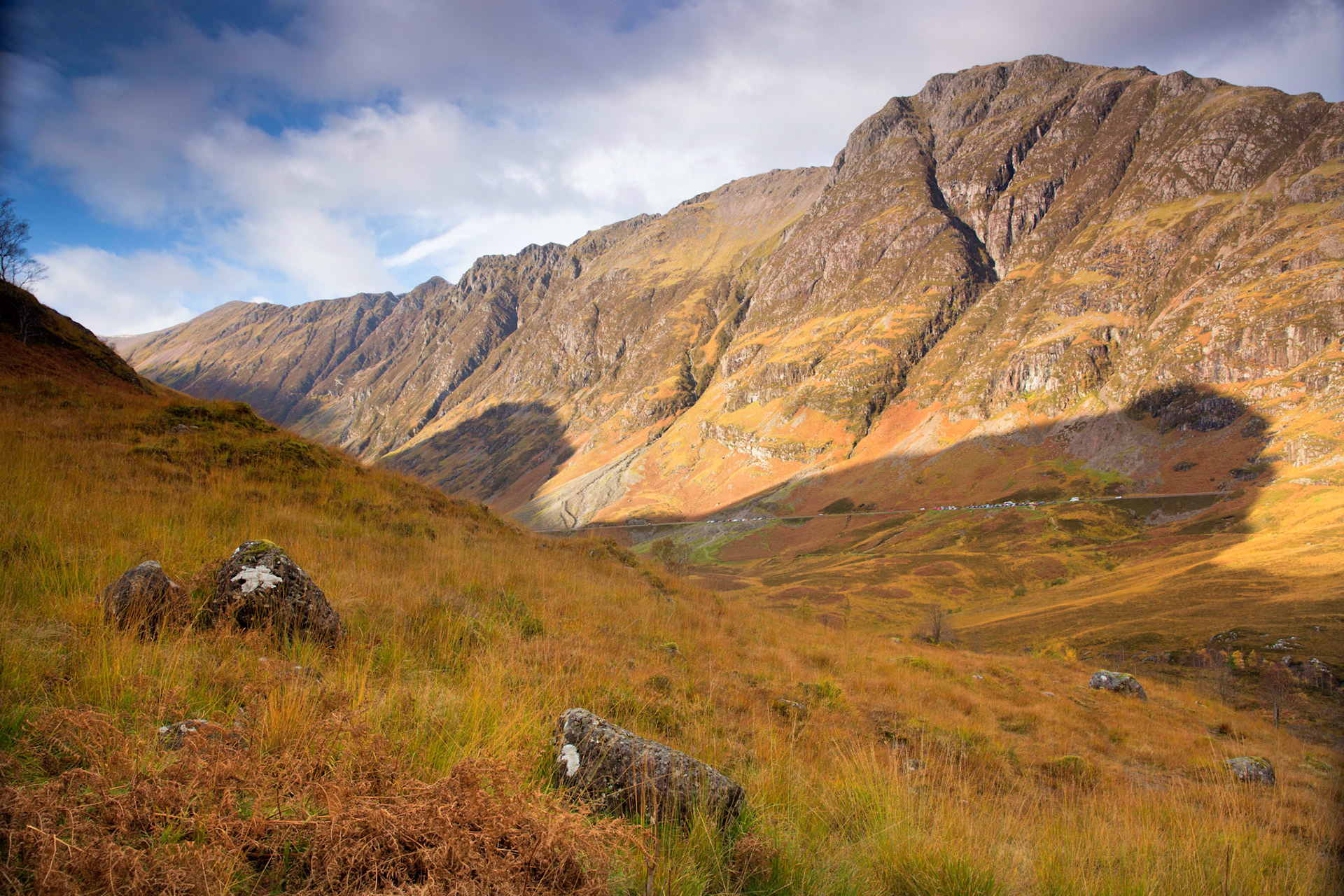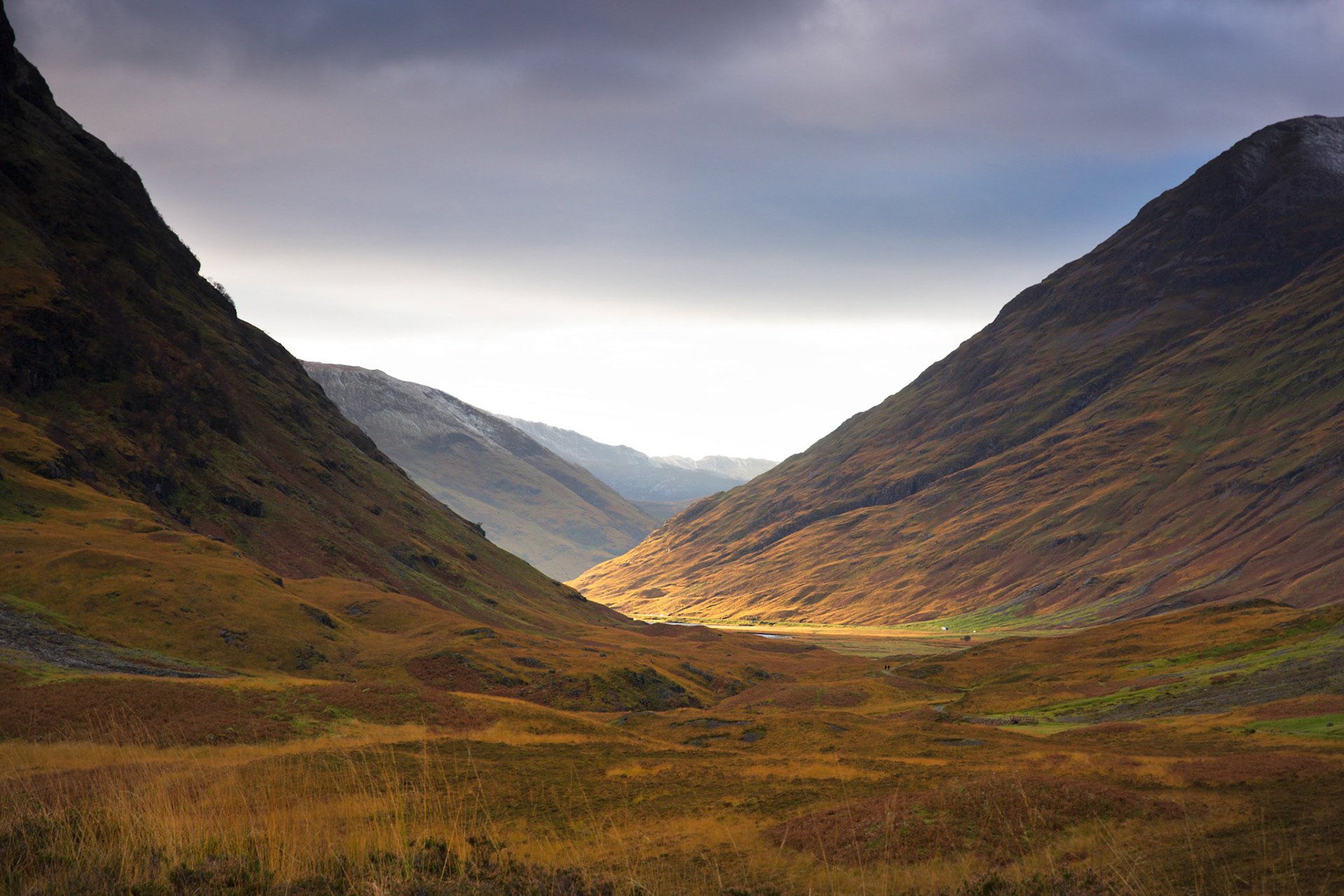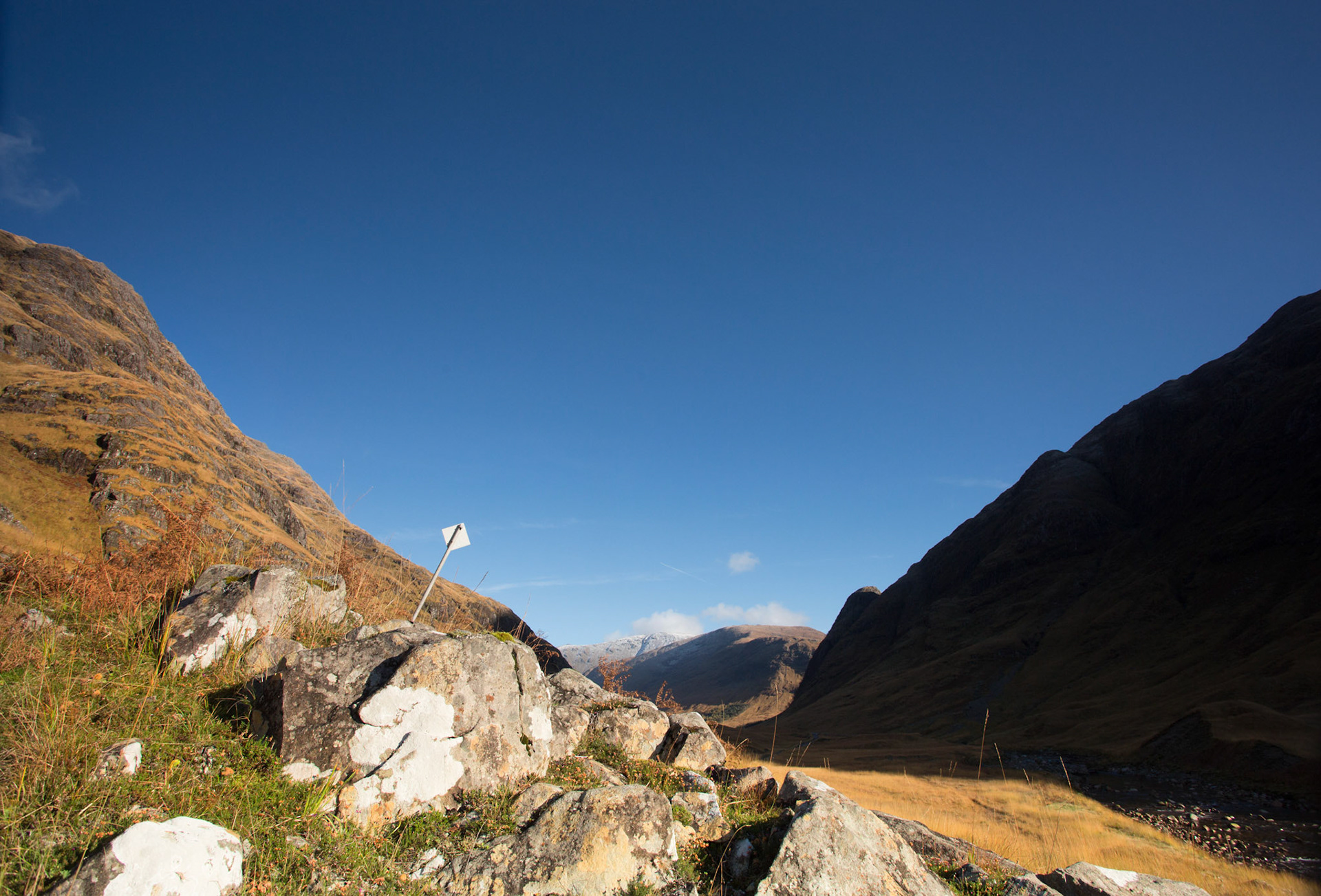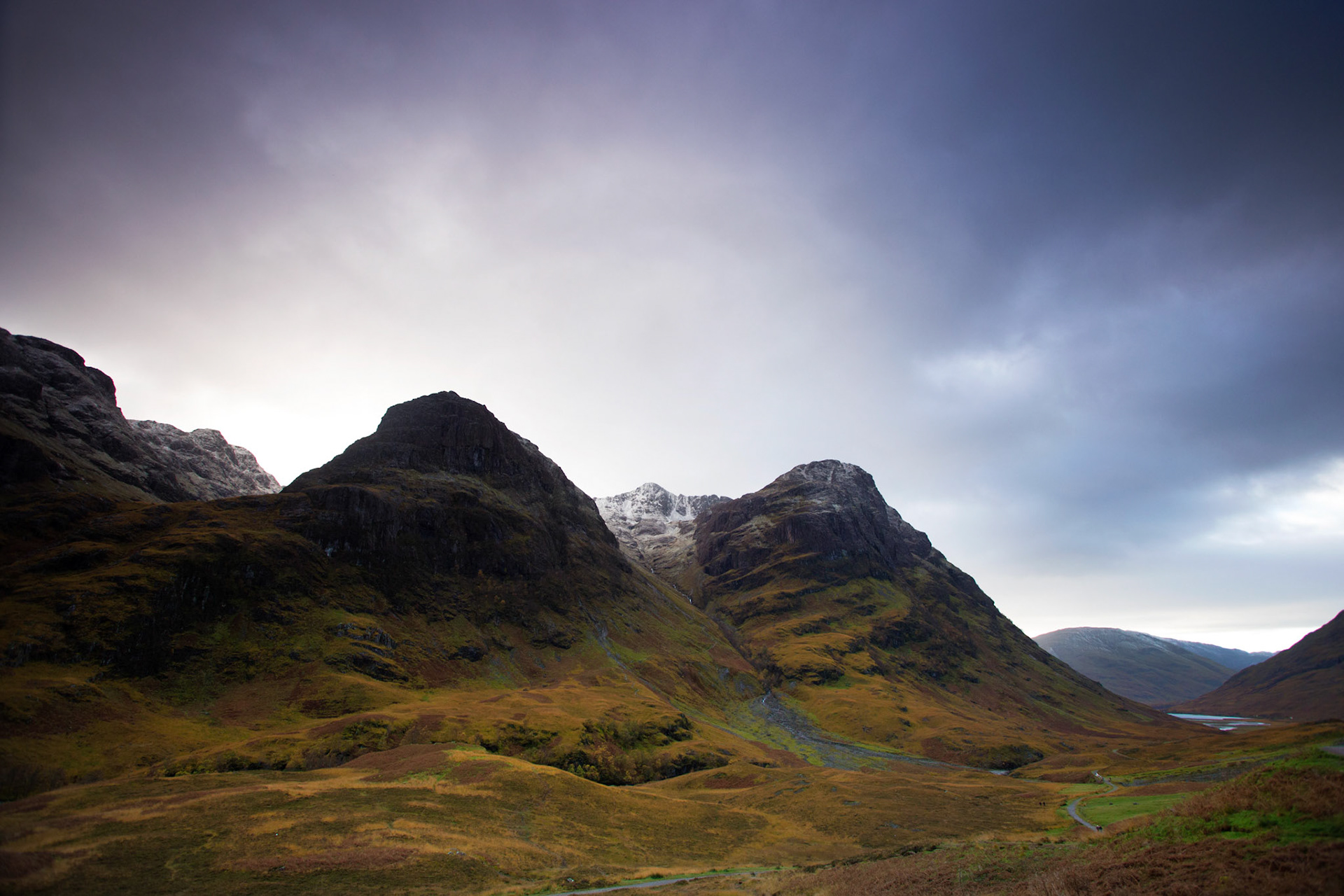 A visit to Whitrope Siding, meet these guys and got a ride on the train.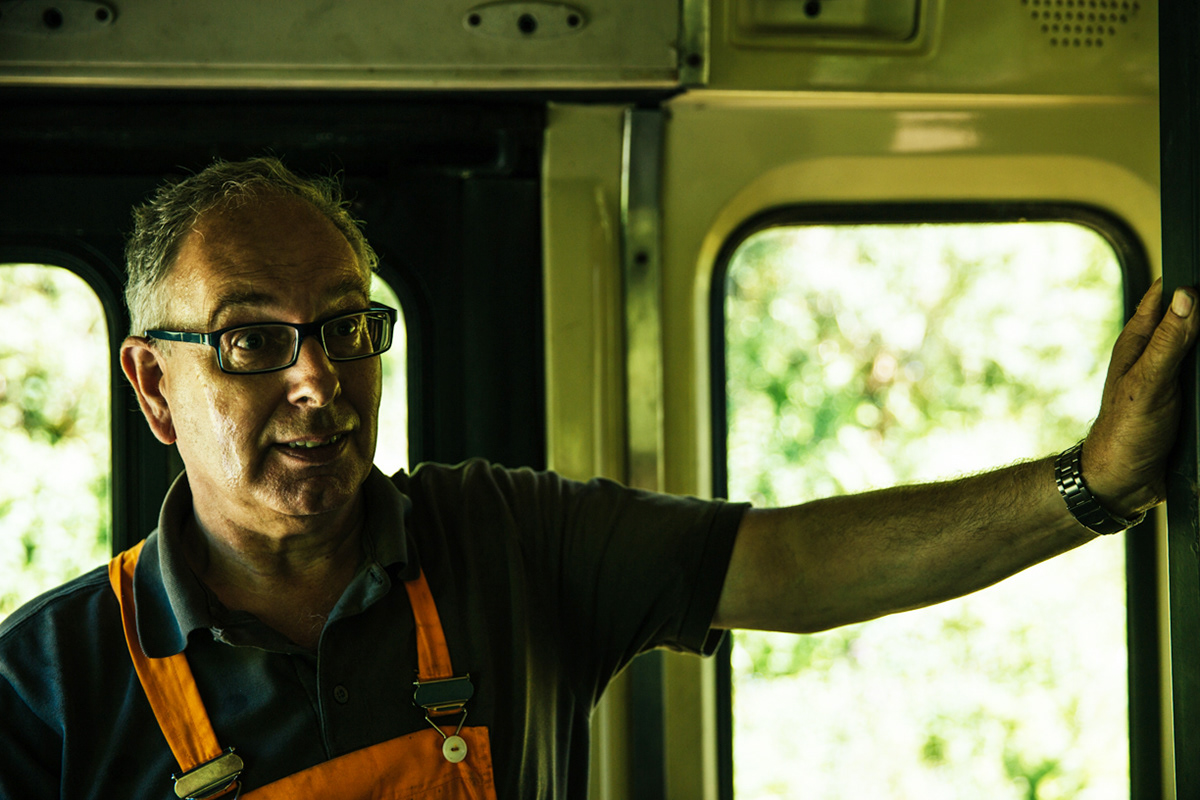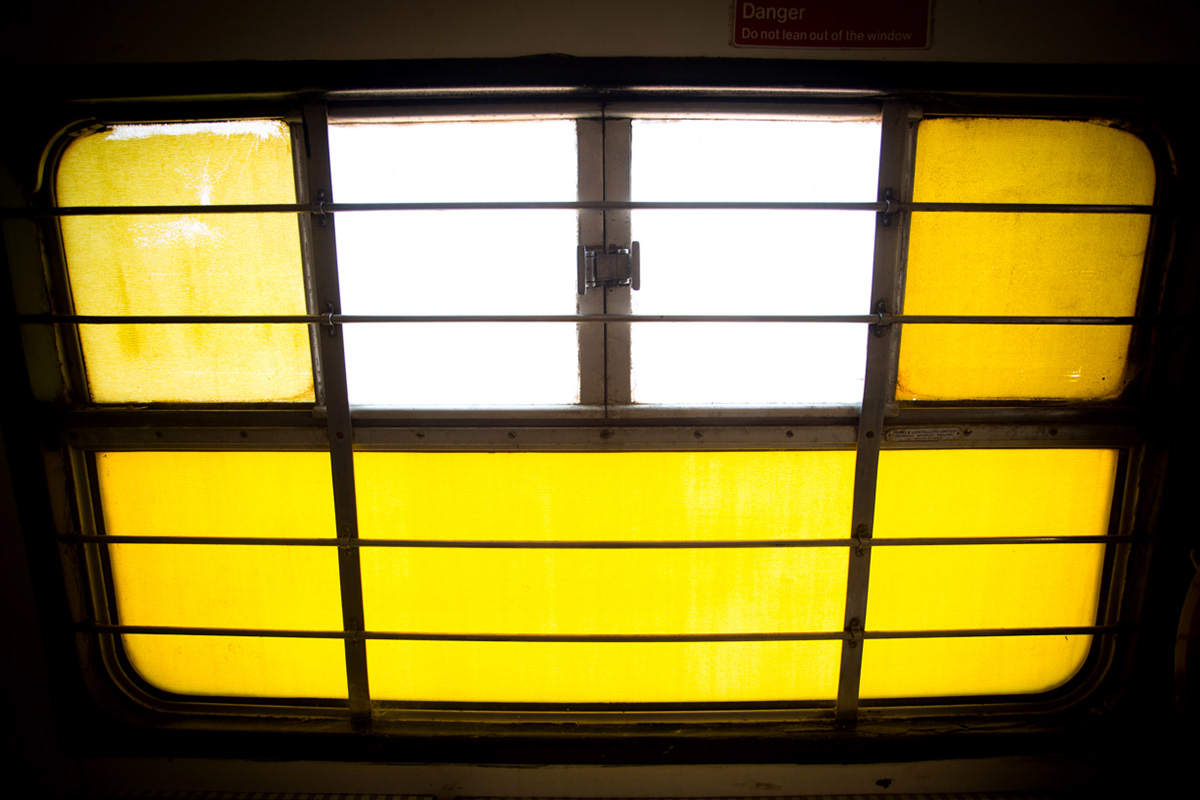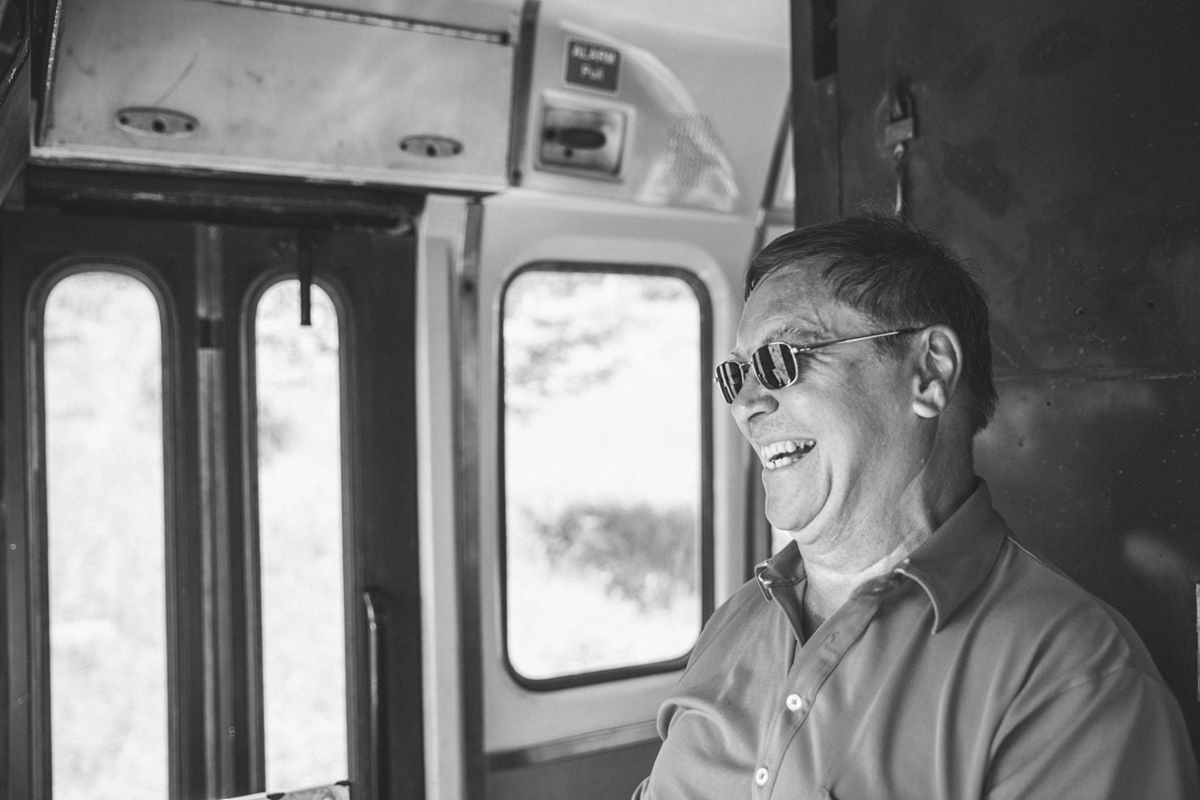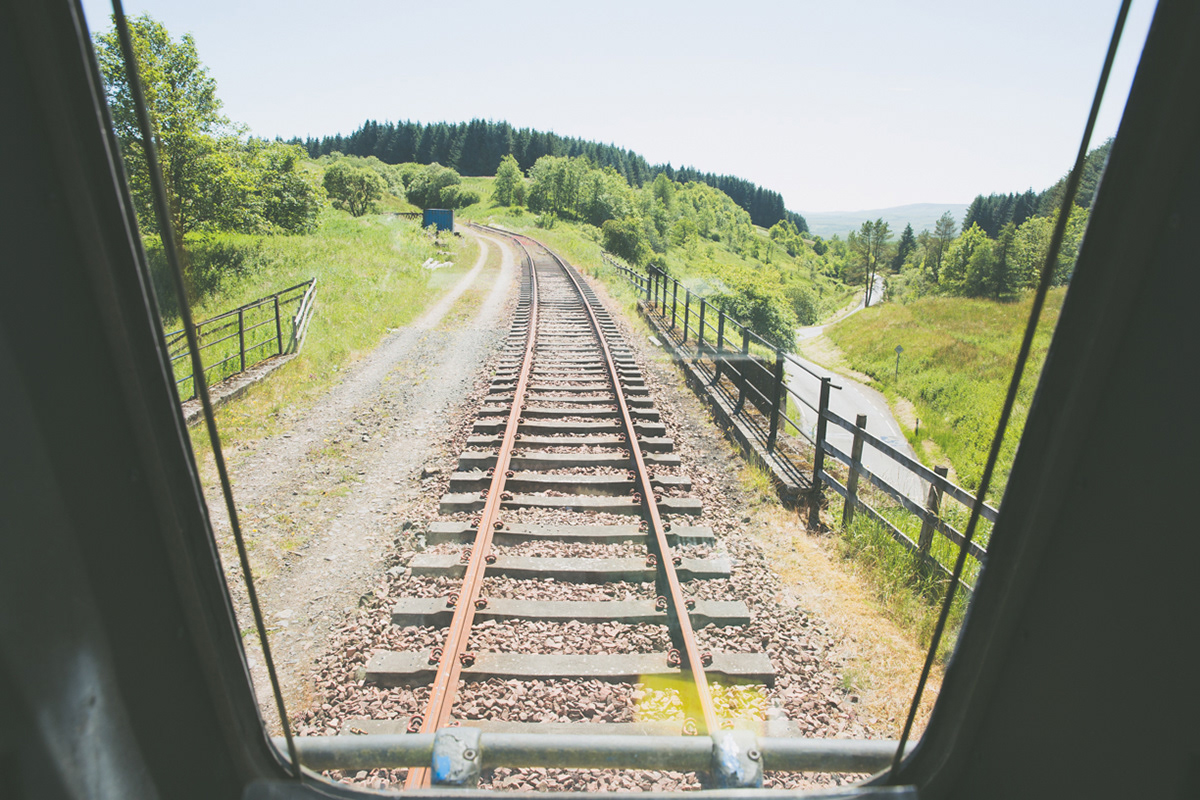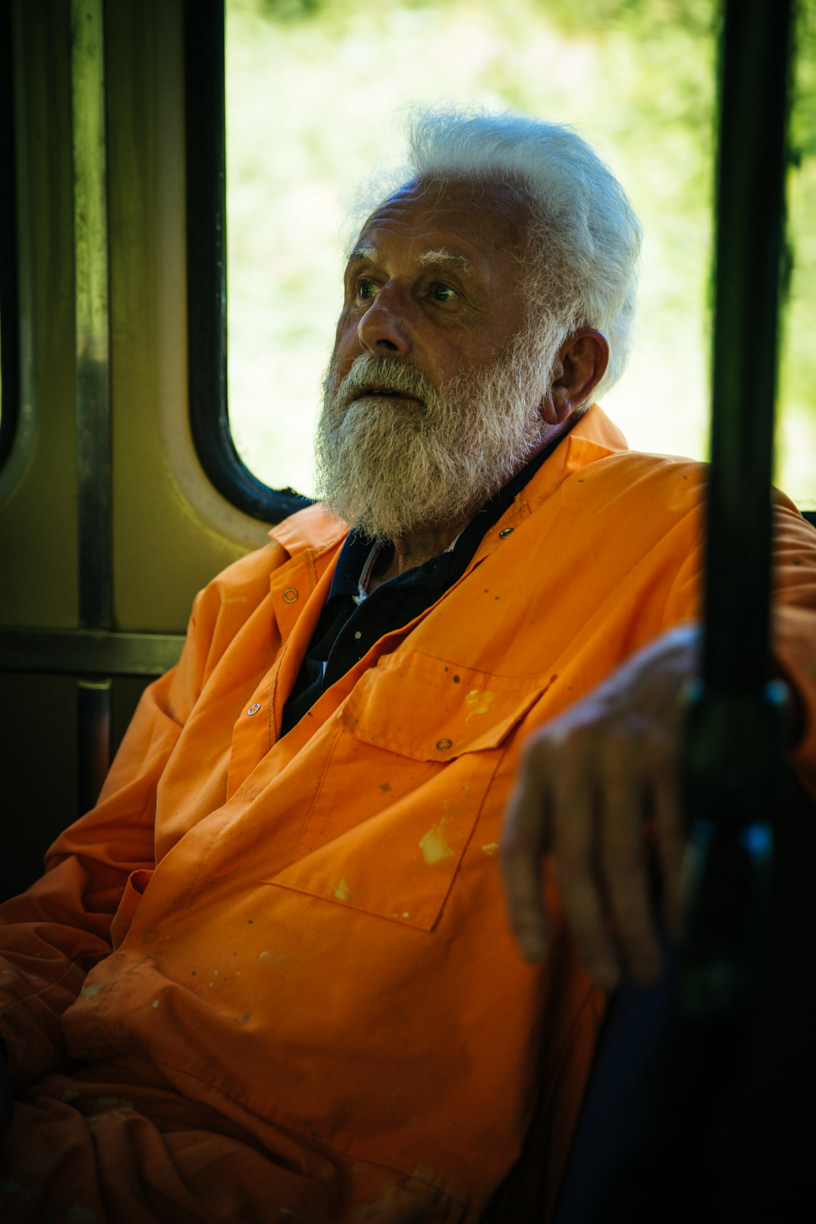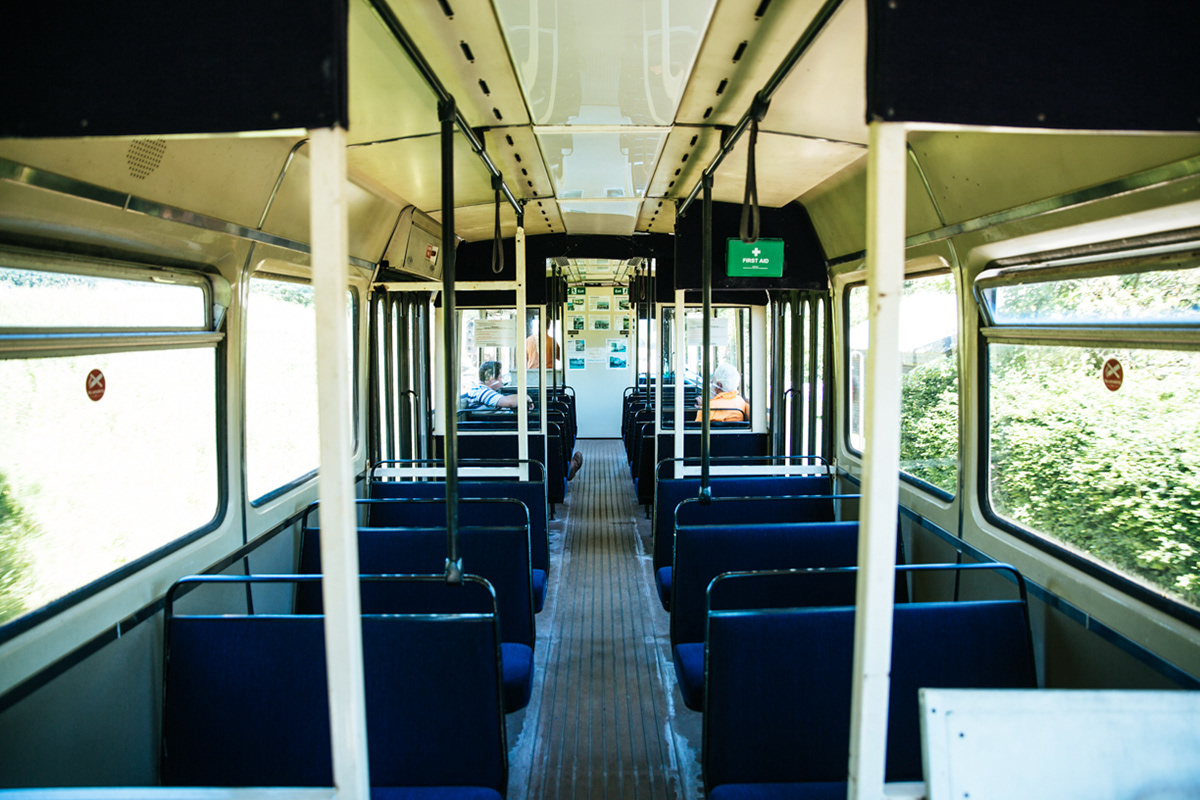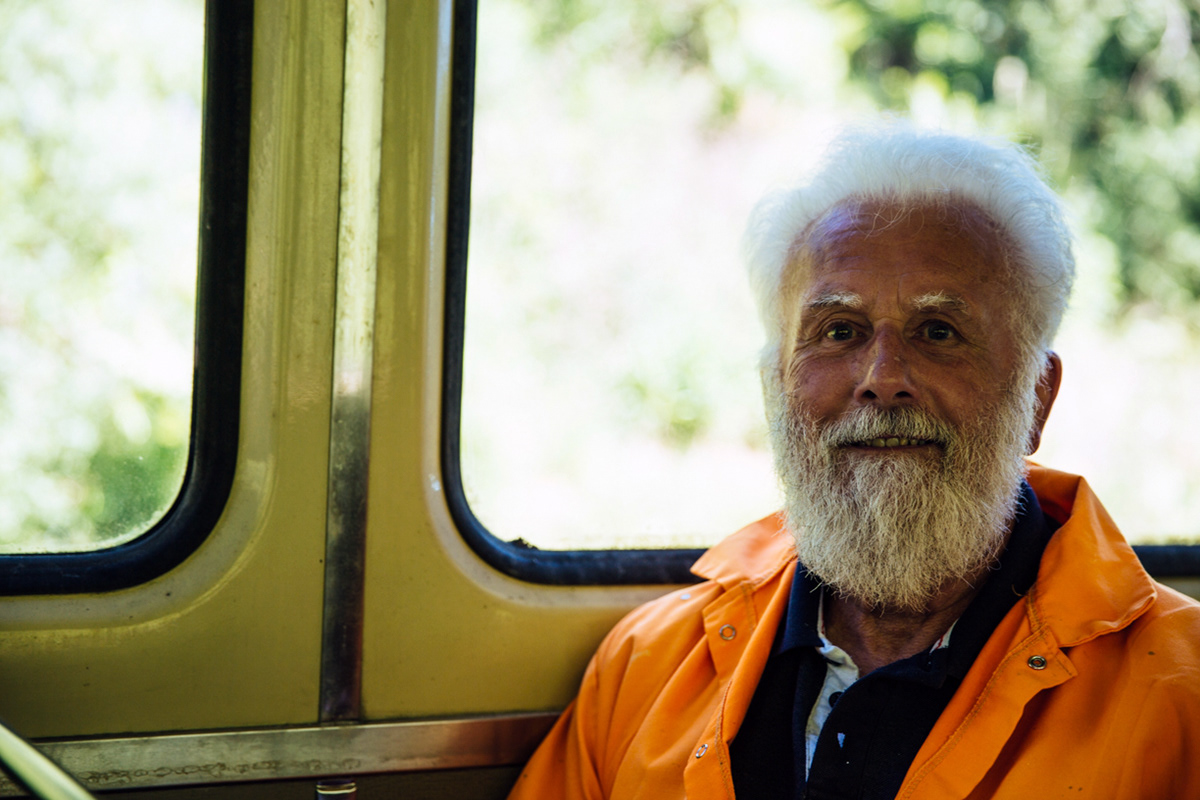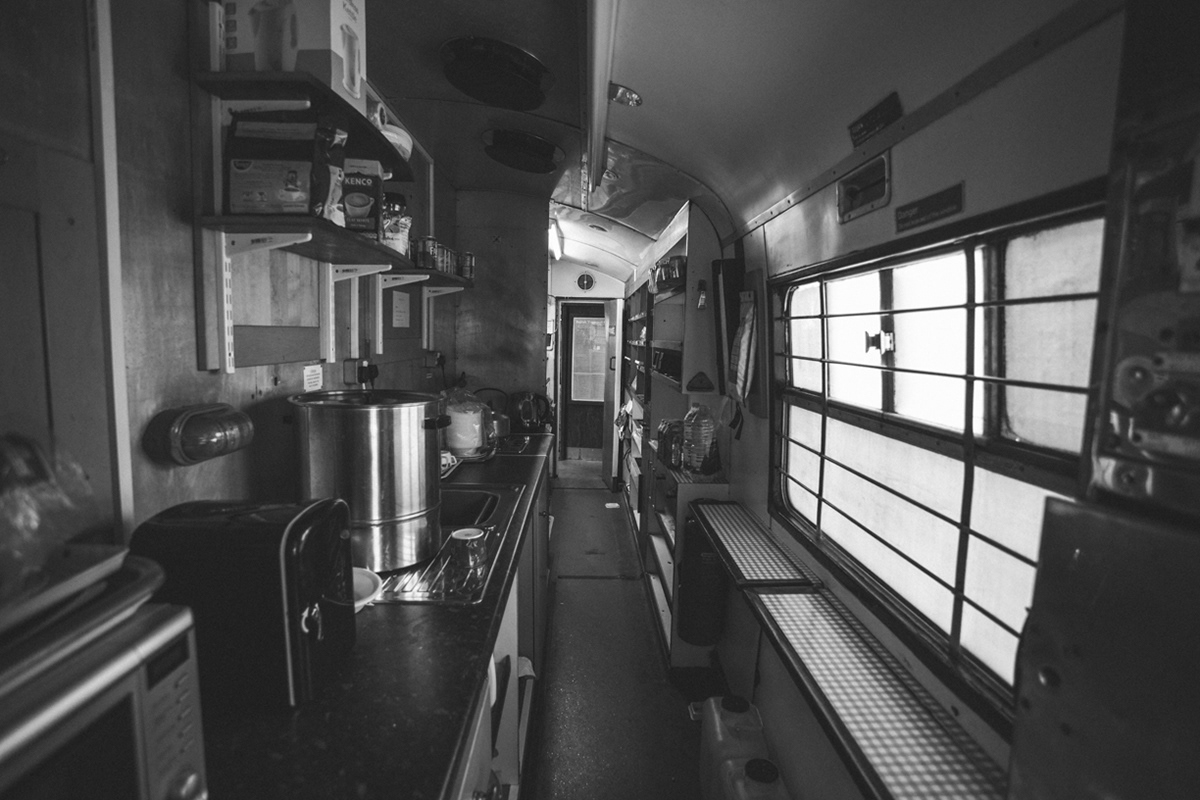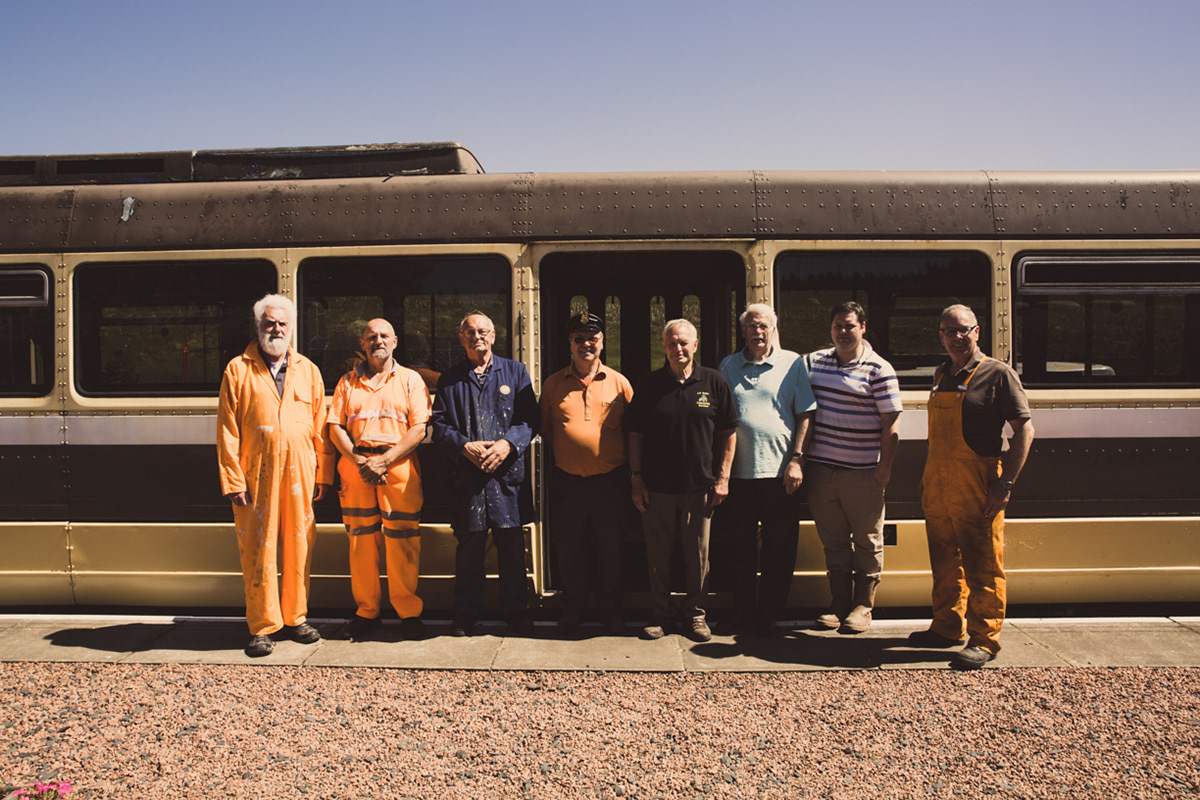 Isle of Mull, Skye and Applecross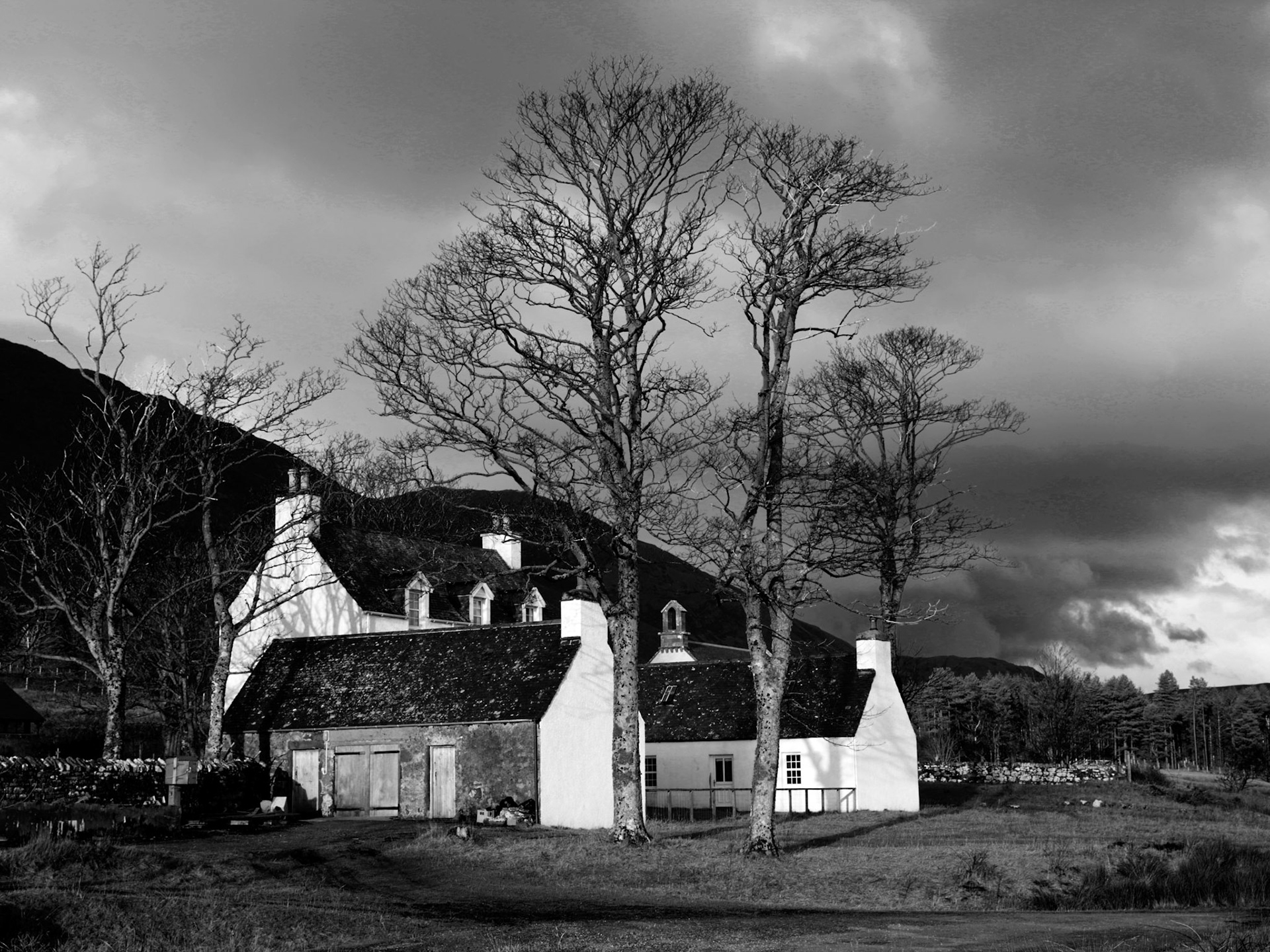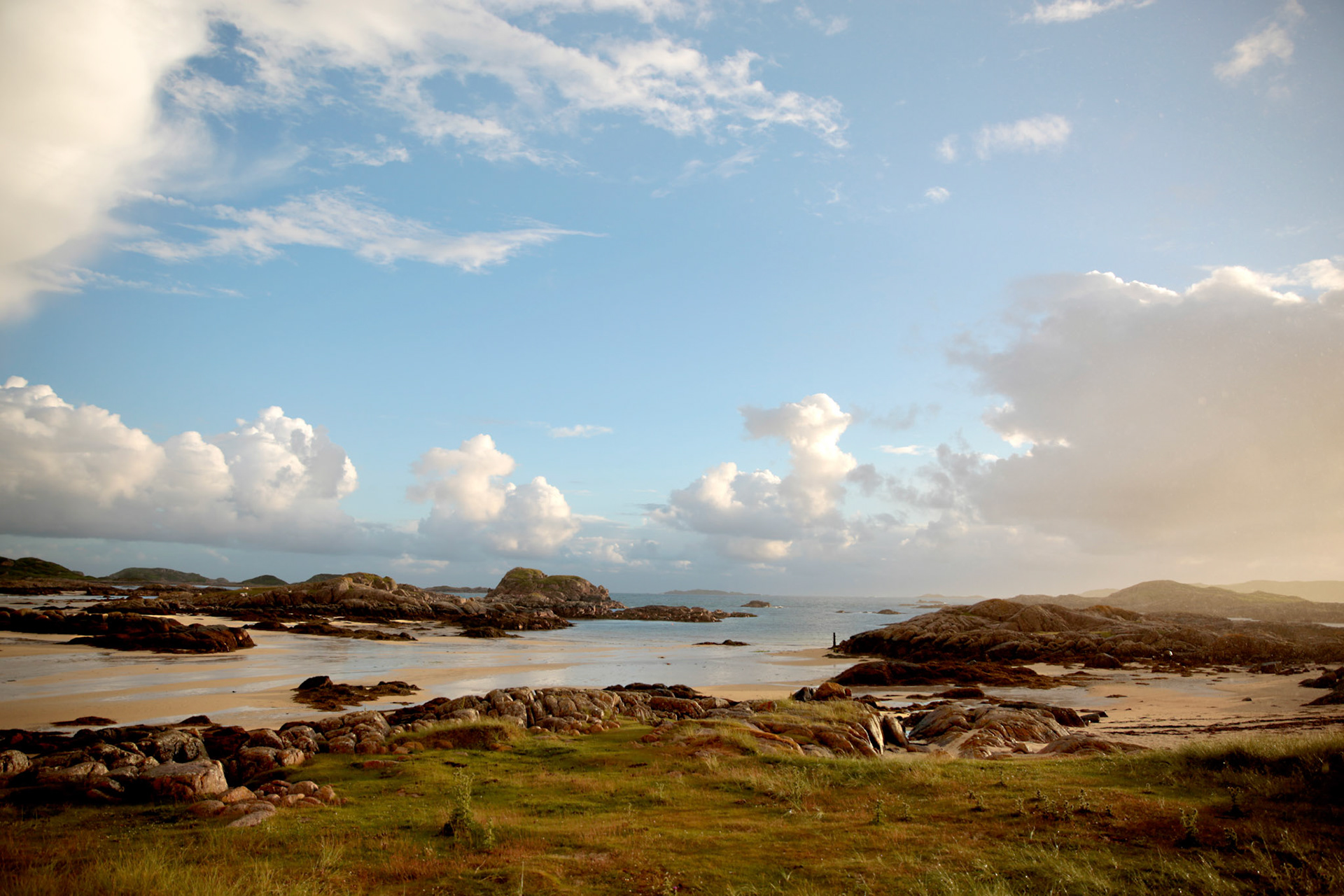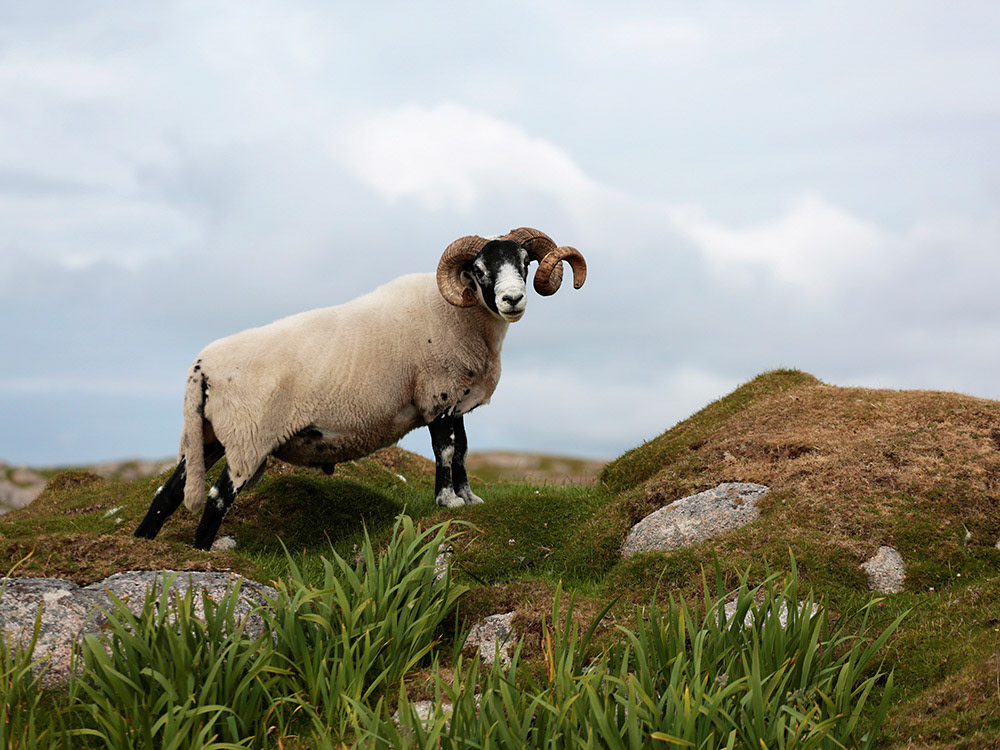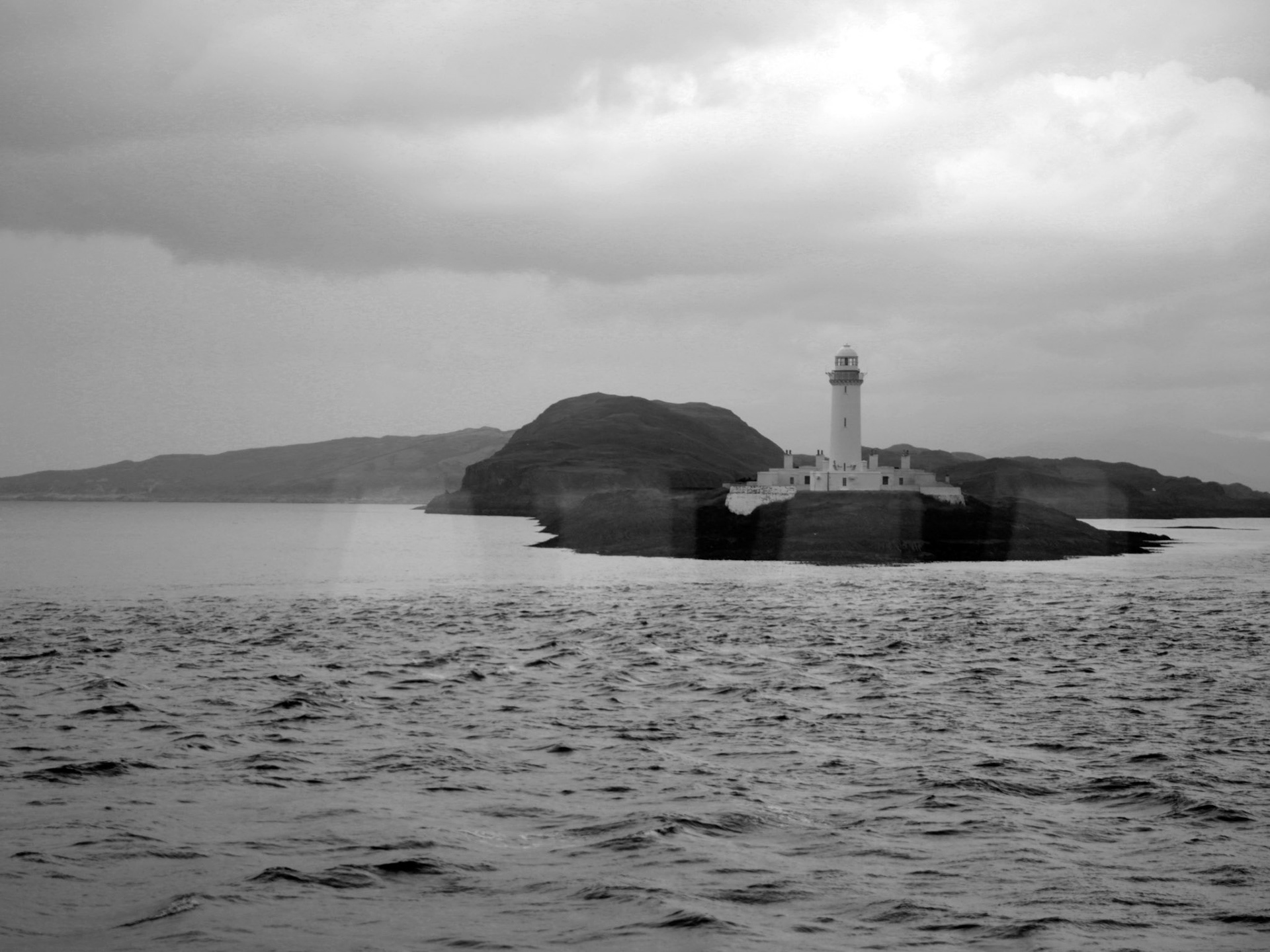 Composition, the "Golden Ratio" and just nice old things.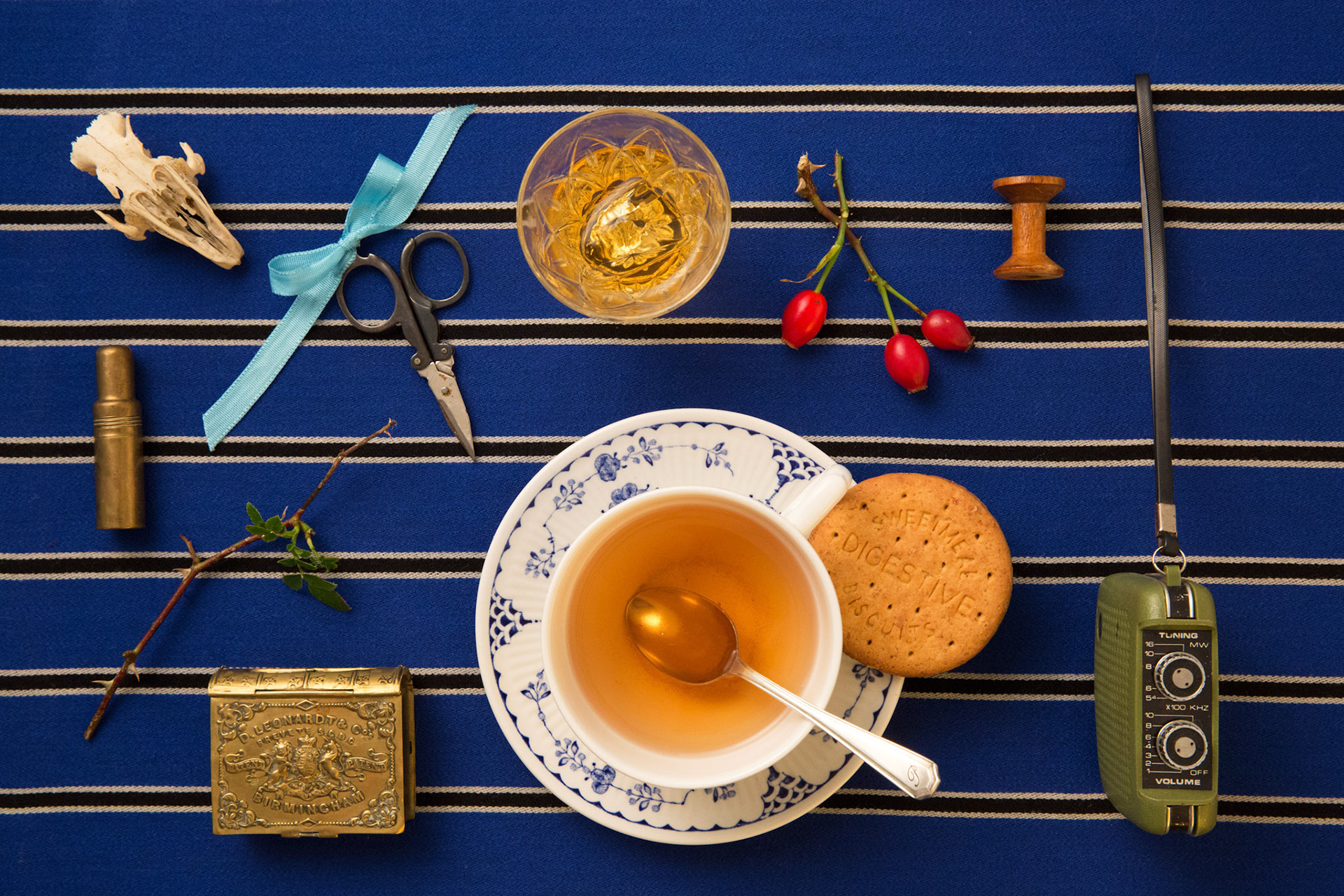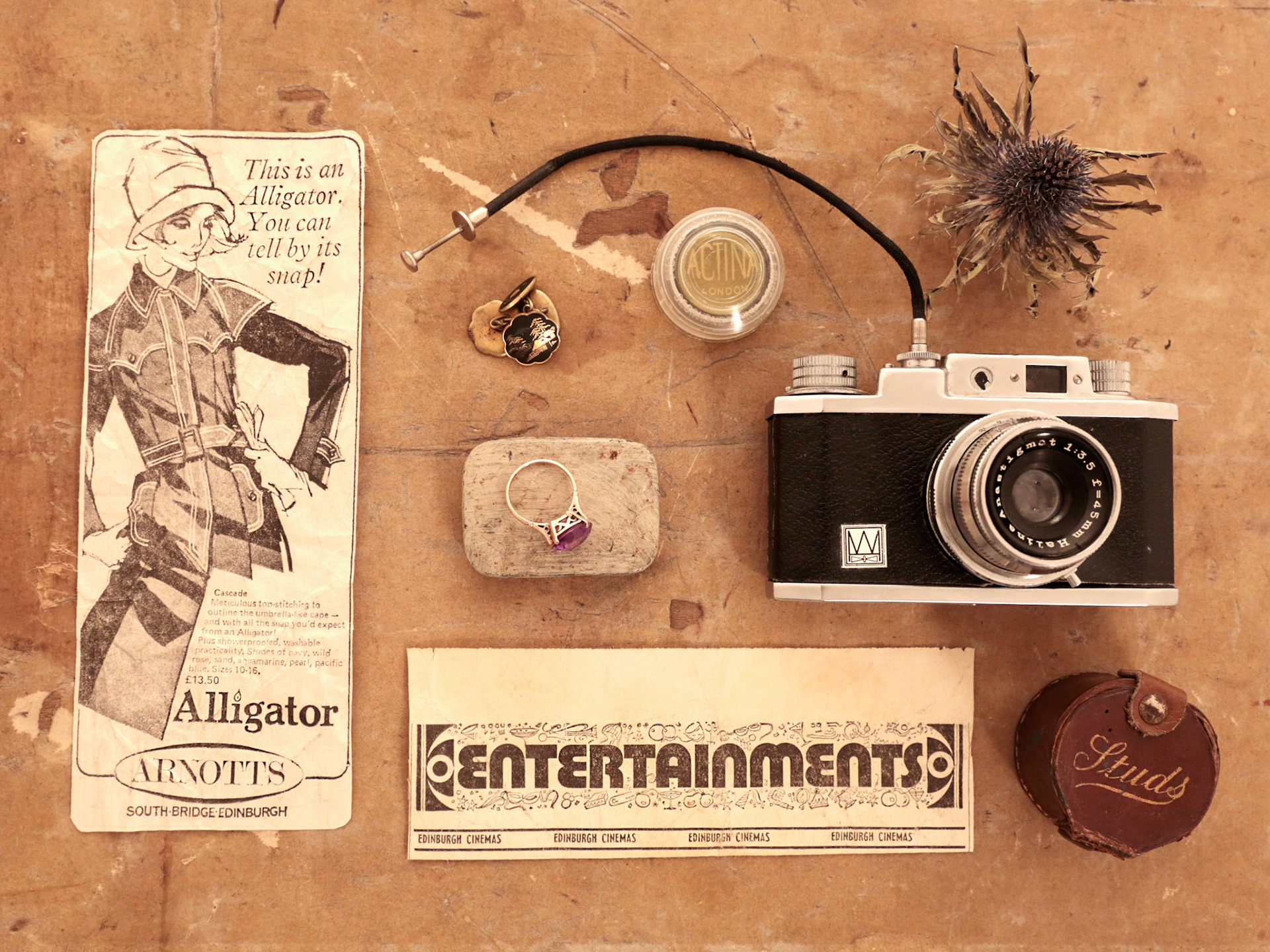 Kicking about the Scottish Borders.
Haddington,Abbotsford House - home of Sir Walter Scott, Bamburgh, The Eildons and Hermitage Castle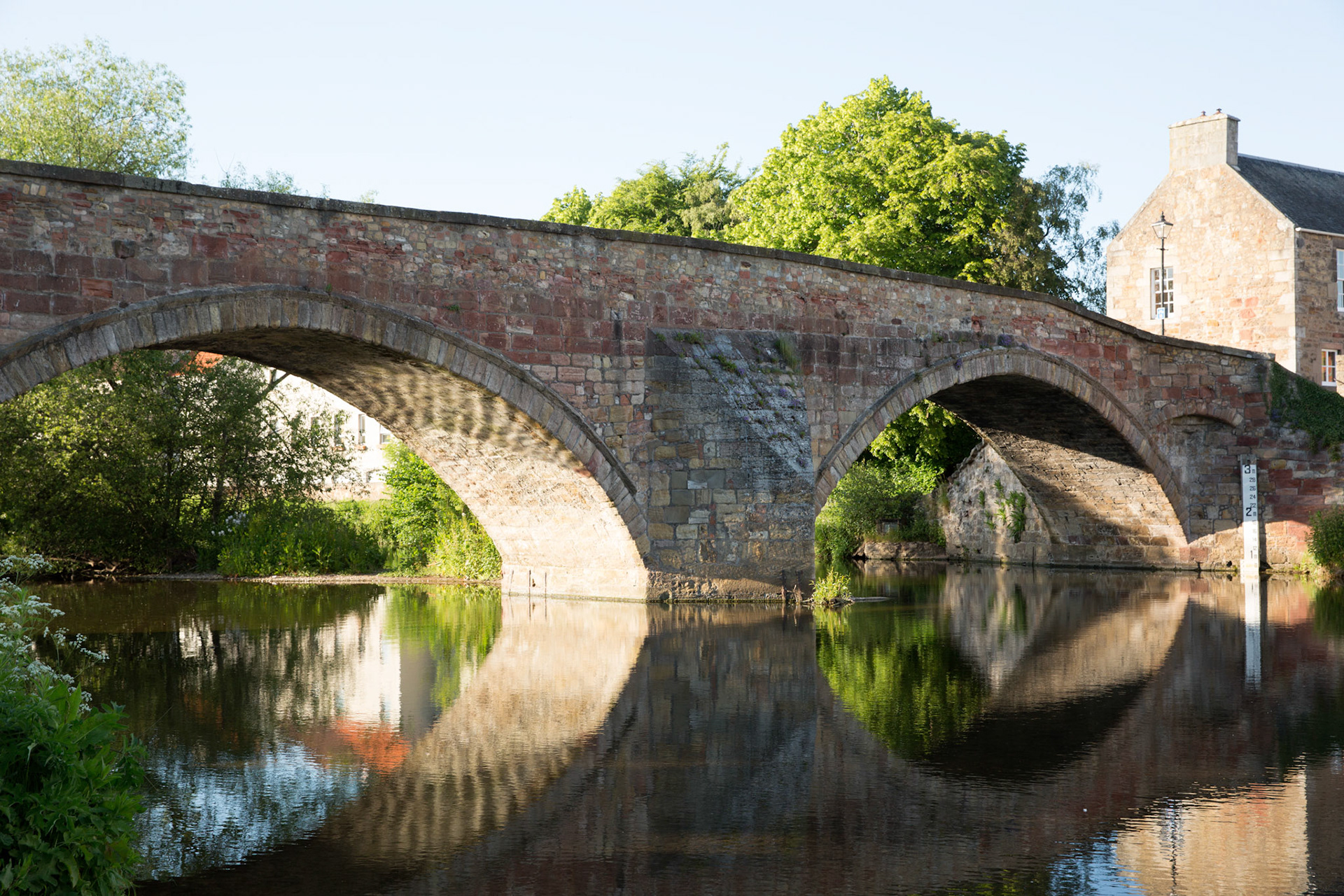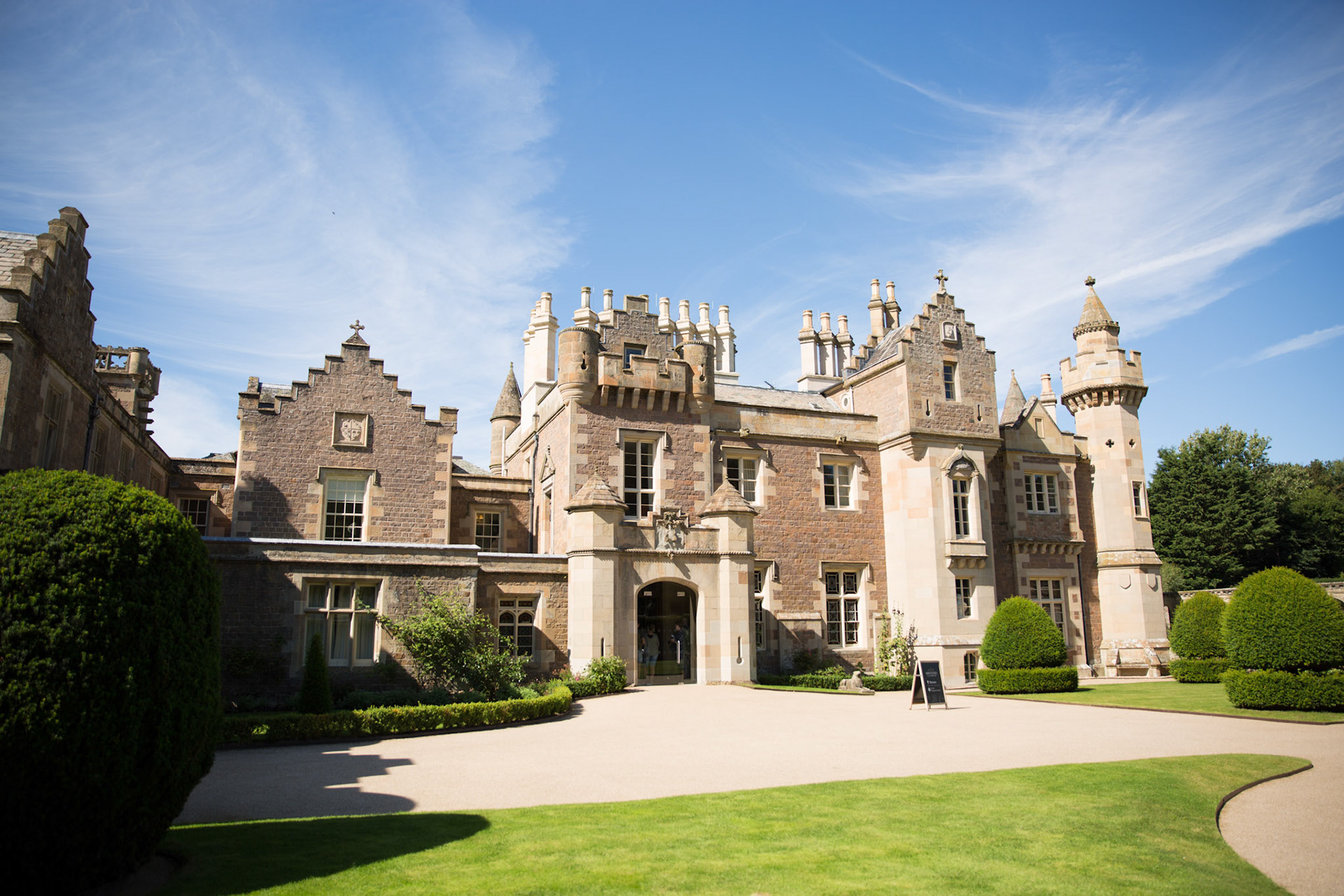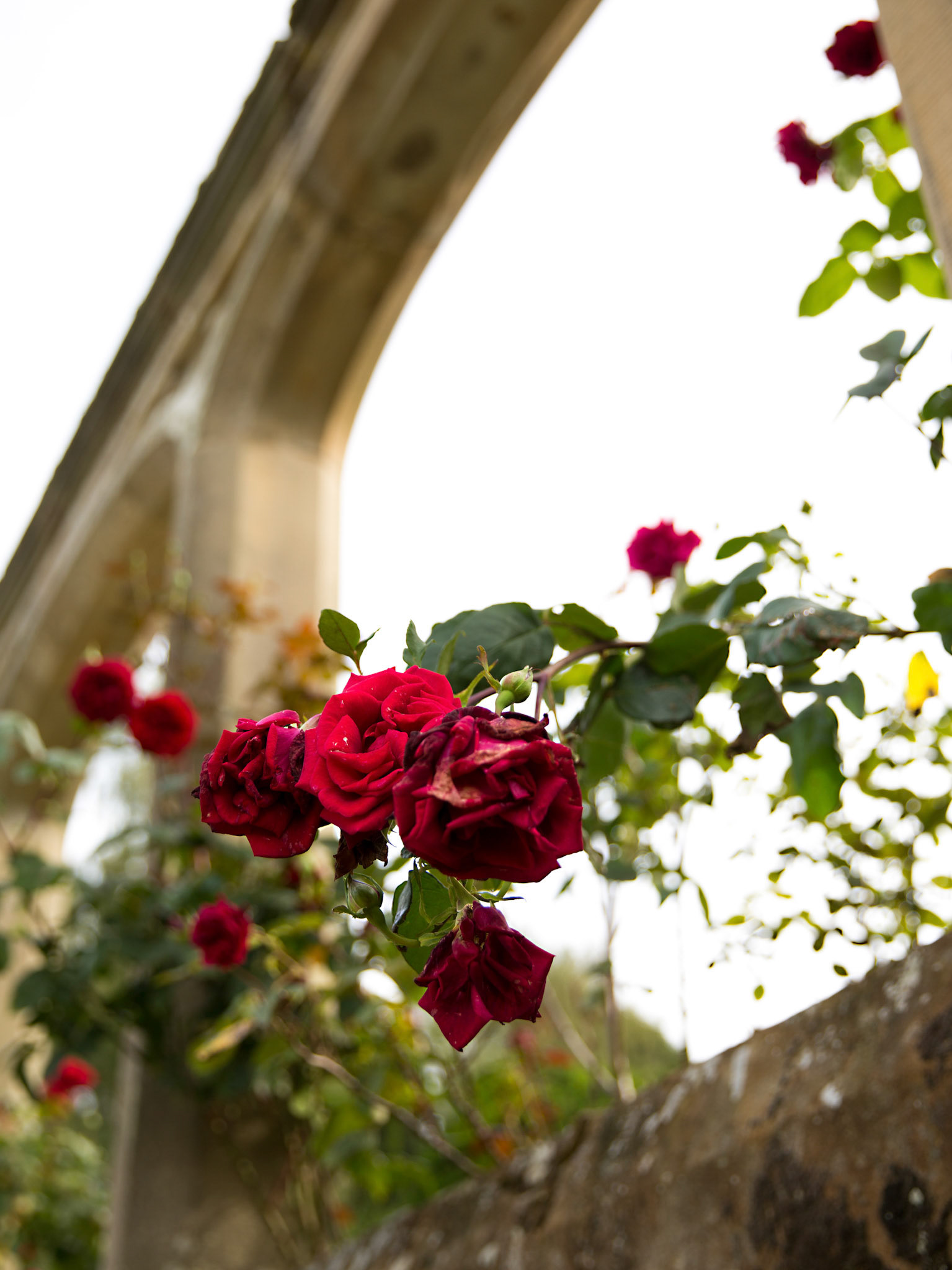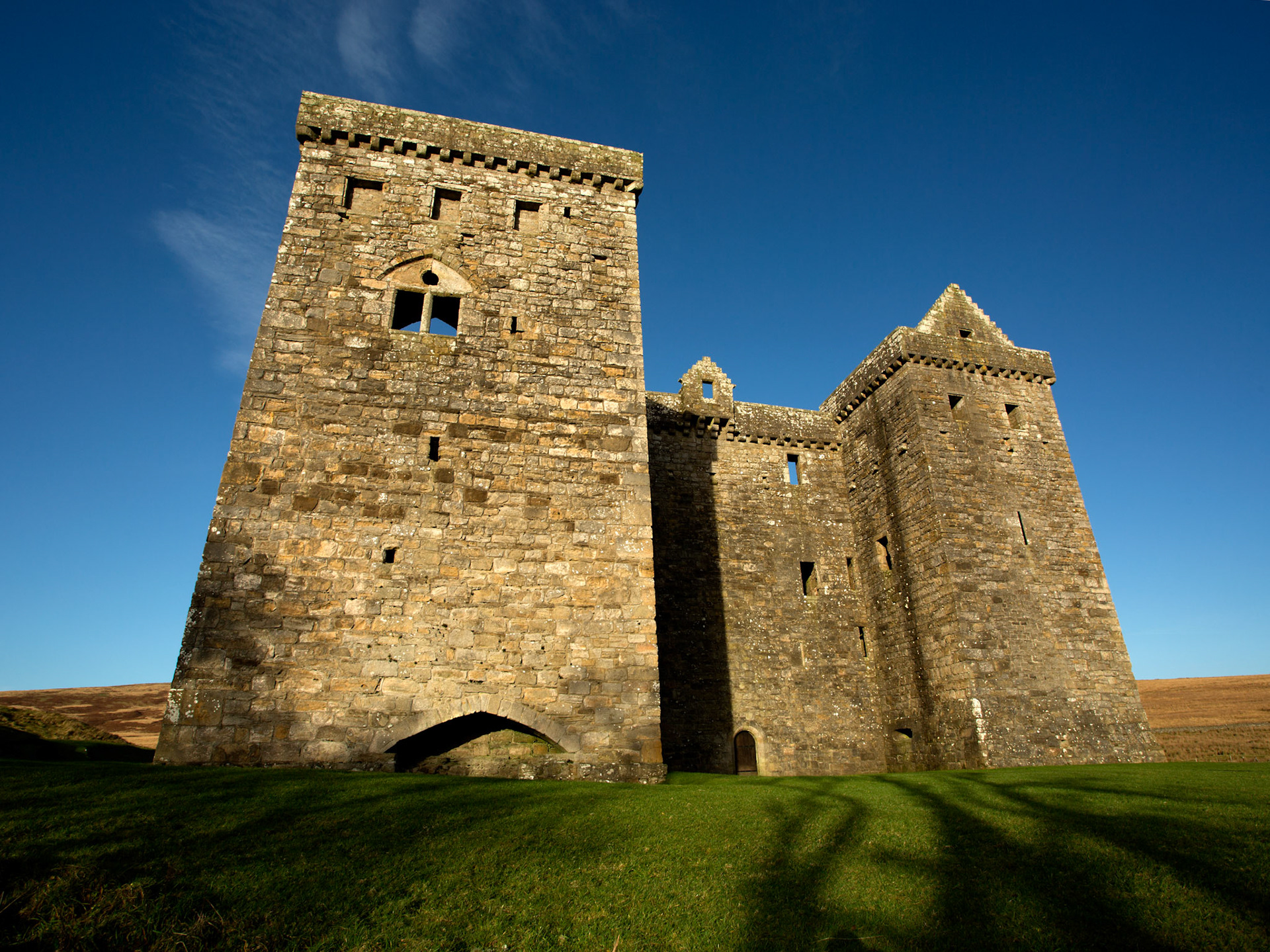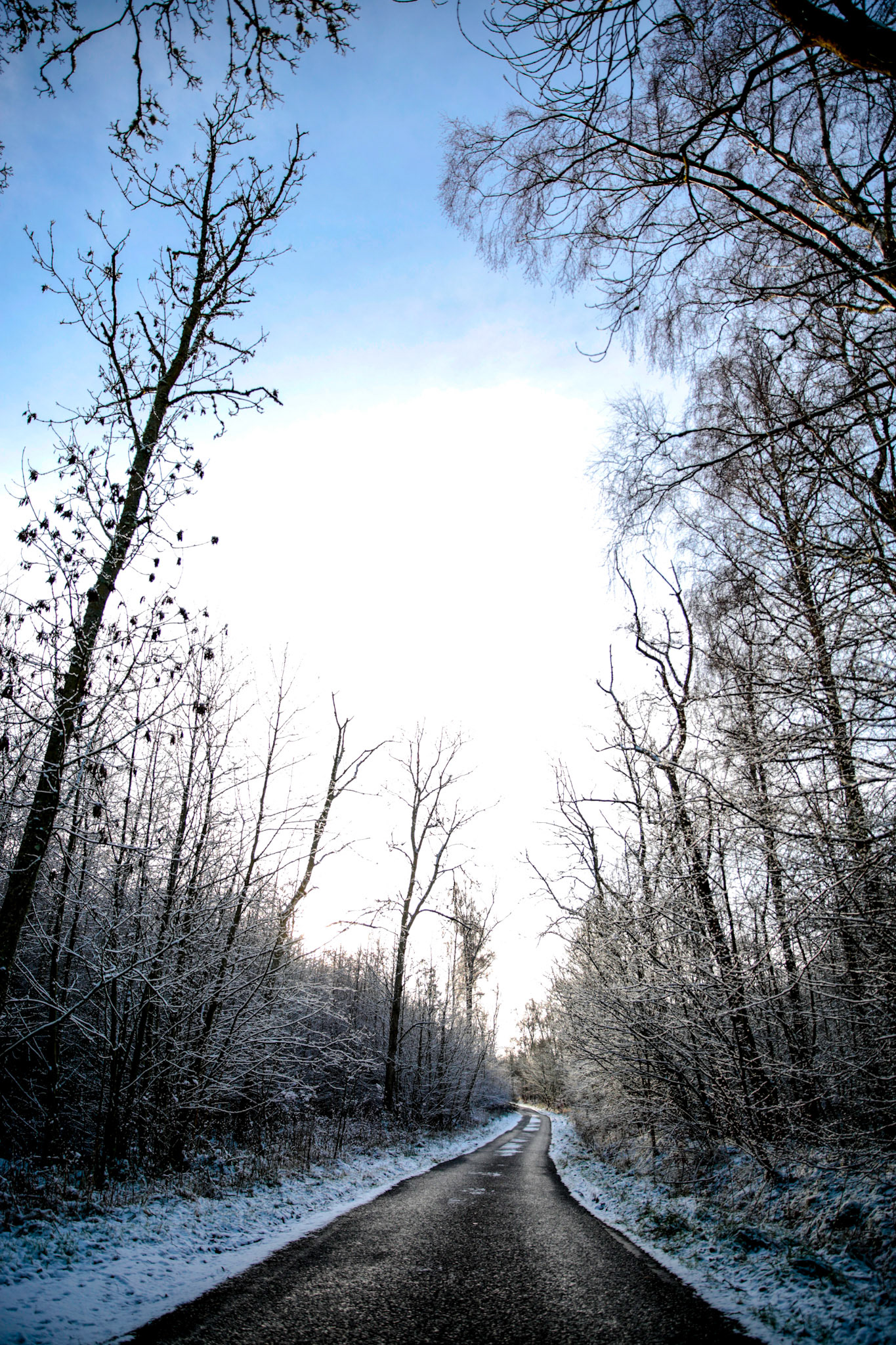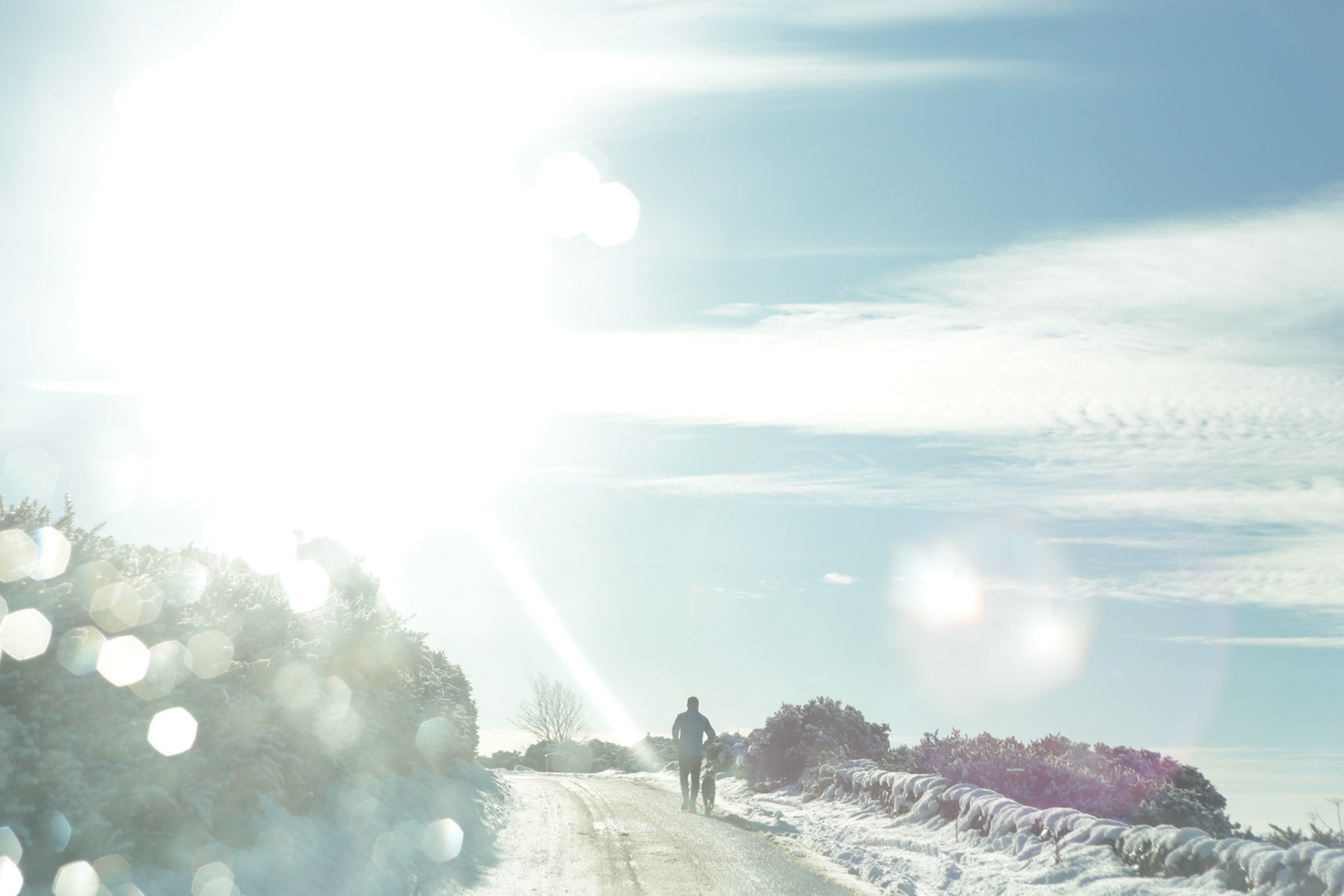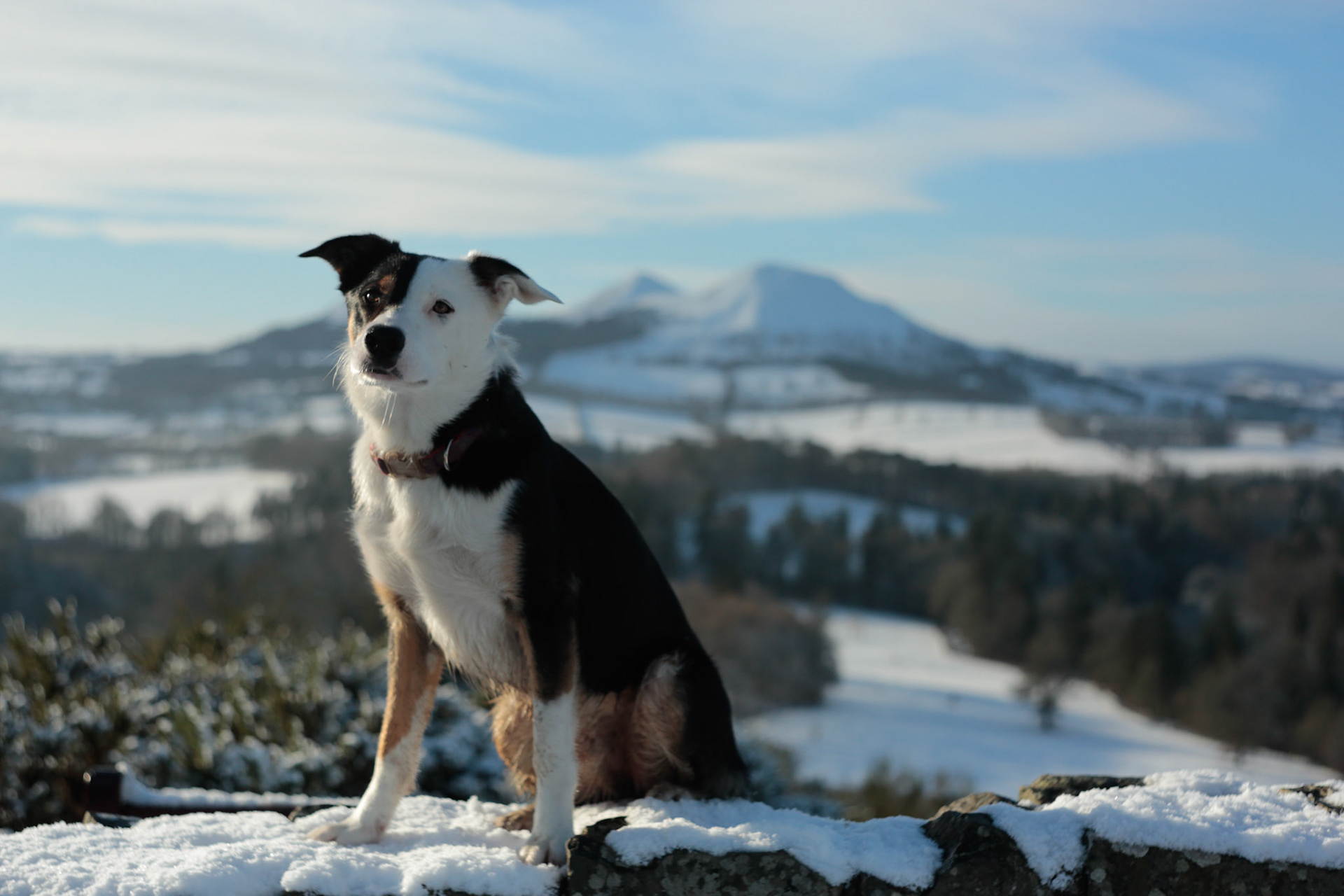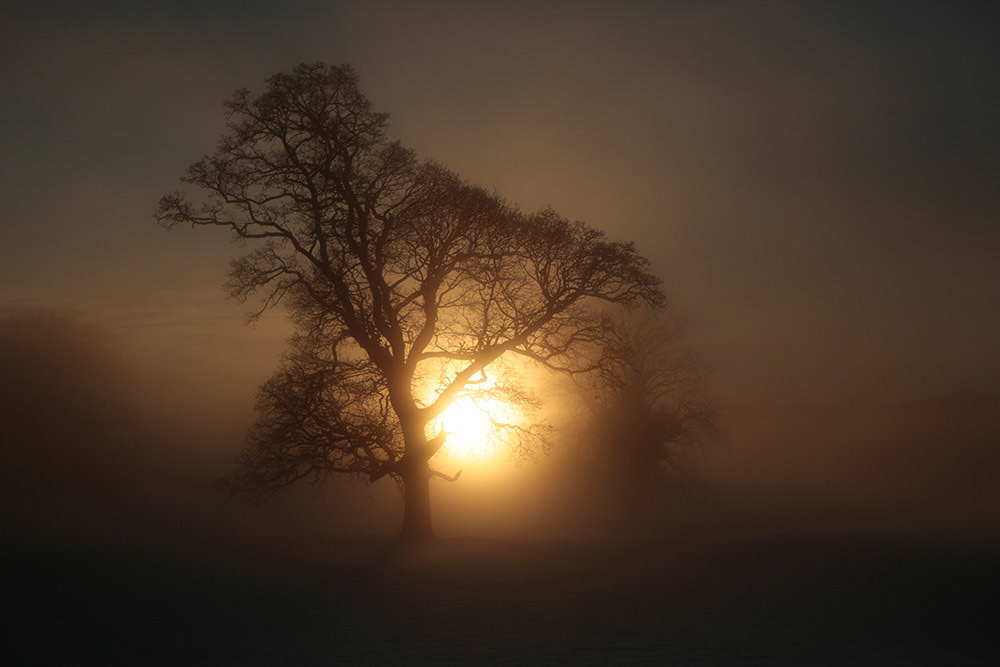 A little random collection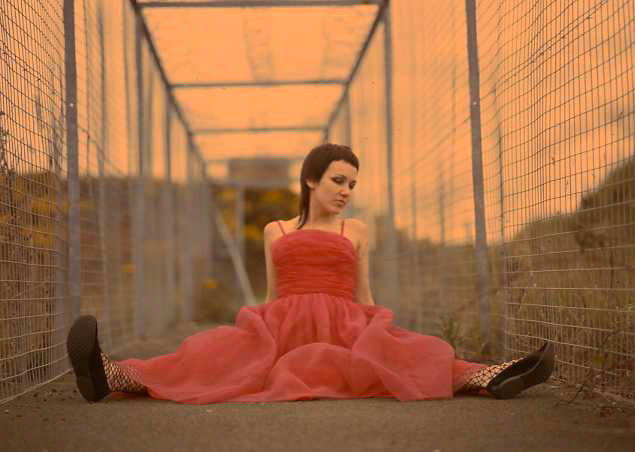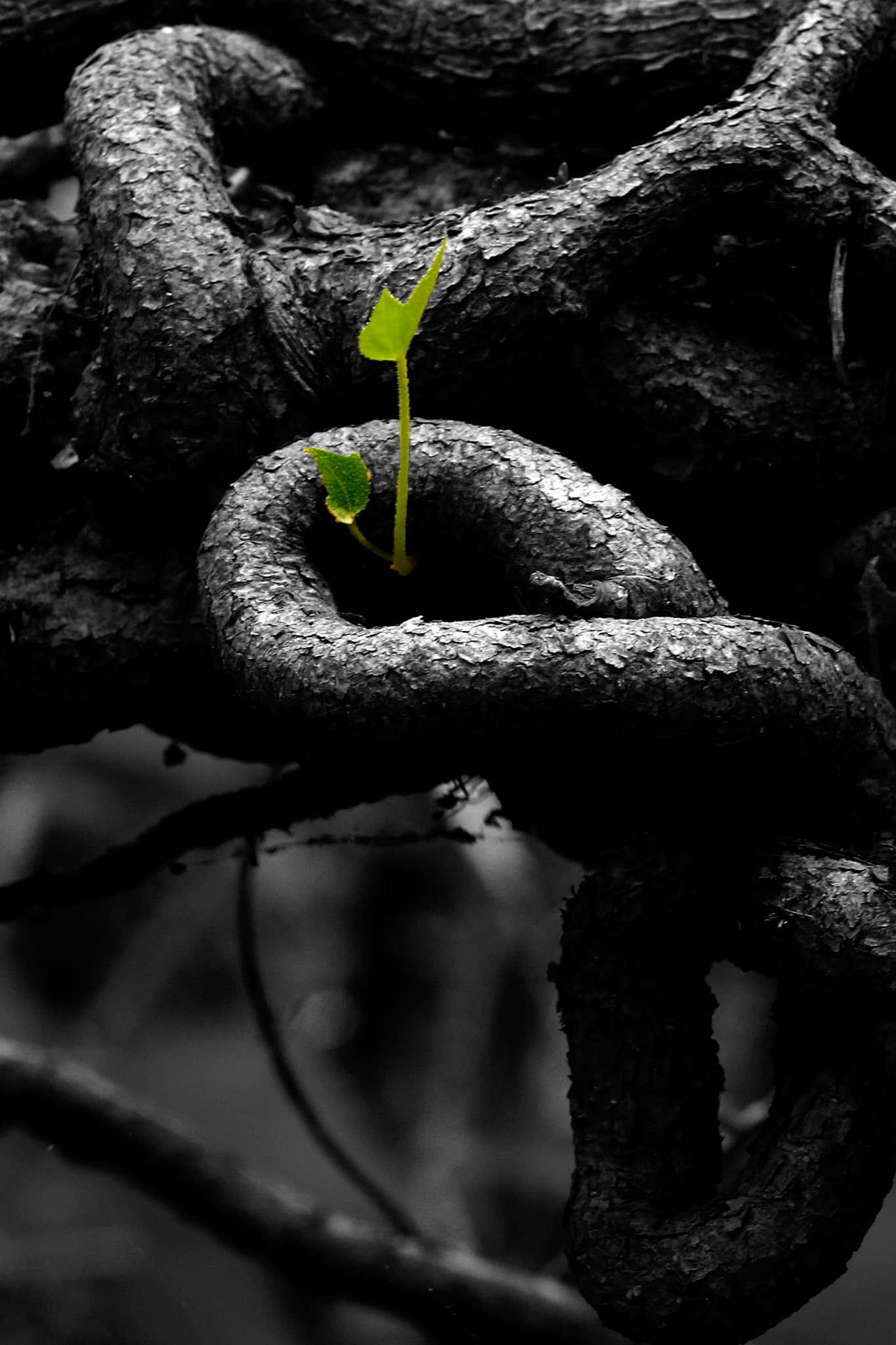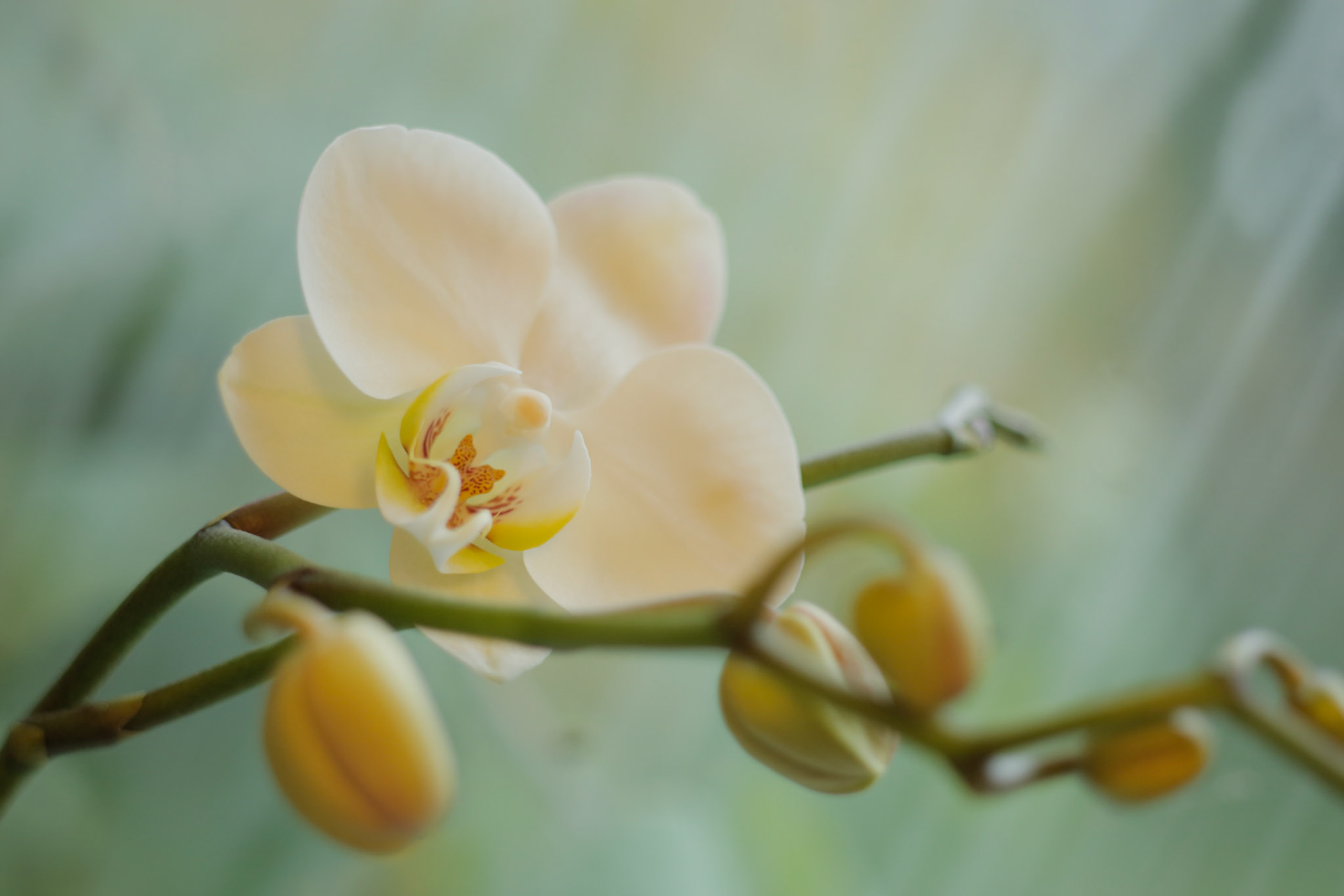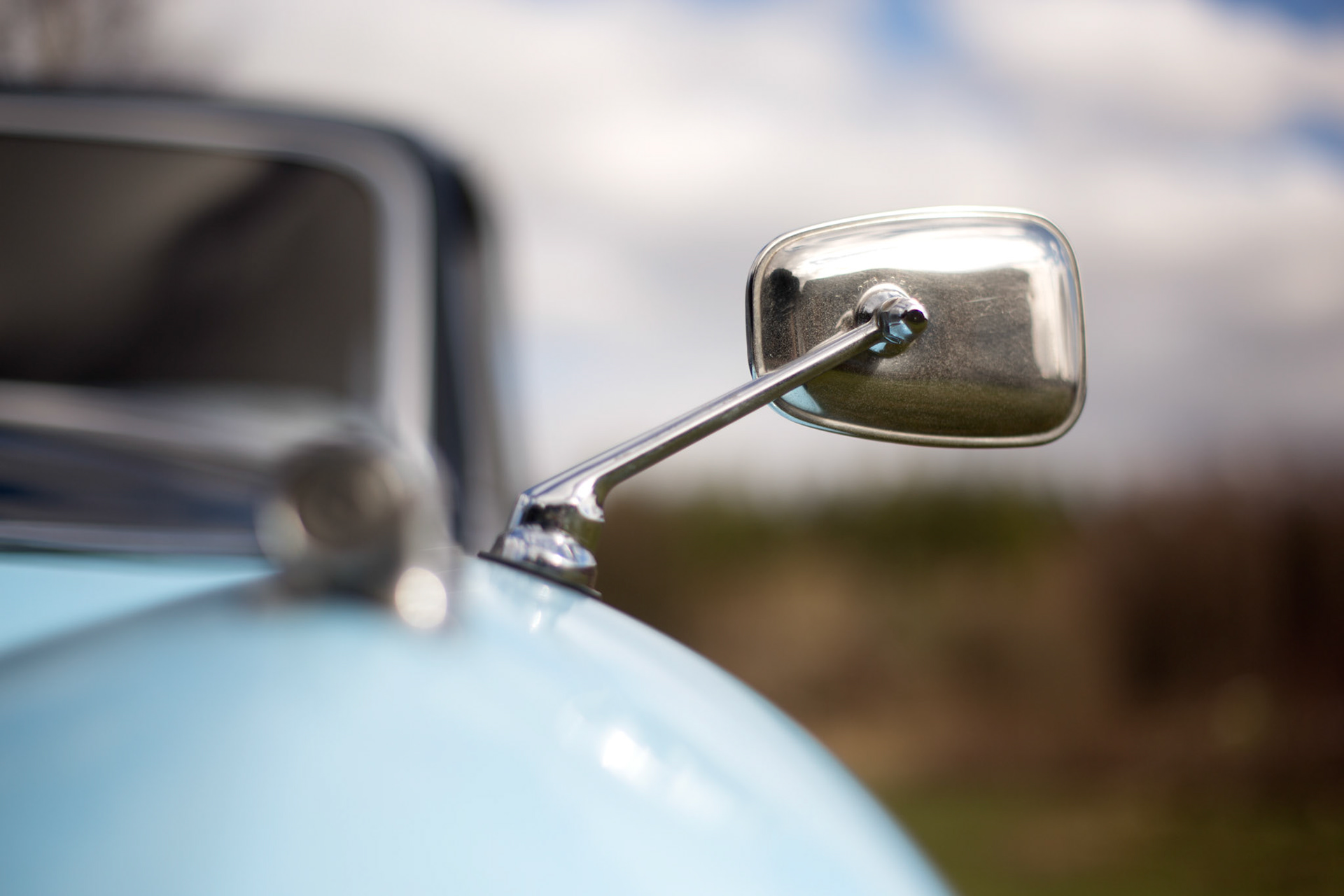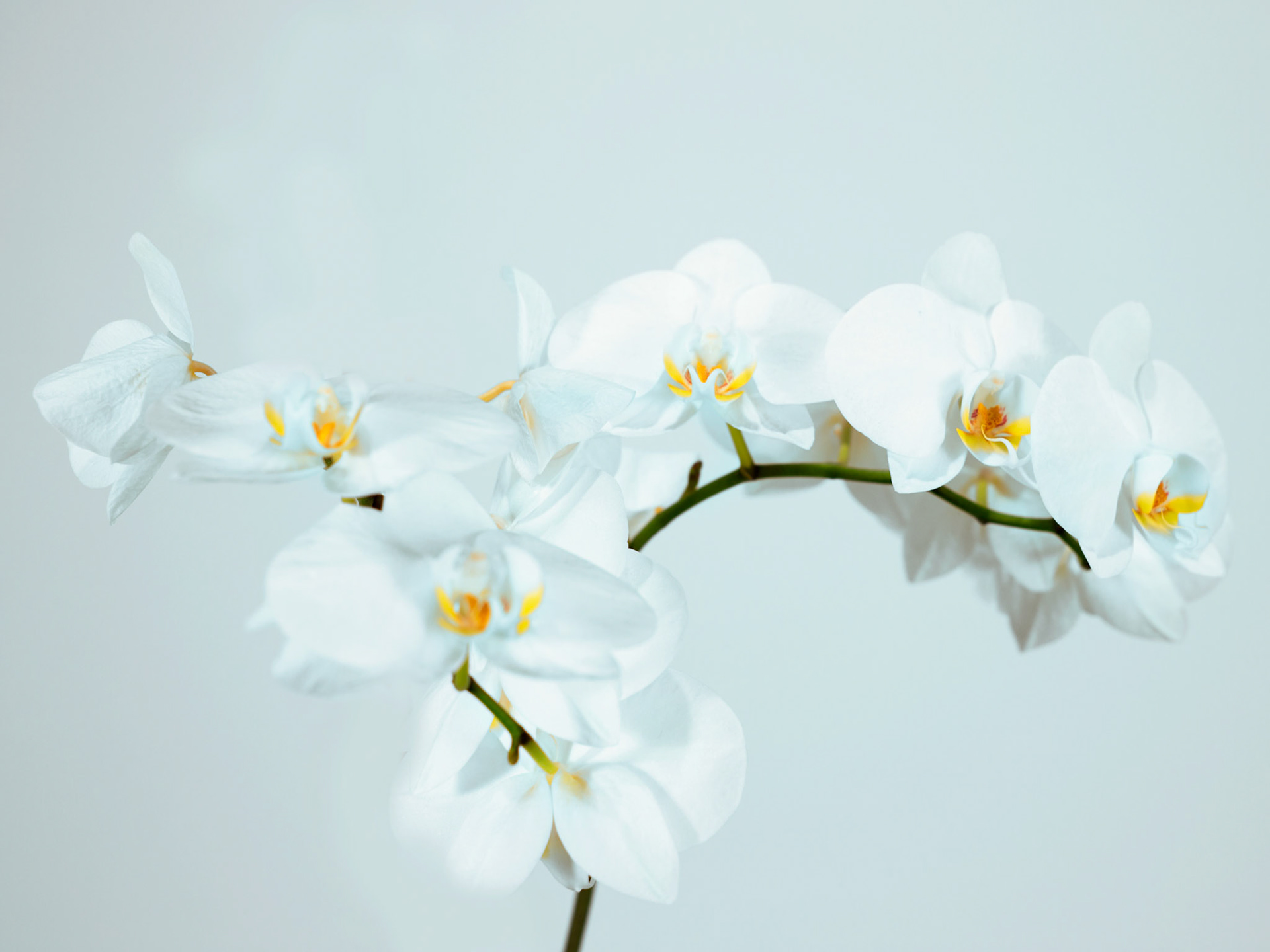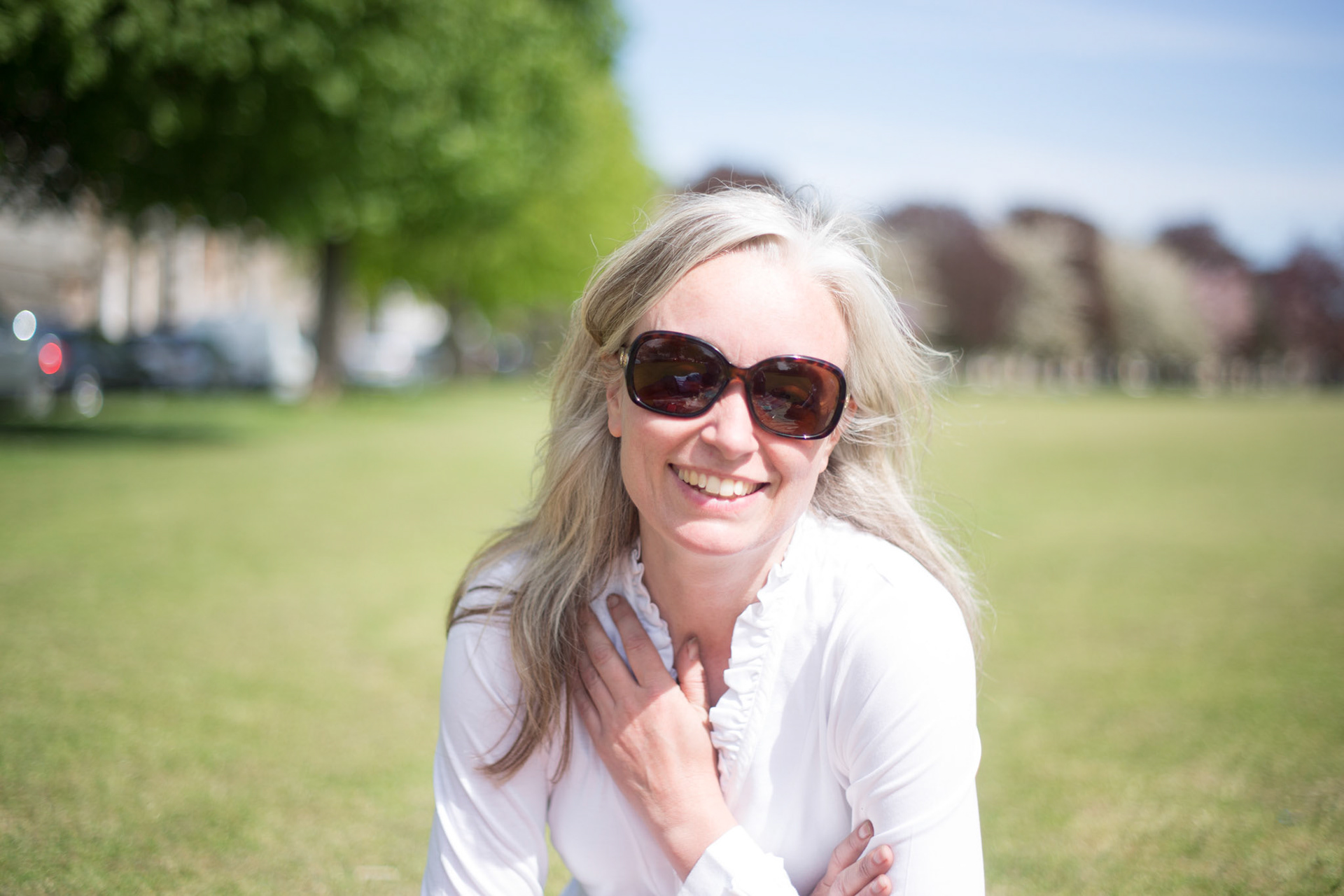 Took a run up to Inveraray.....