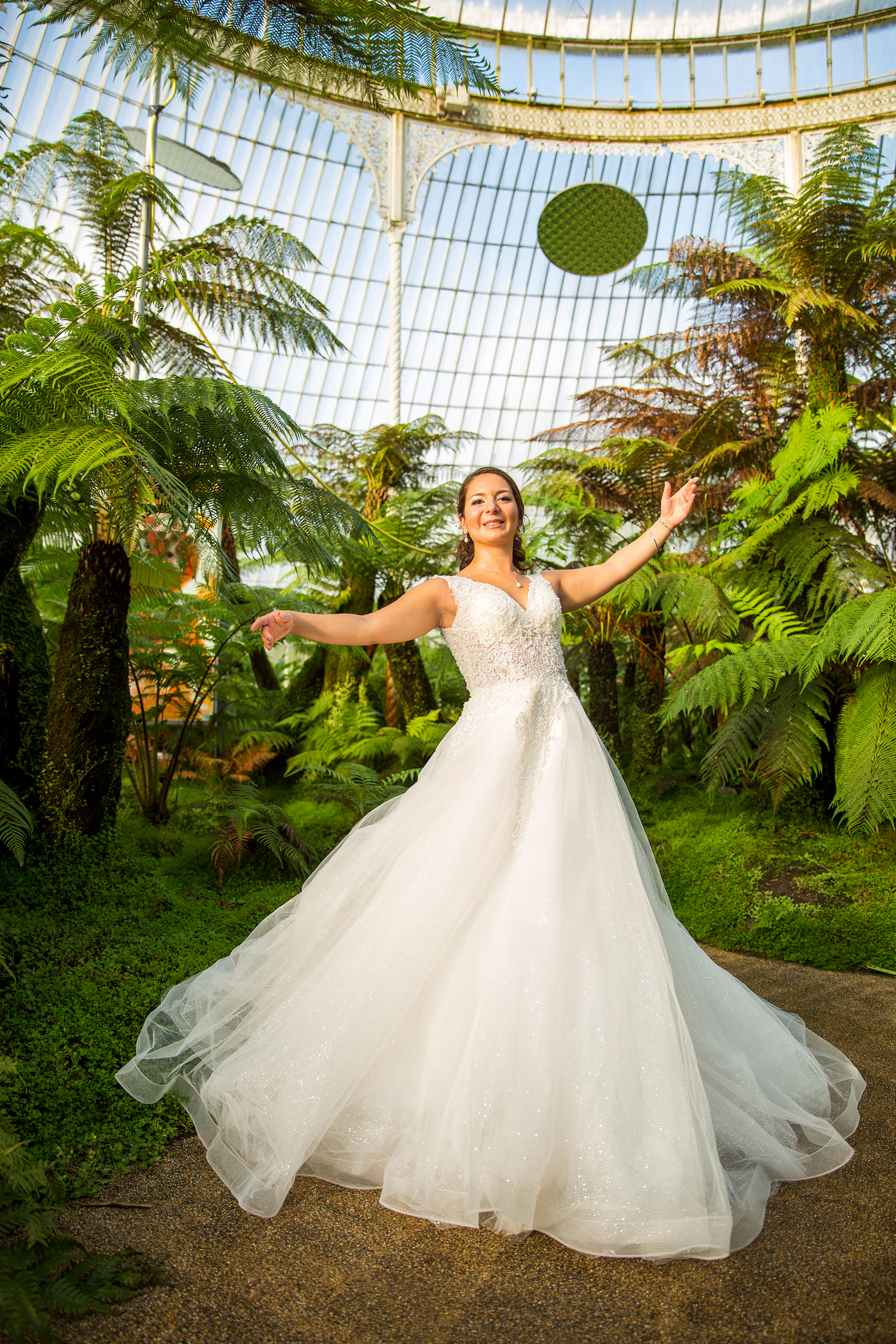 27th Oct 2019 - Glasgow Wedding!
I have decided to concentrate on my portrait, product, corporate and lifestyle work so this was one of the last weddings I'll do! 
So we went to Glasgow a couple of weekend ago! 
This was a Turkish-Italian wedding that had been planned and been in the diary for ages.
Meet Mrs & Mr Peloni! A gorgeous couple who just radiated happiness all day long. It was impossible to get a bad picture of them ;D
We had a fantastic day! Everyone we meet were lovely and helpful, Nilay and Alessandro's family were equally bursting with love and joy. Even the good old Scottish weather didn't let us down and the sun shone all day long.
These are a few of my favourites….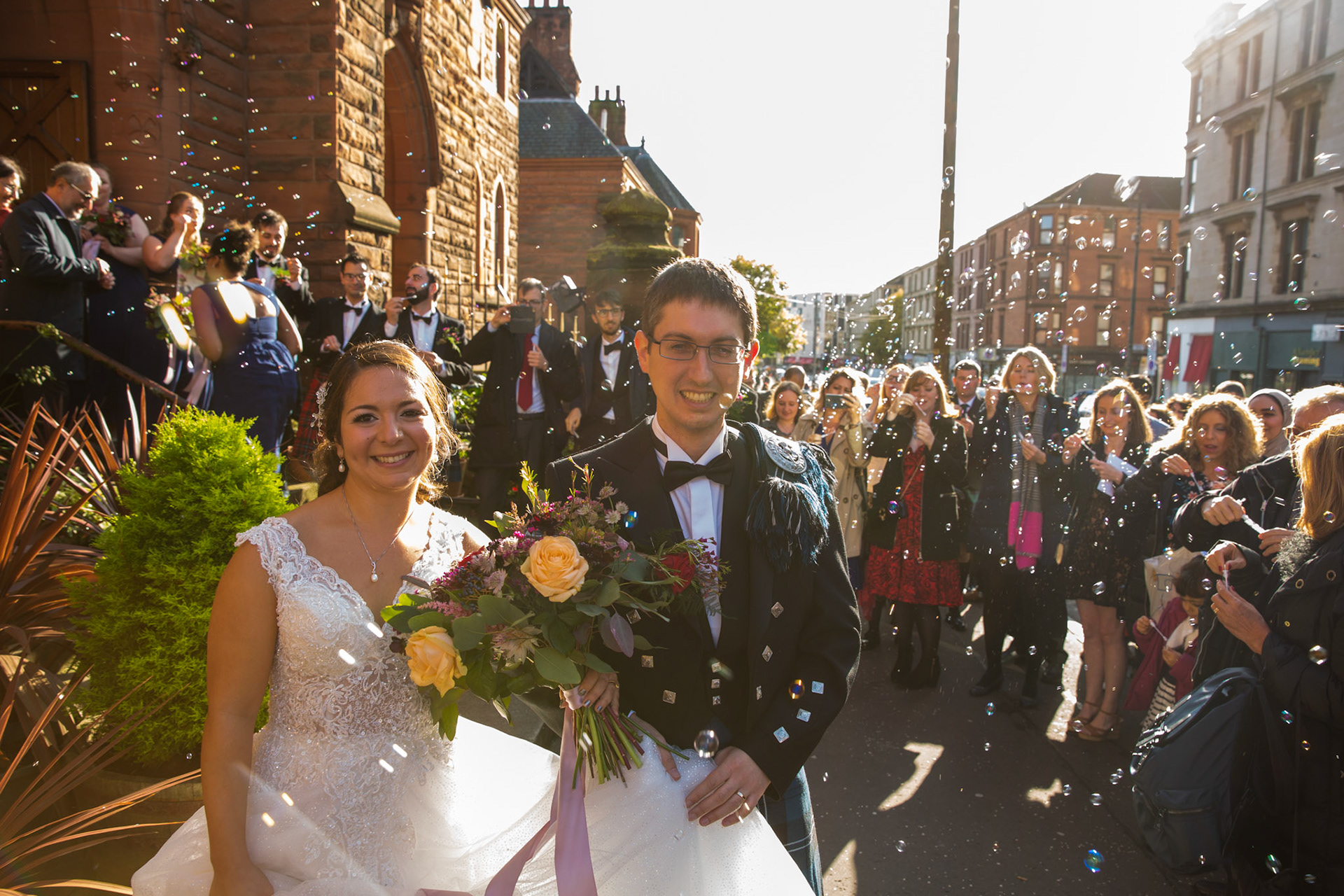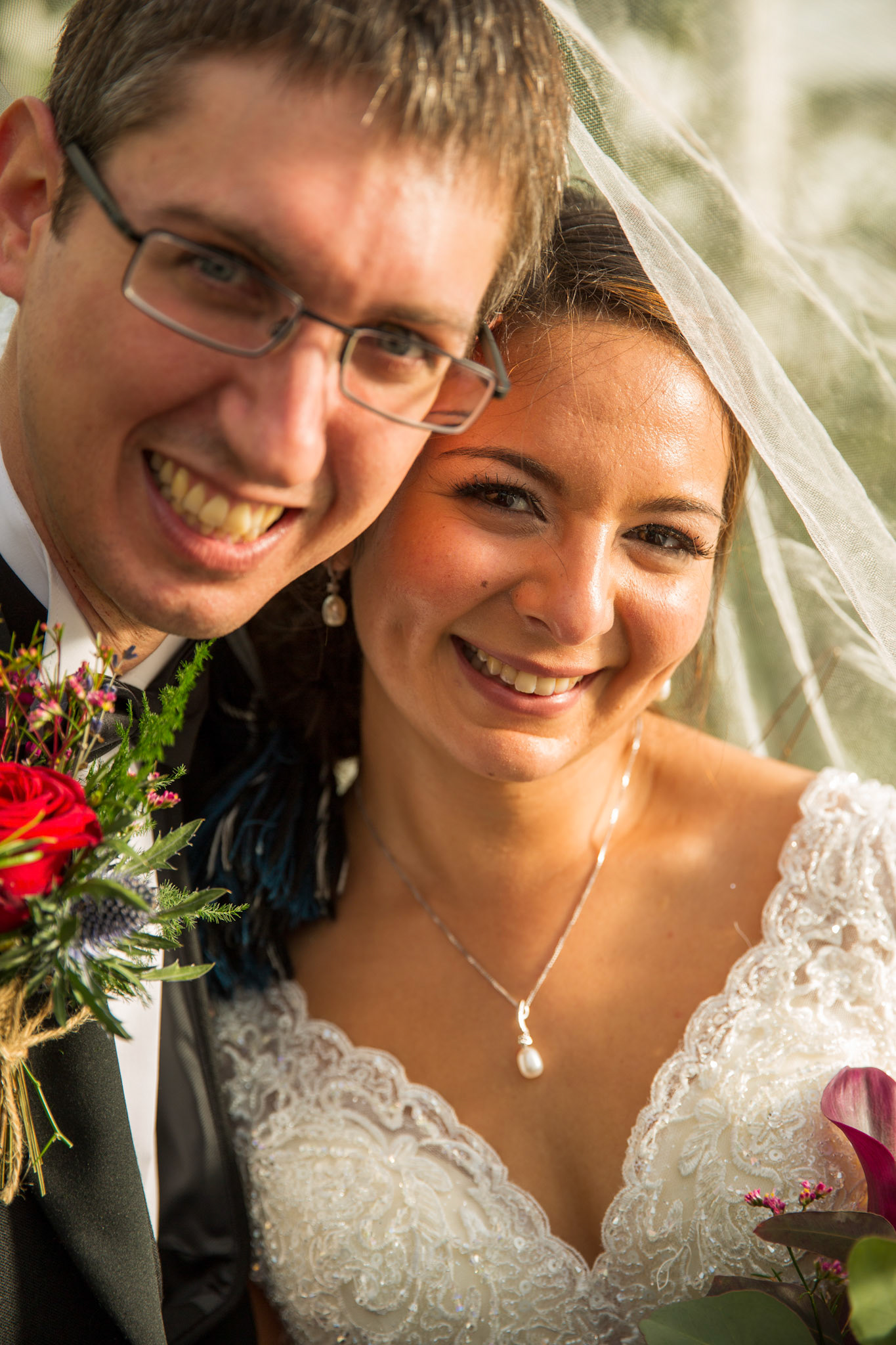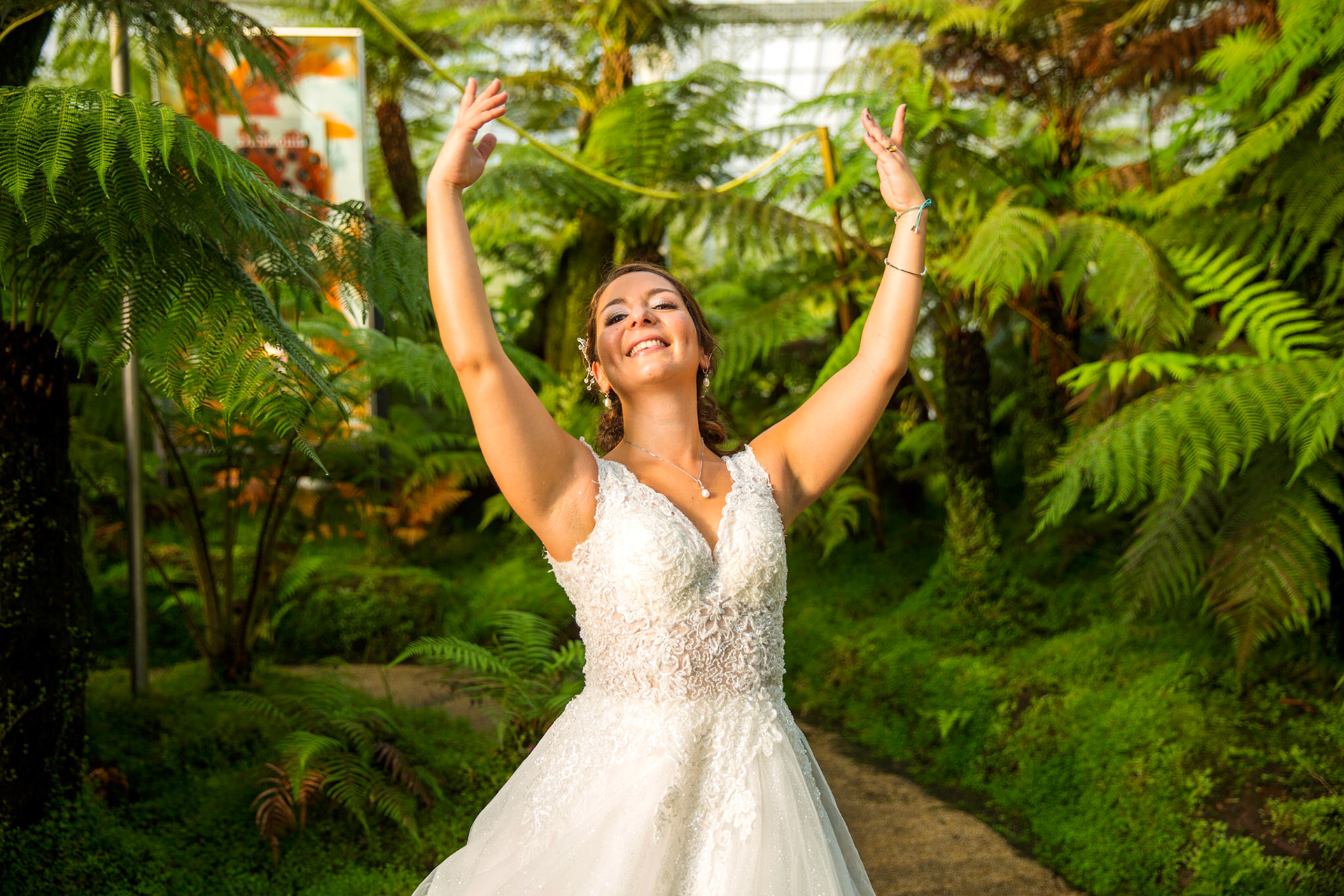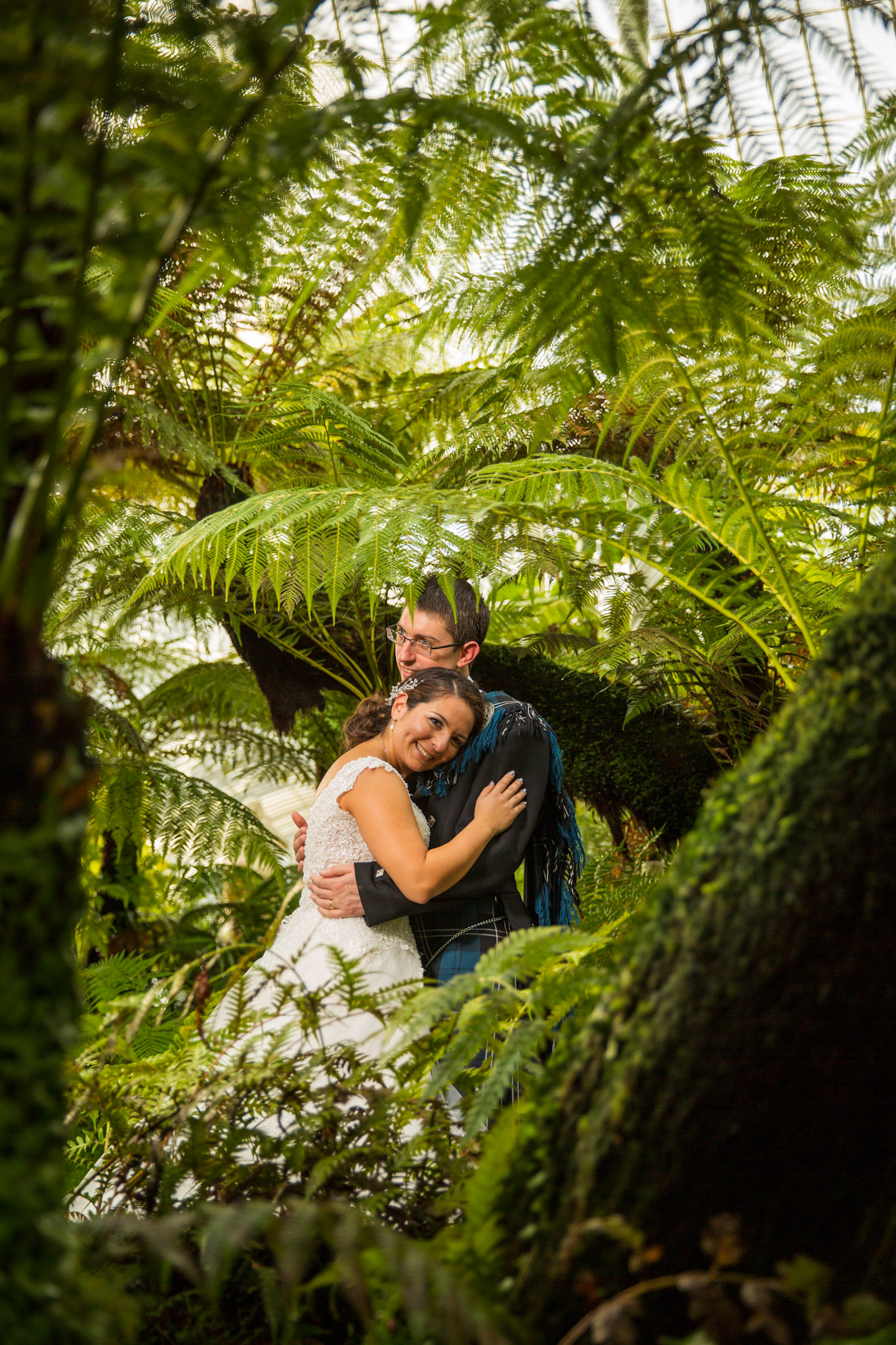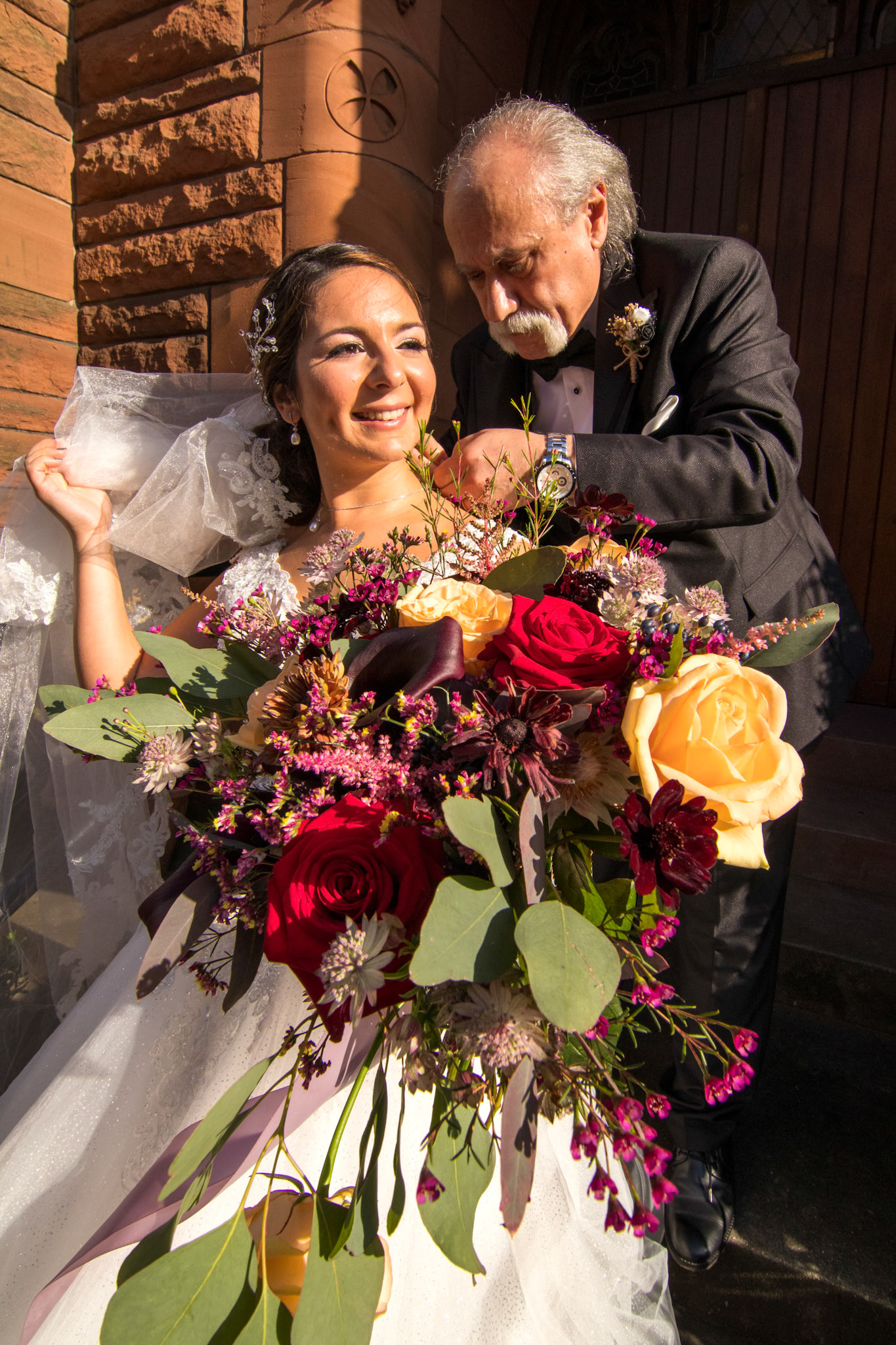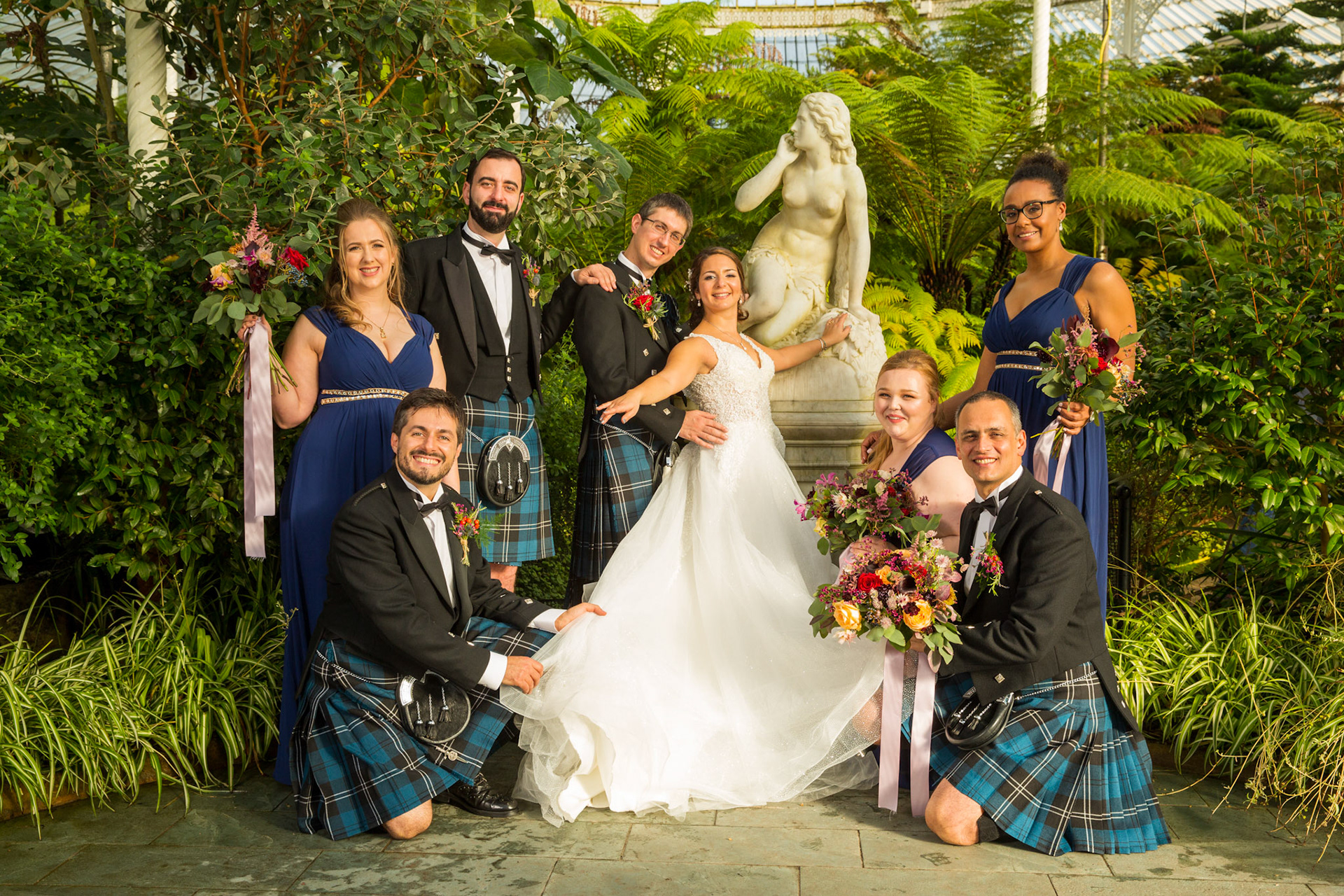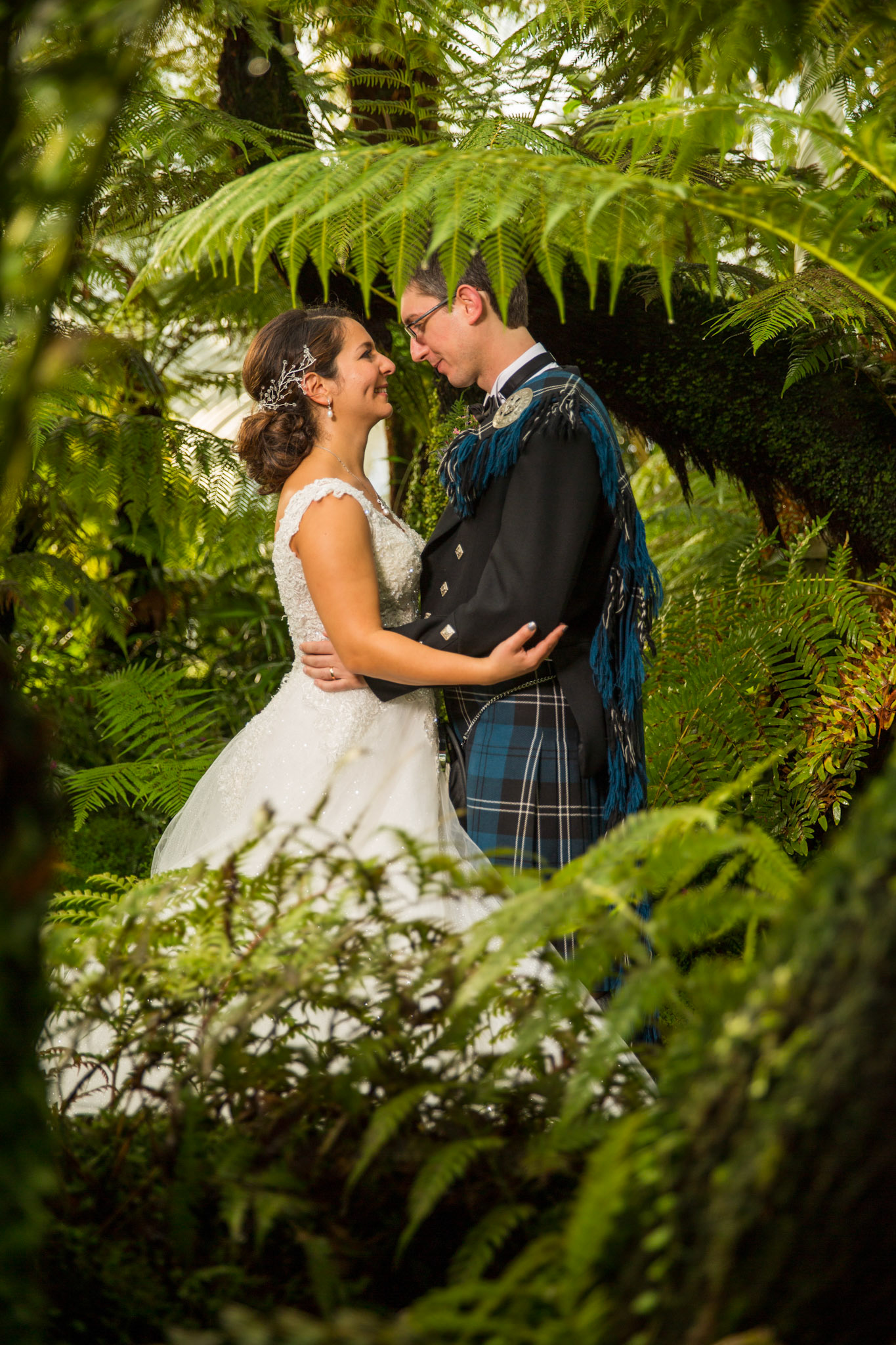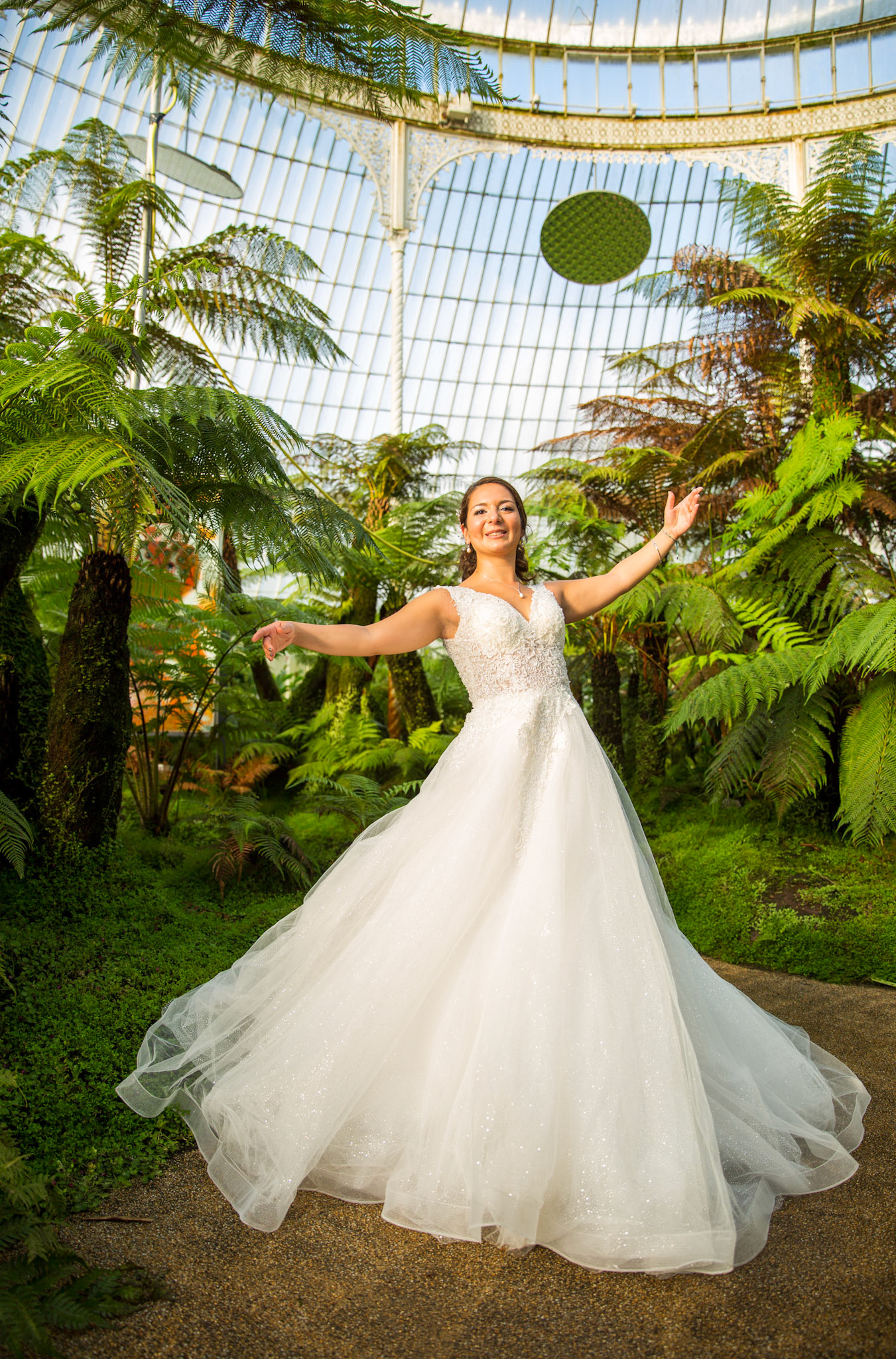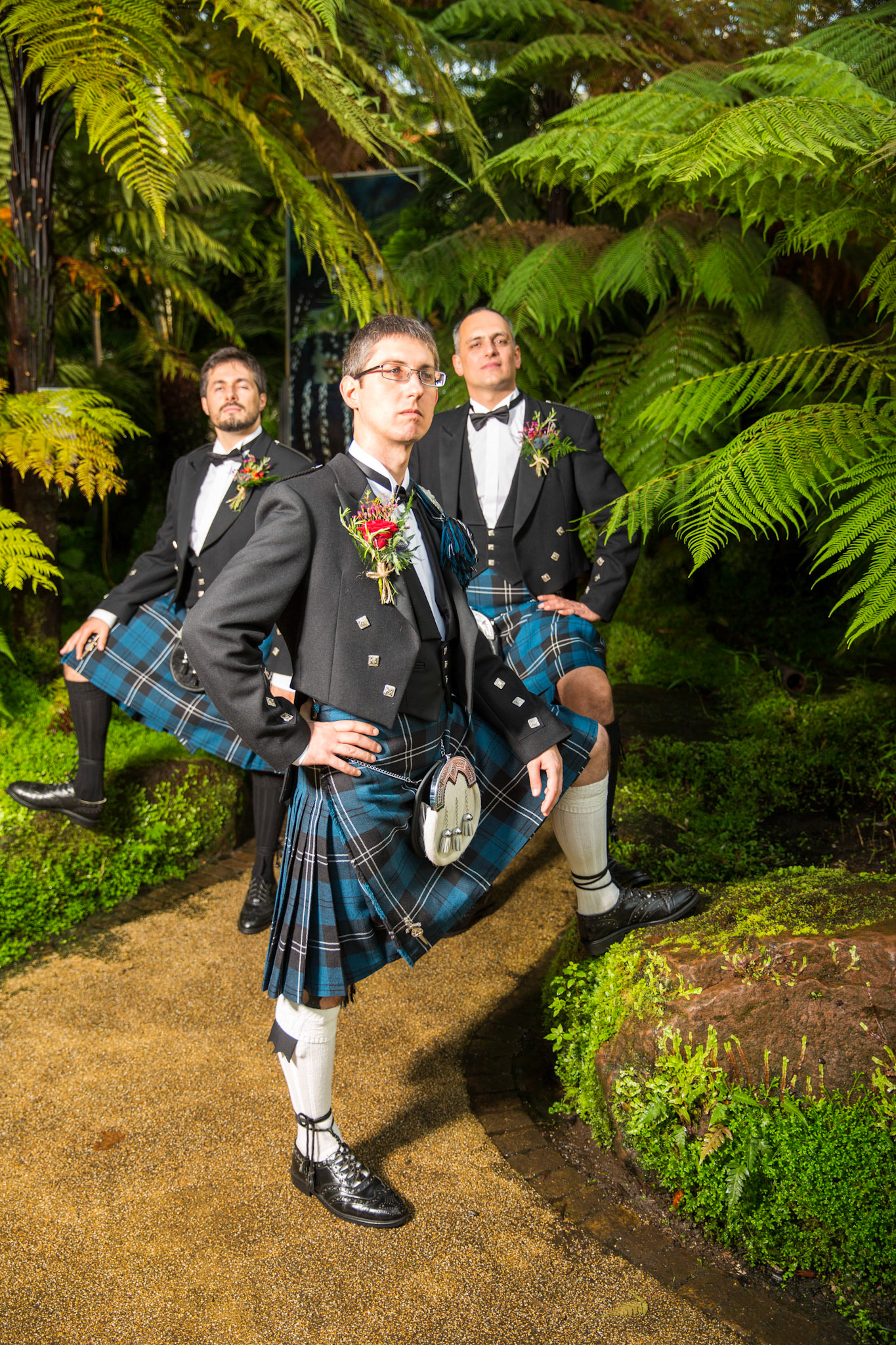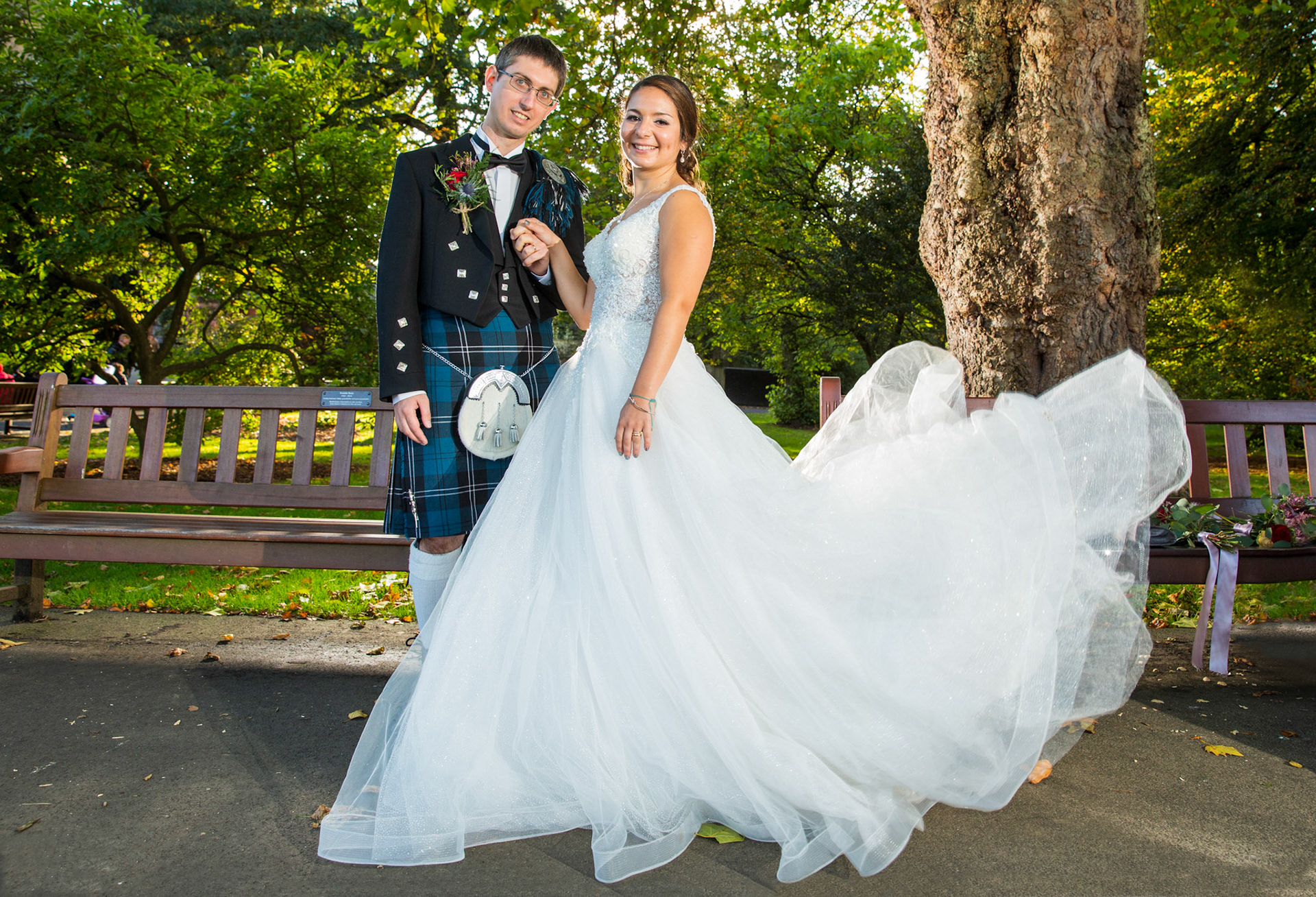 A glorious weekend walking around Glencoe & Glen
Etive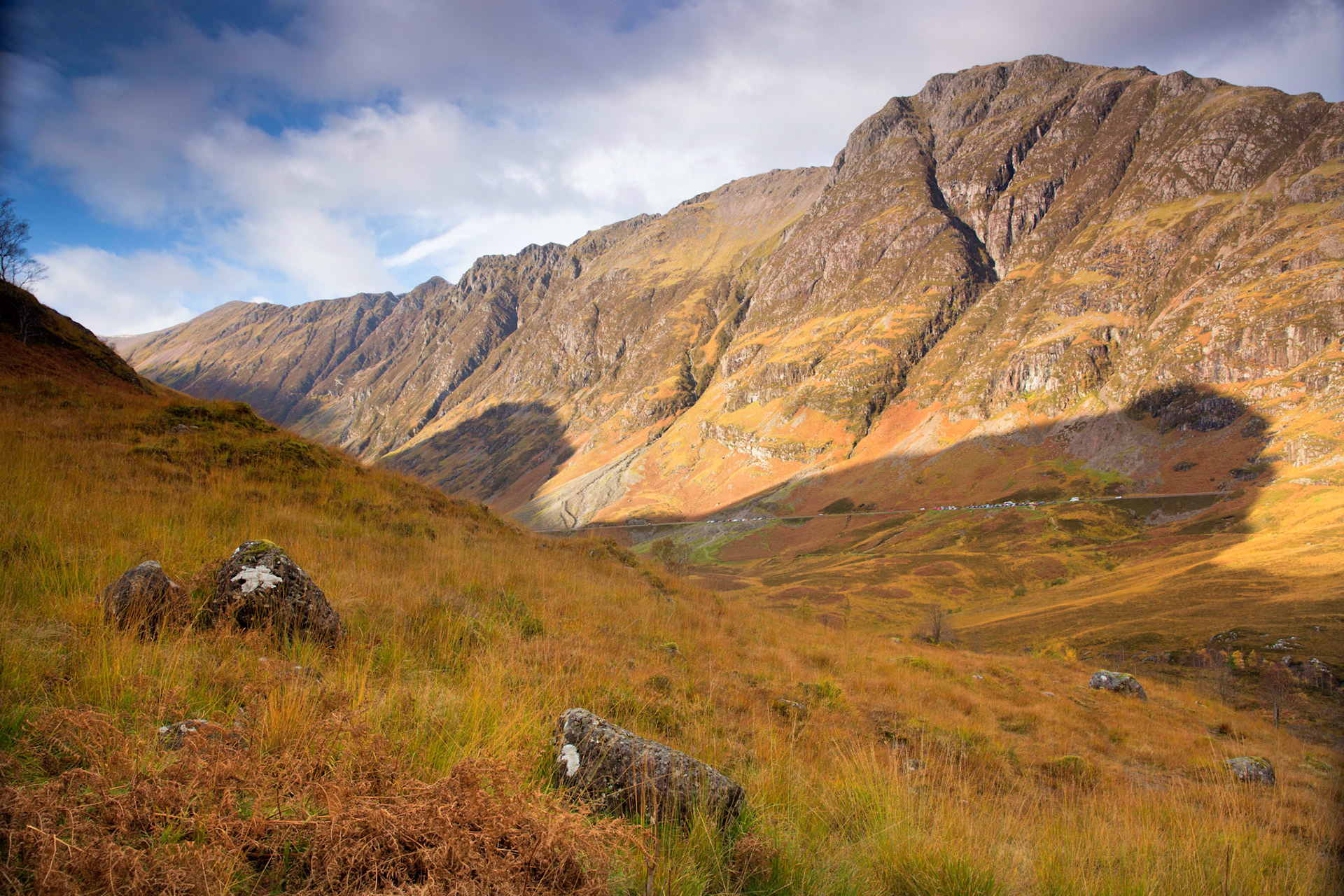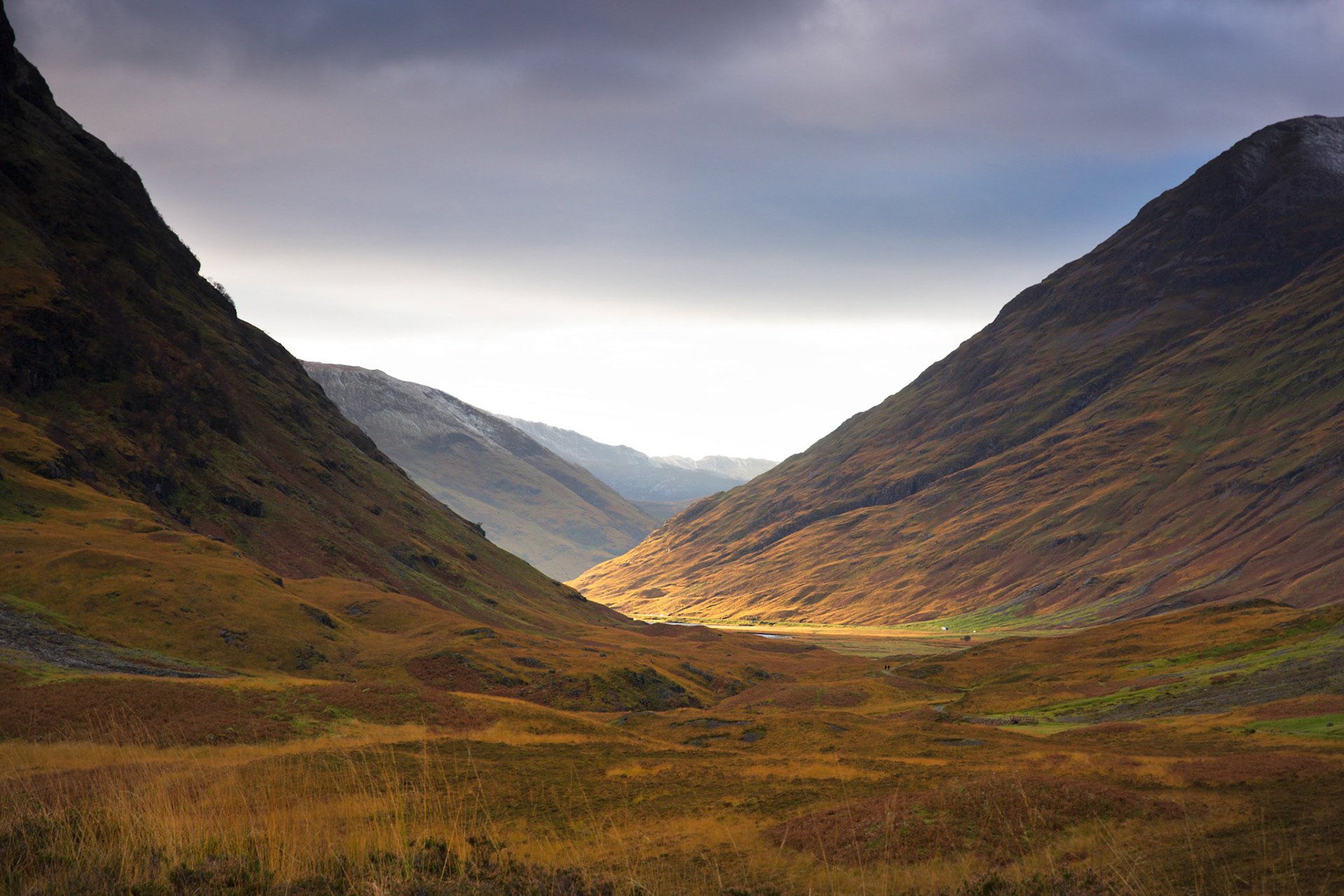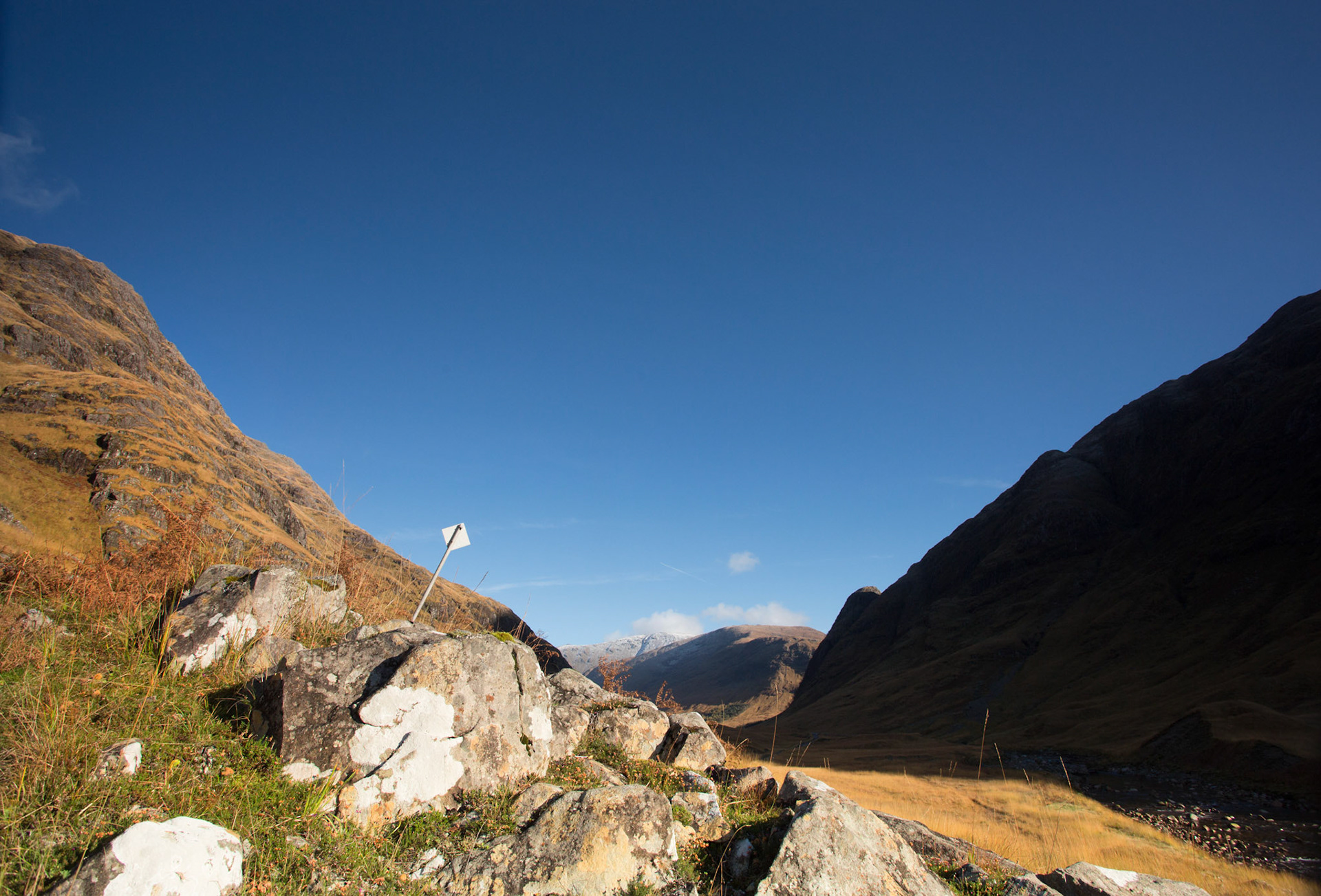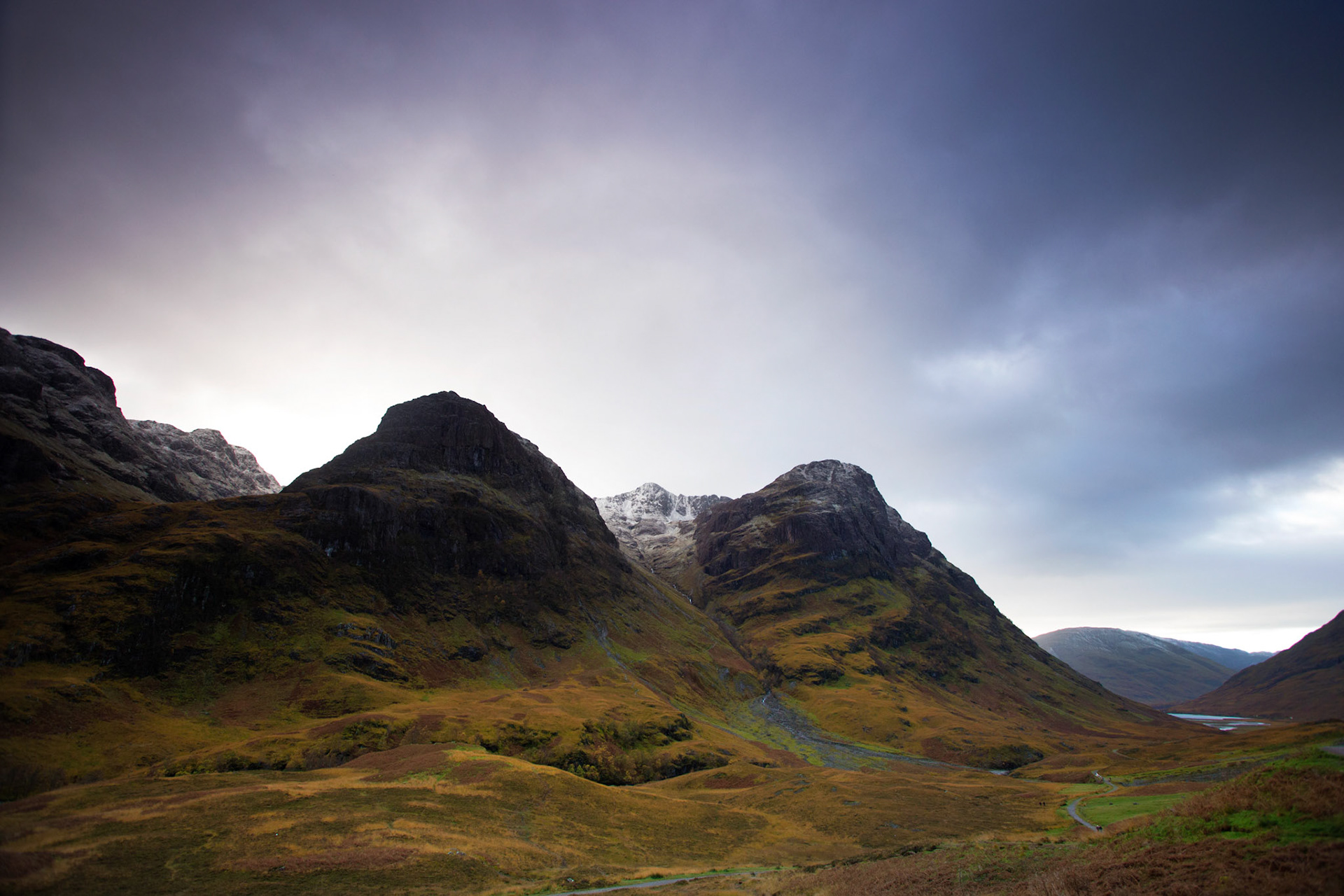 A visit to Whitrope Siding, meet these guys and got a ride on the train.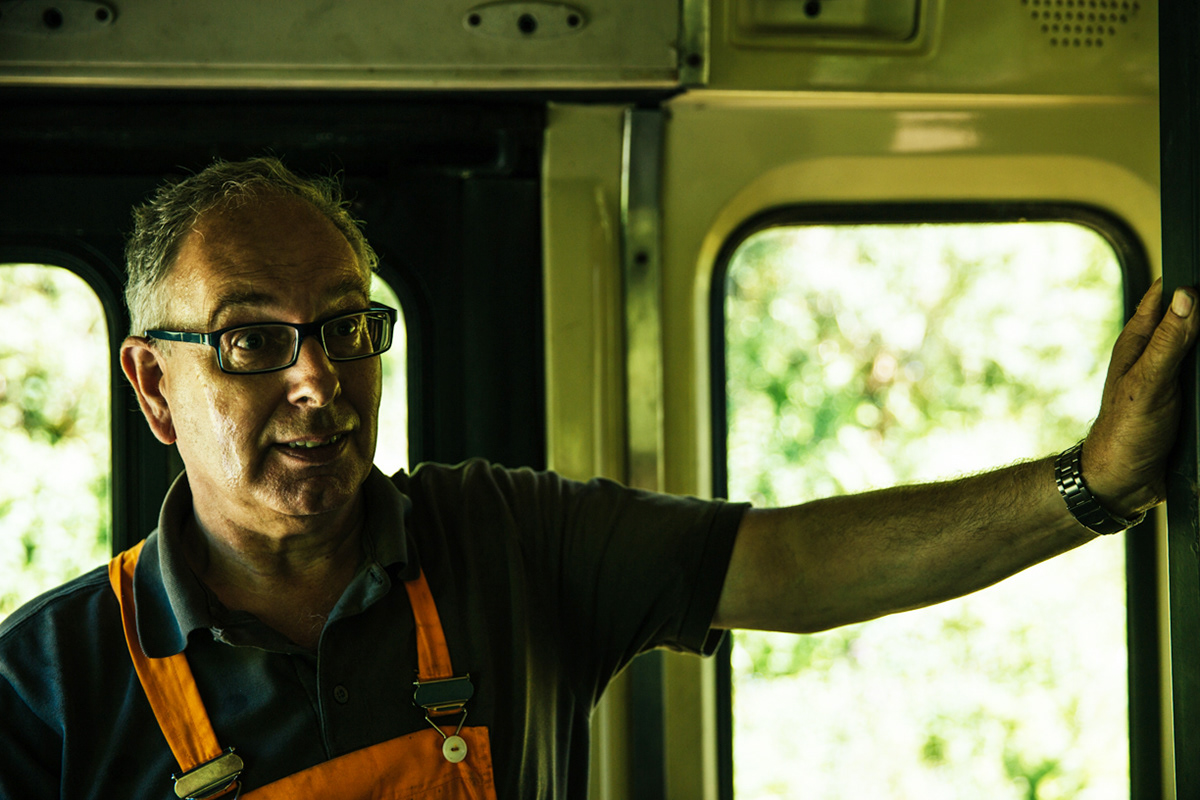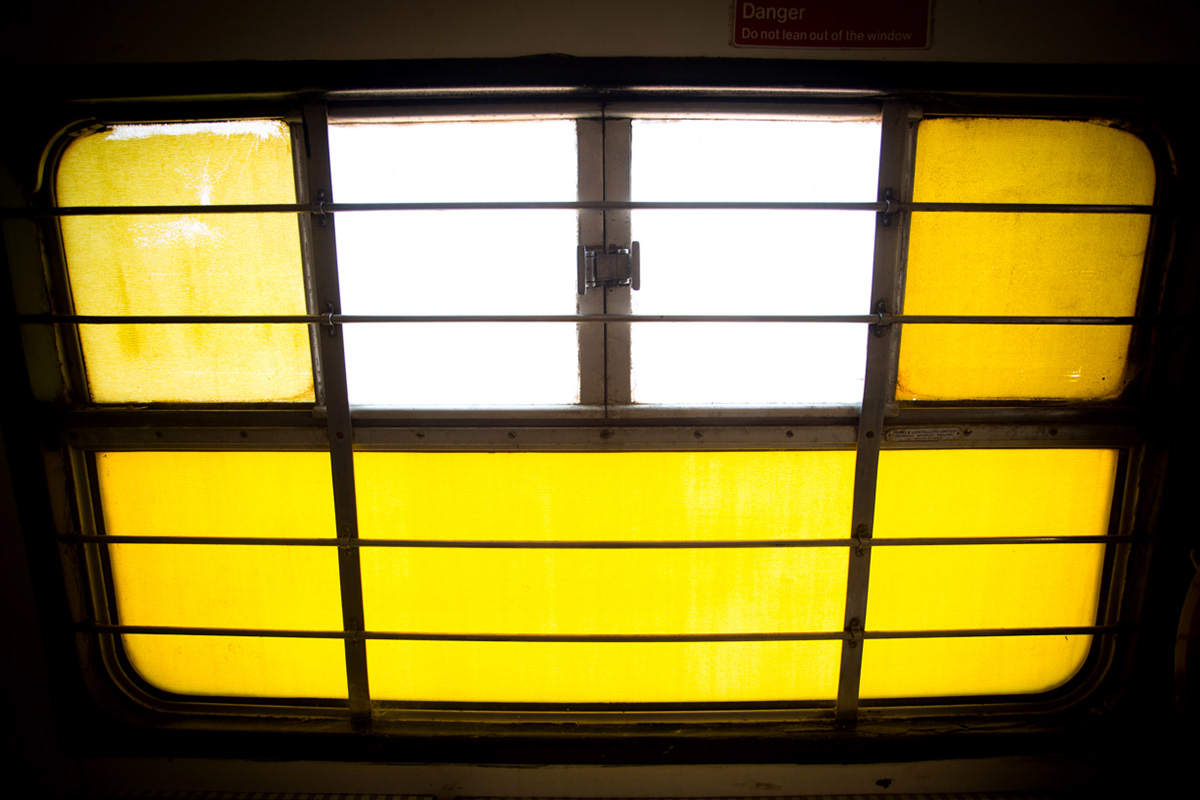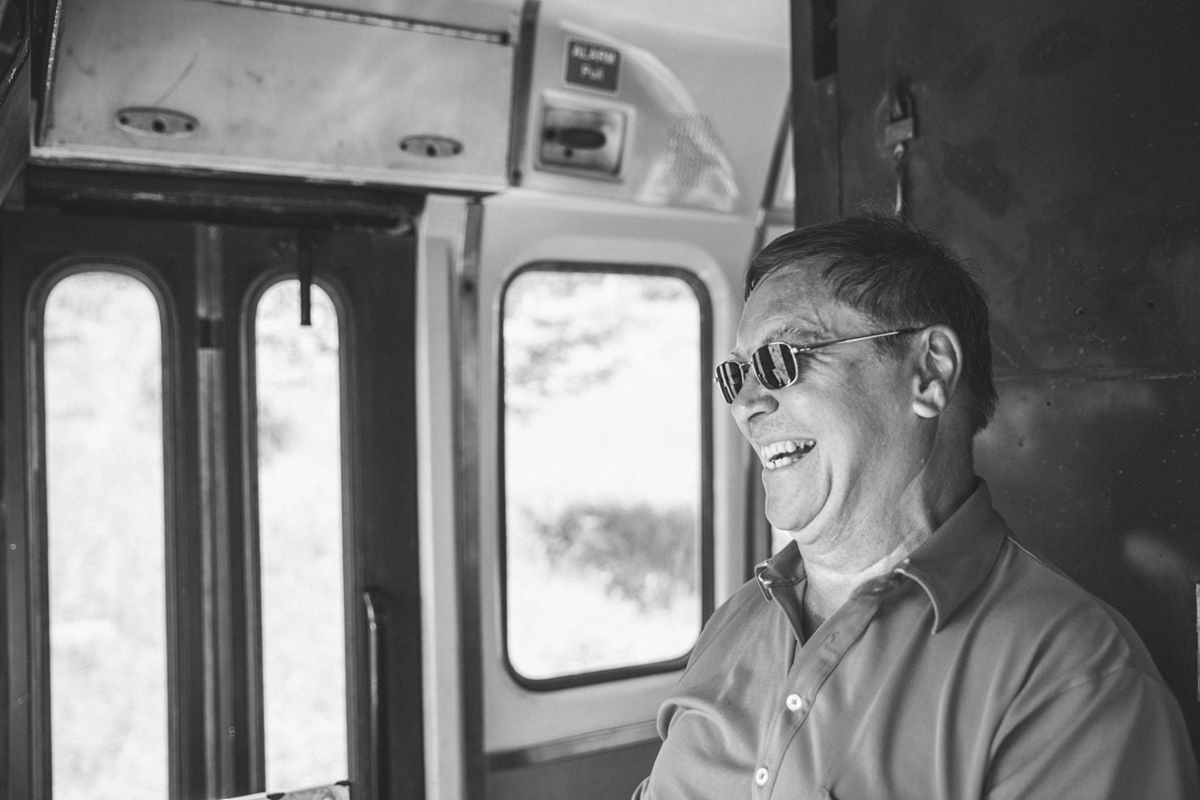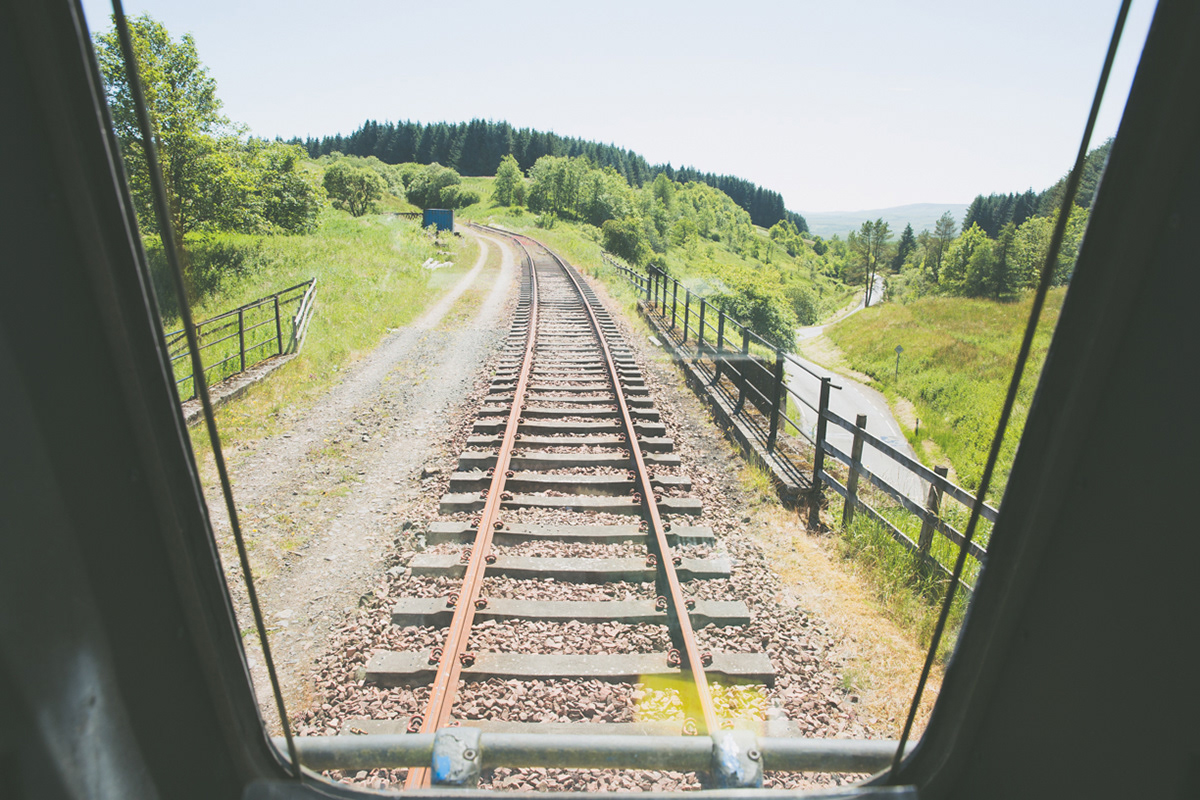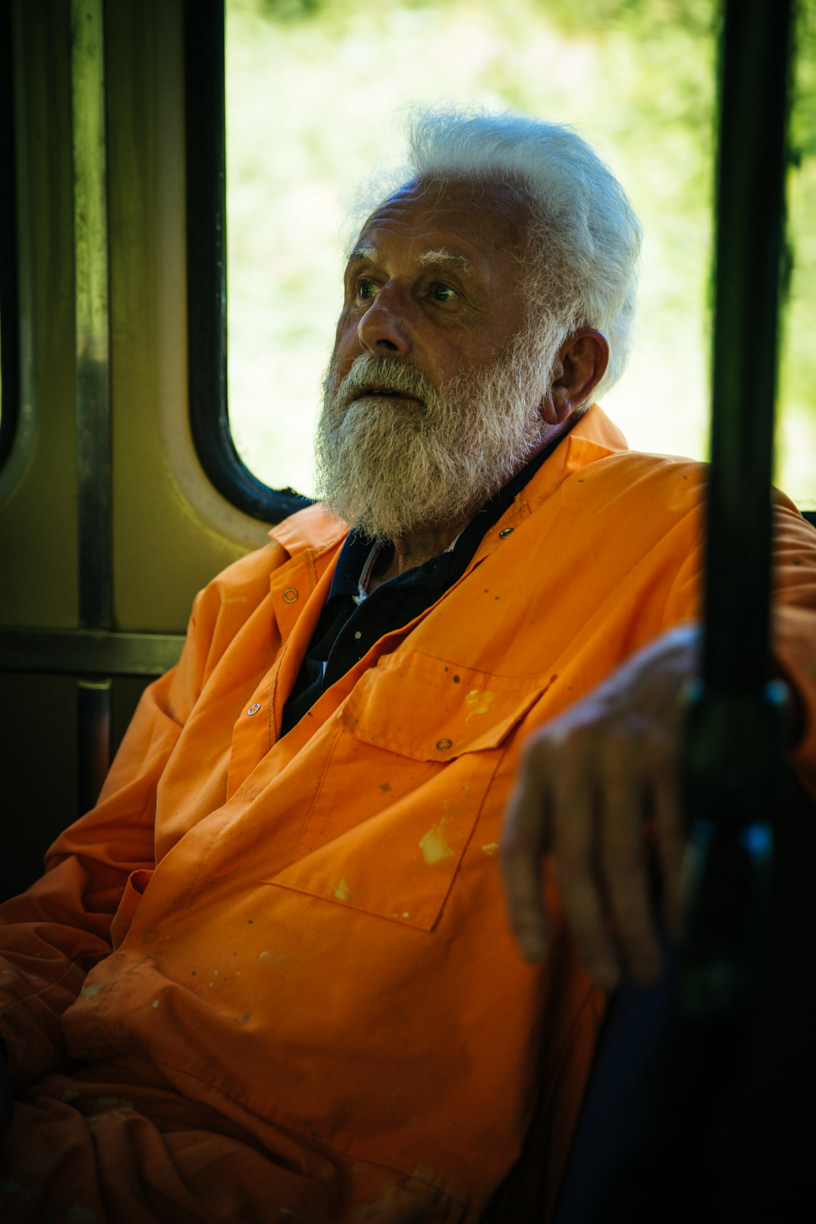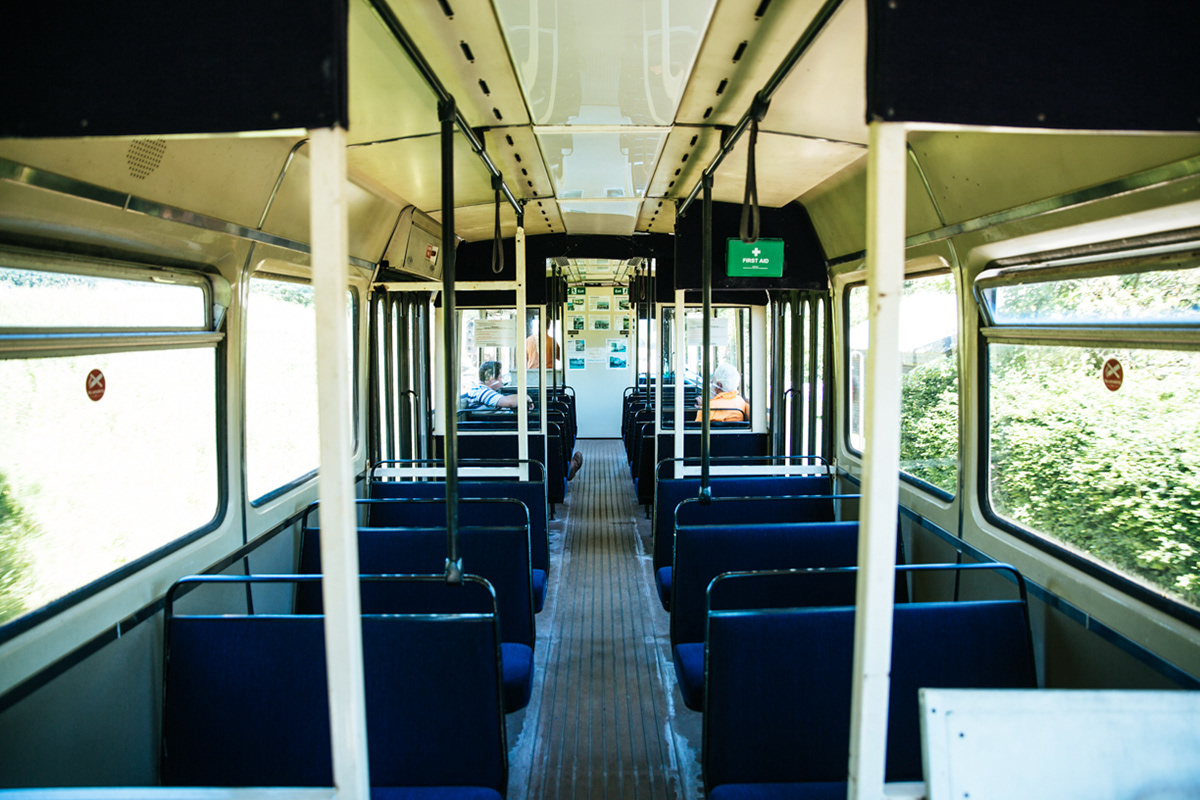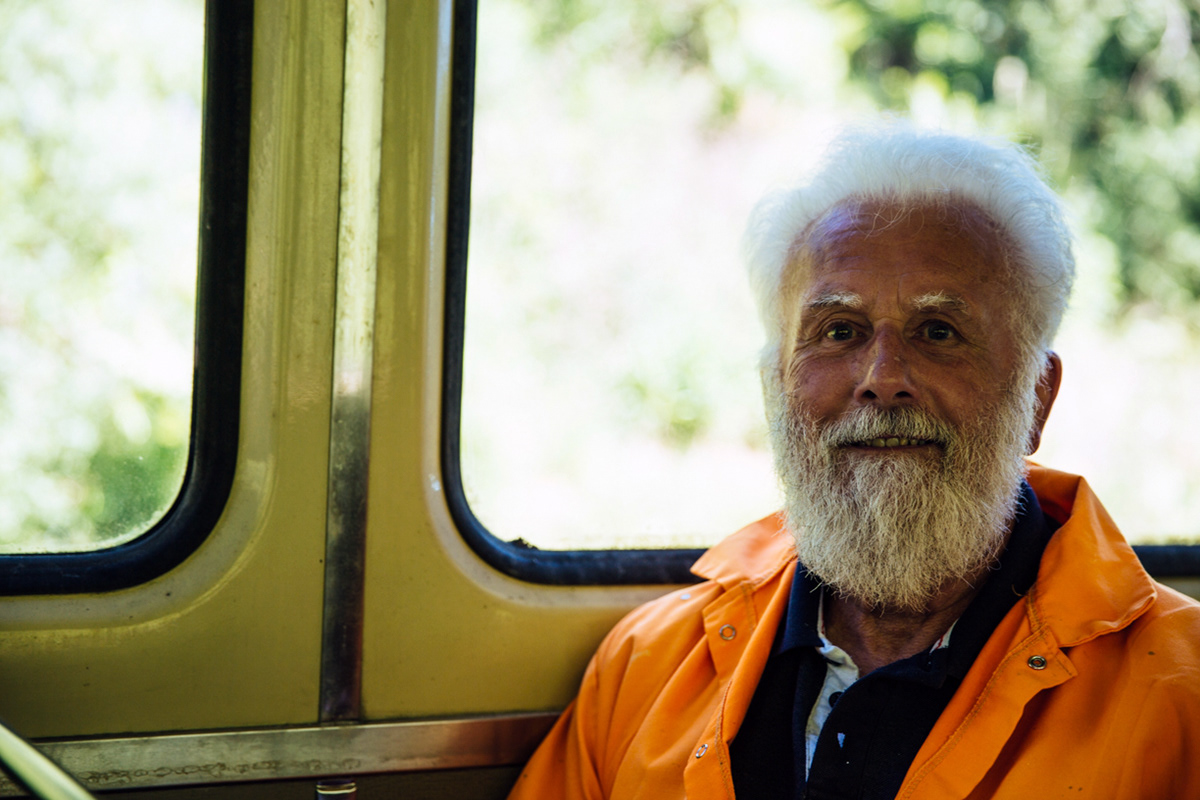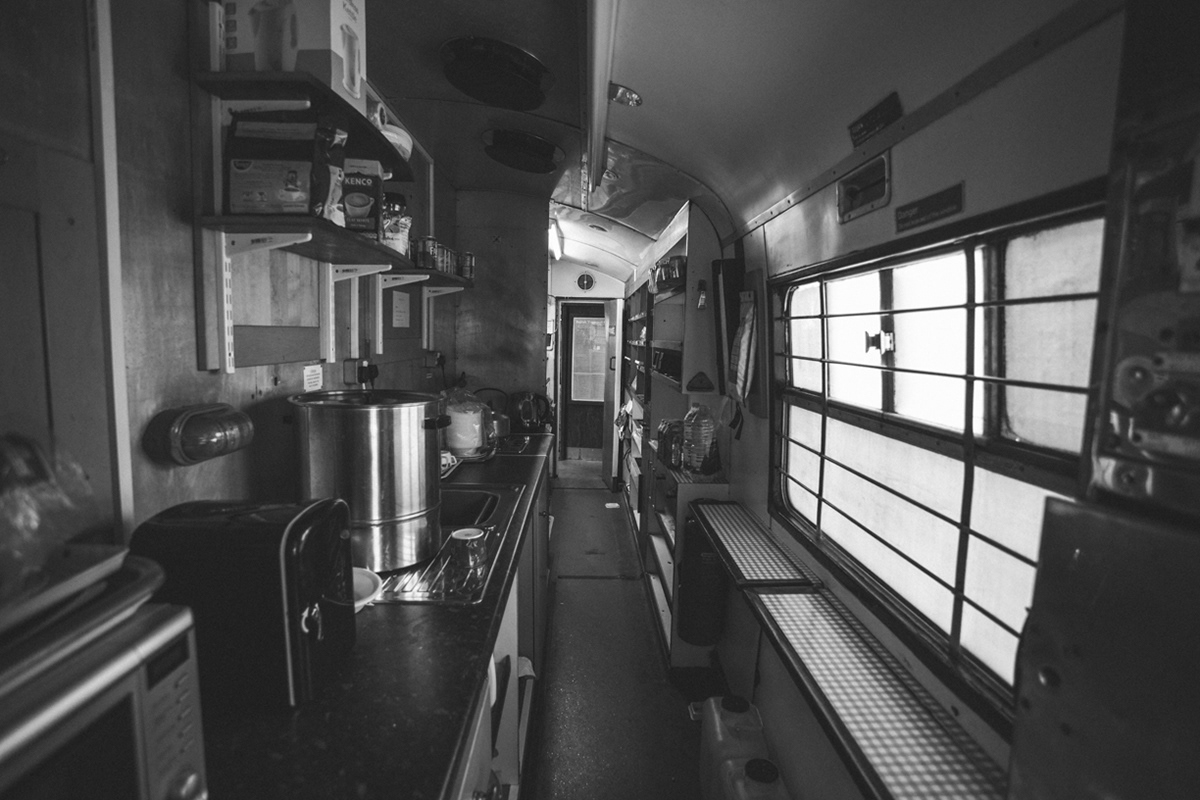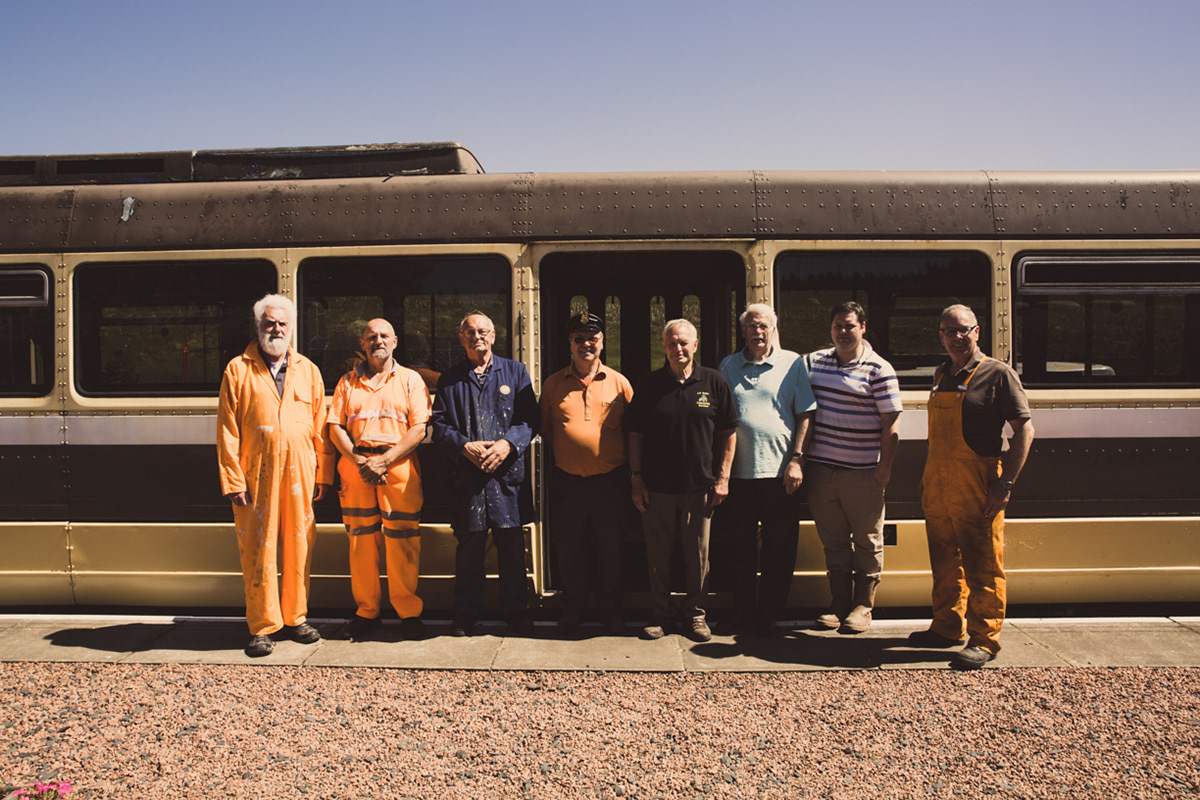 Isle of Mull, Skye and Applecross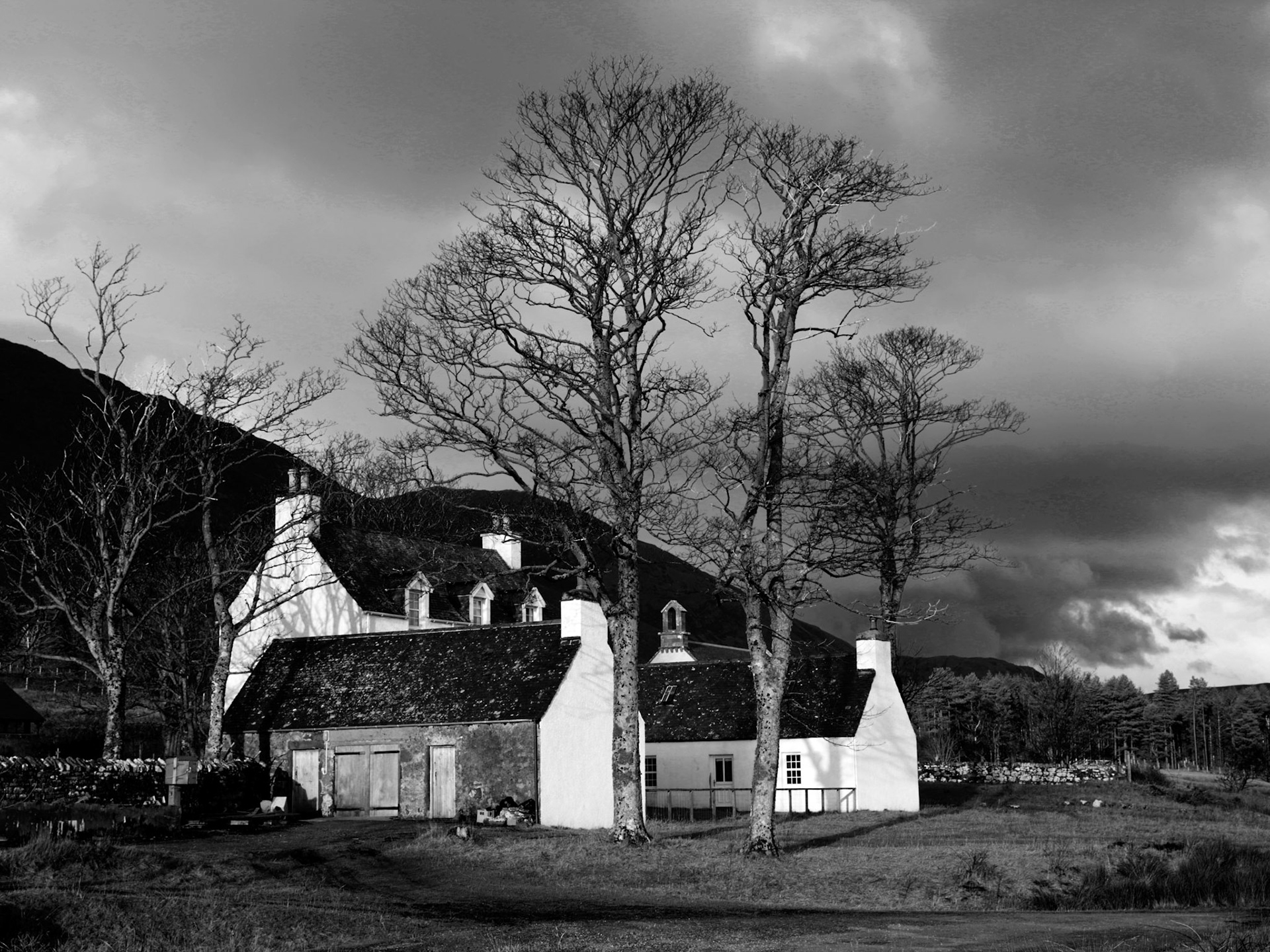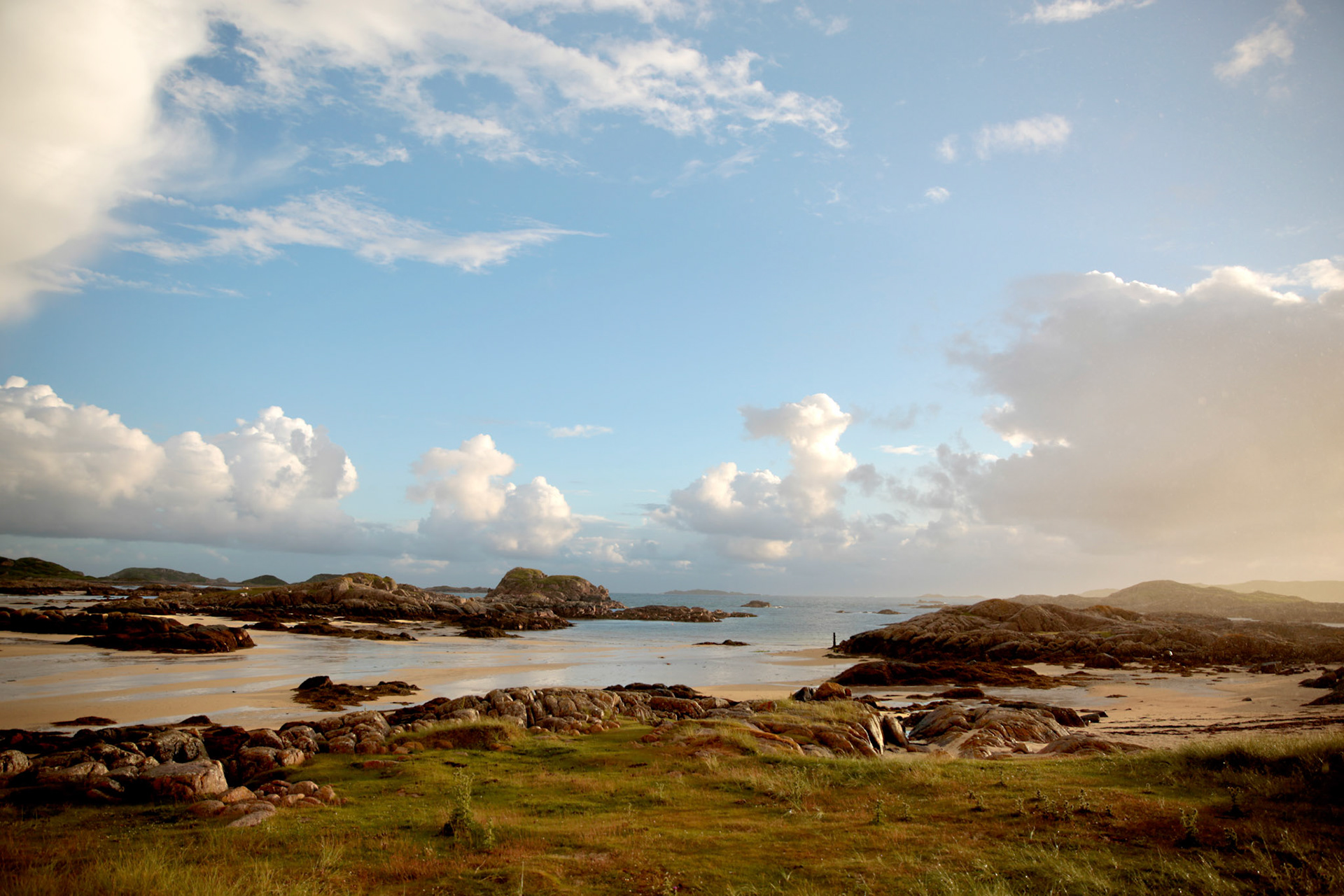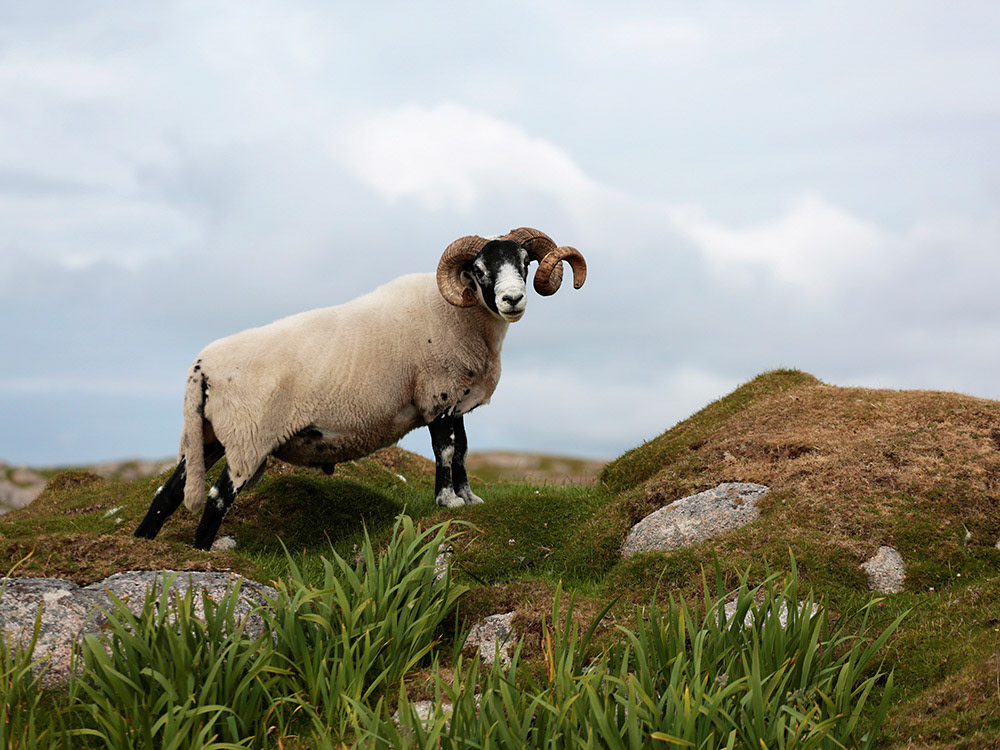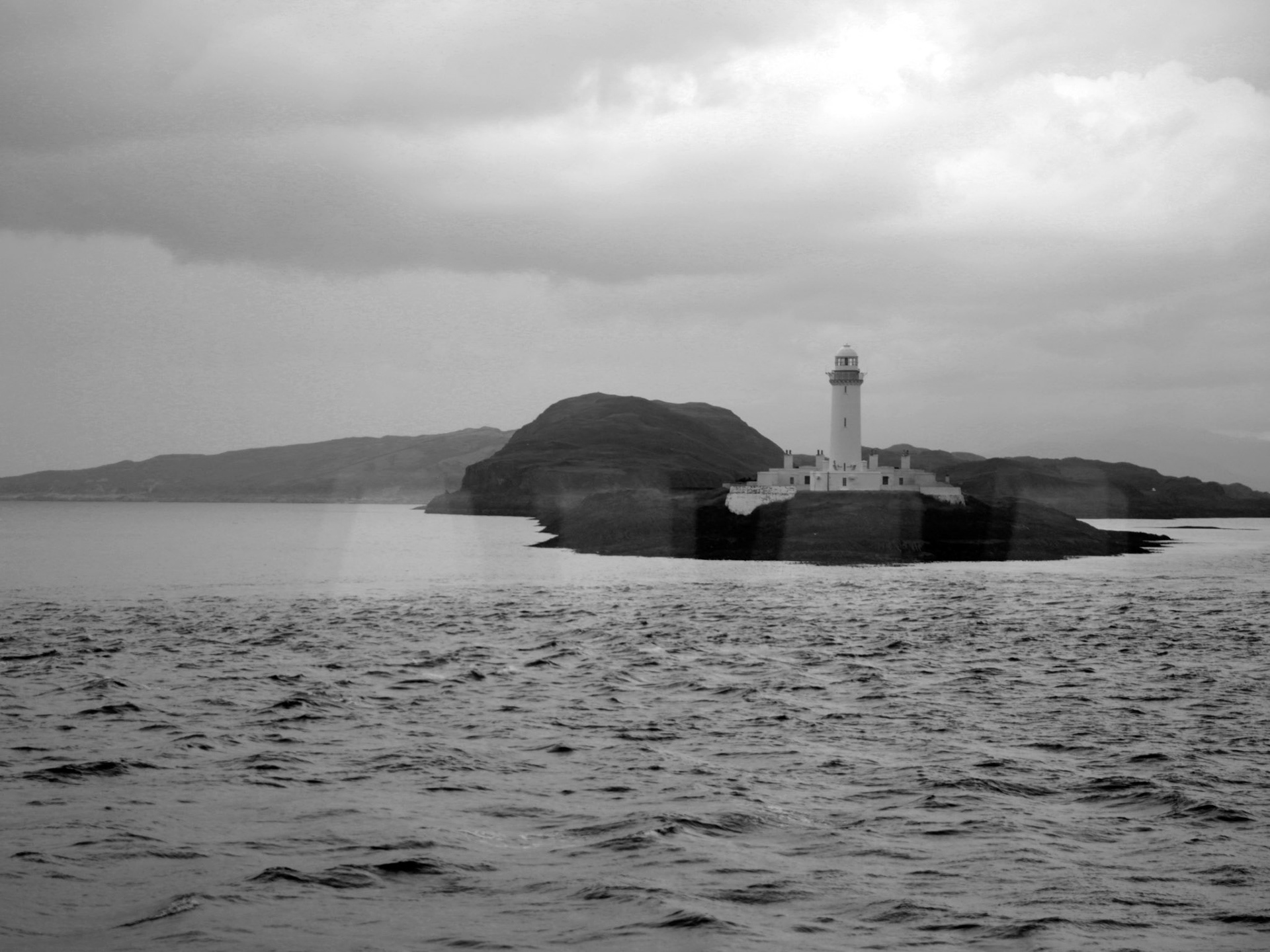 Composition, the "Golden Ratio" and just nice old things.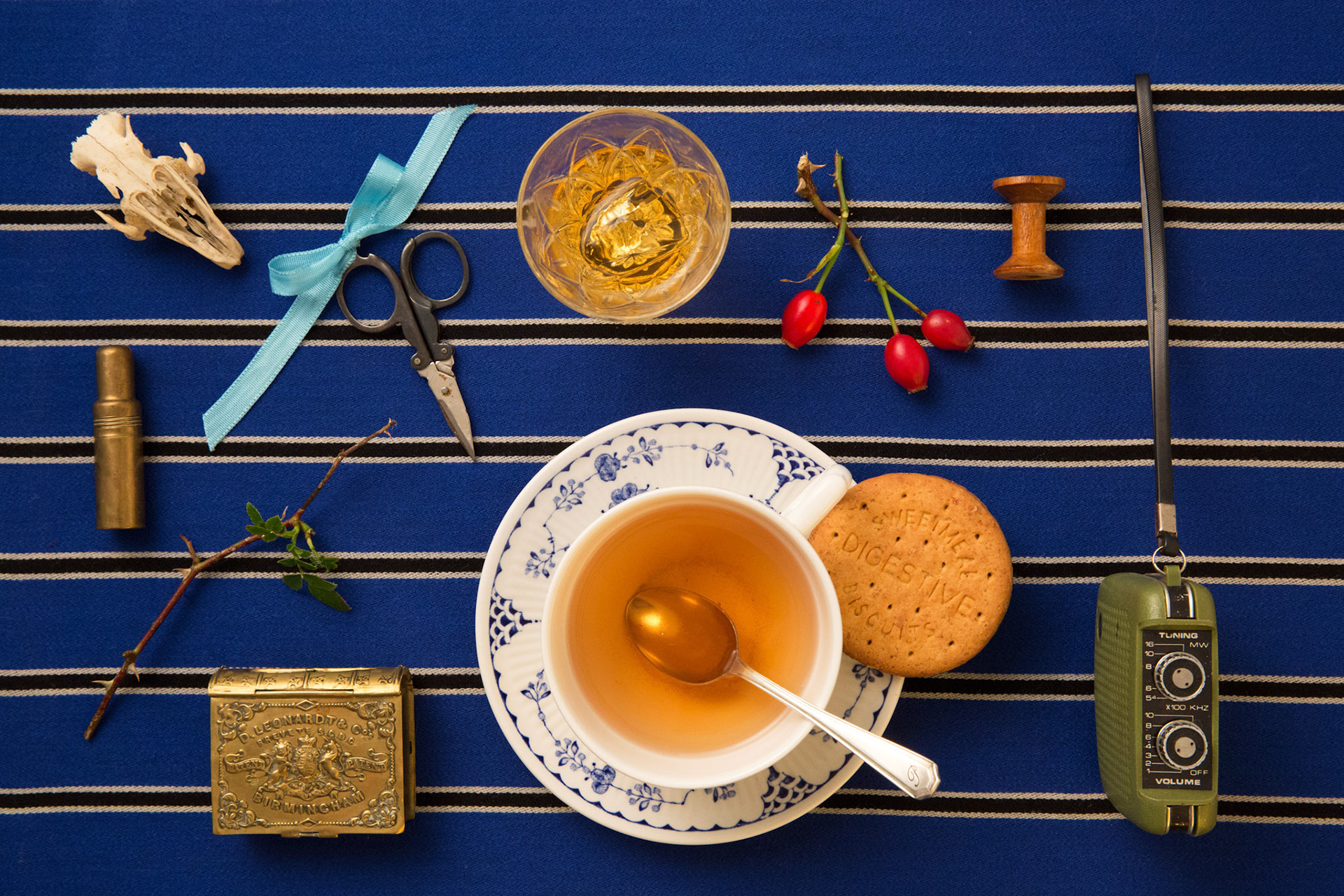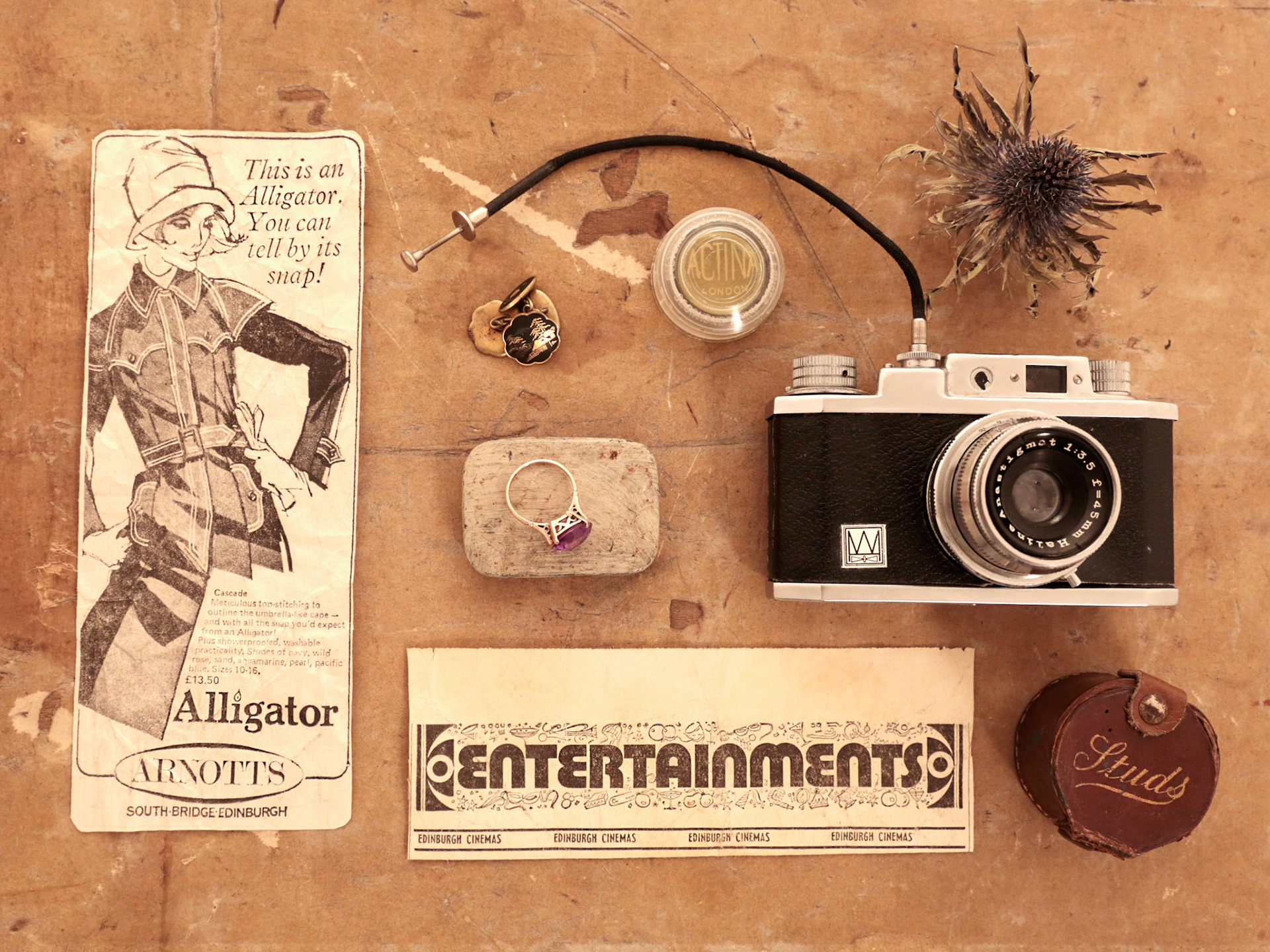 Kicking about the Scottish Borders.
Haddington,Abbotsford House - home of Sir Walter Scott, Bamburgh, The Eildons and Hermitage Castle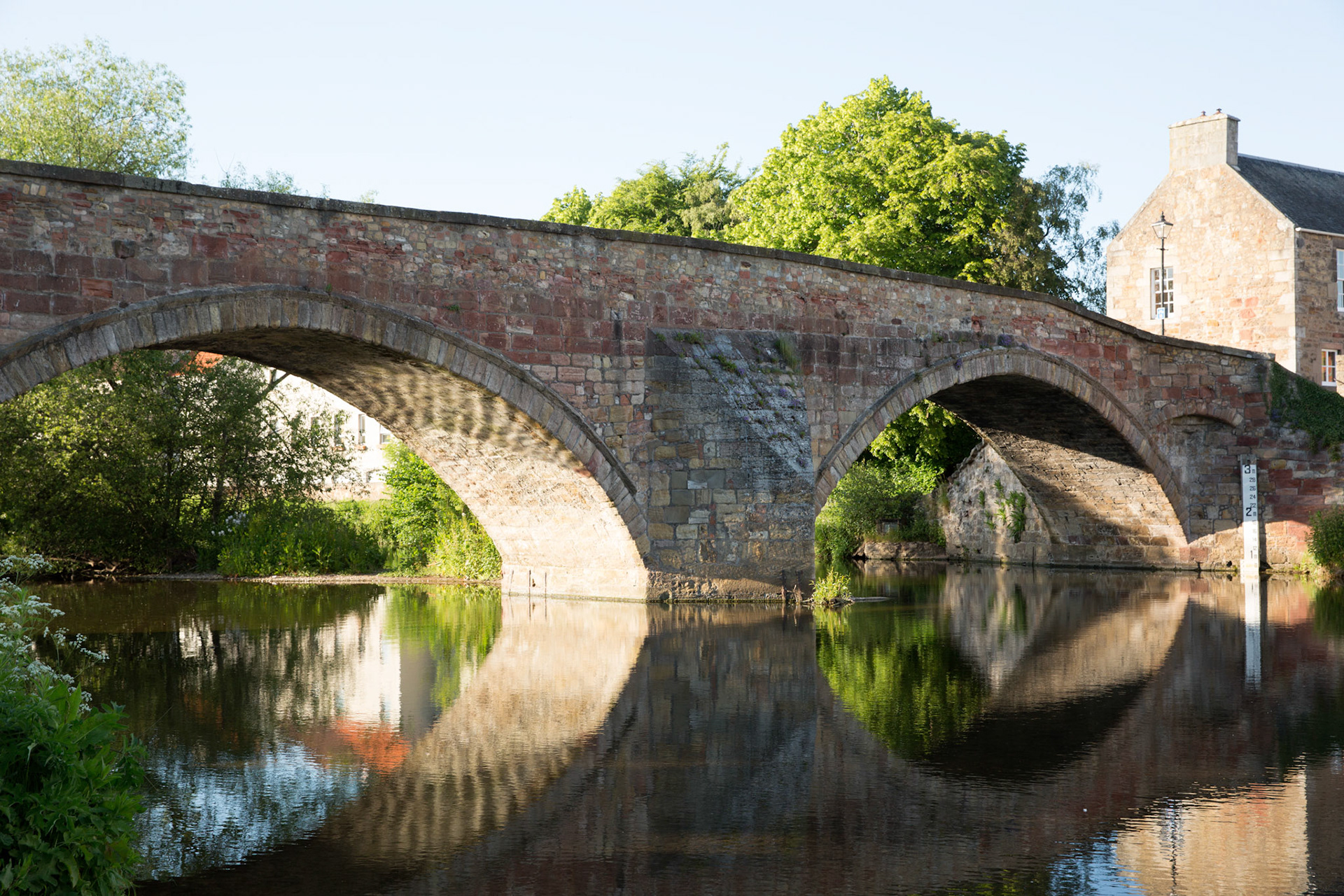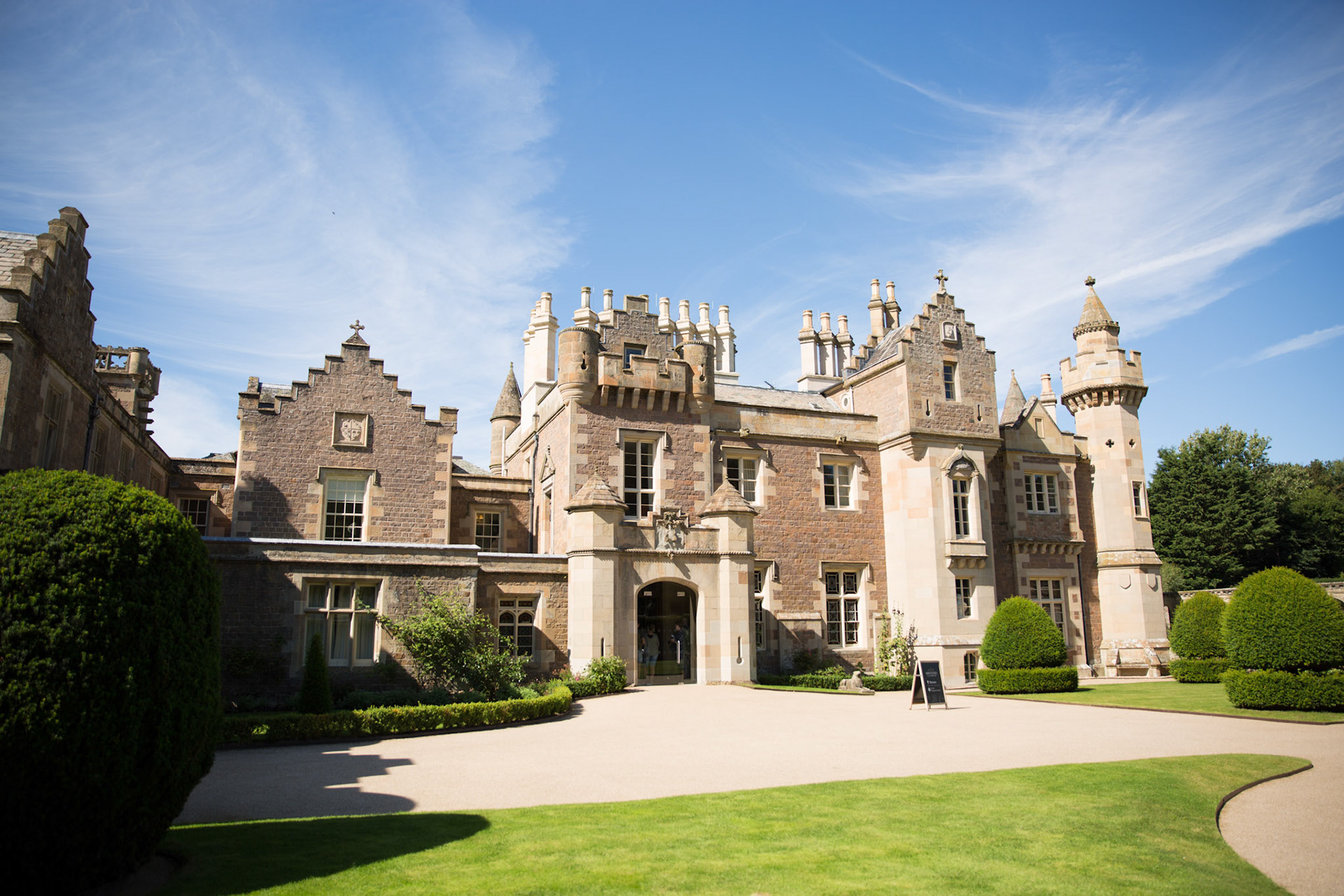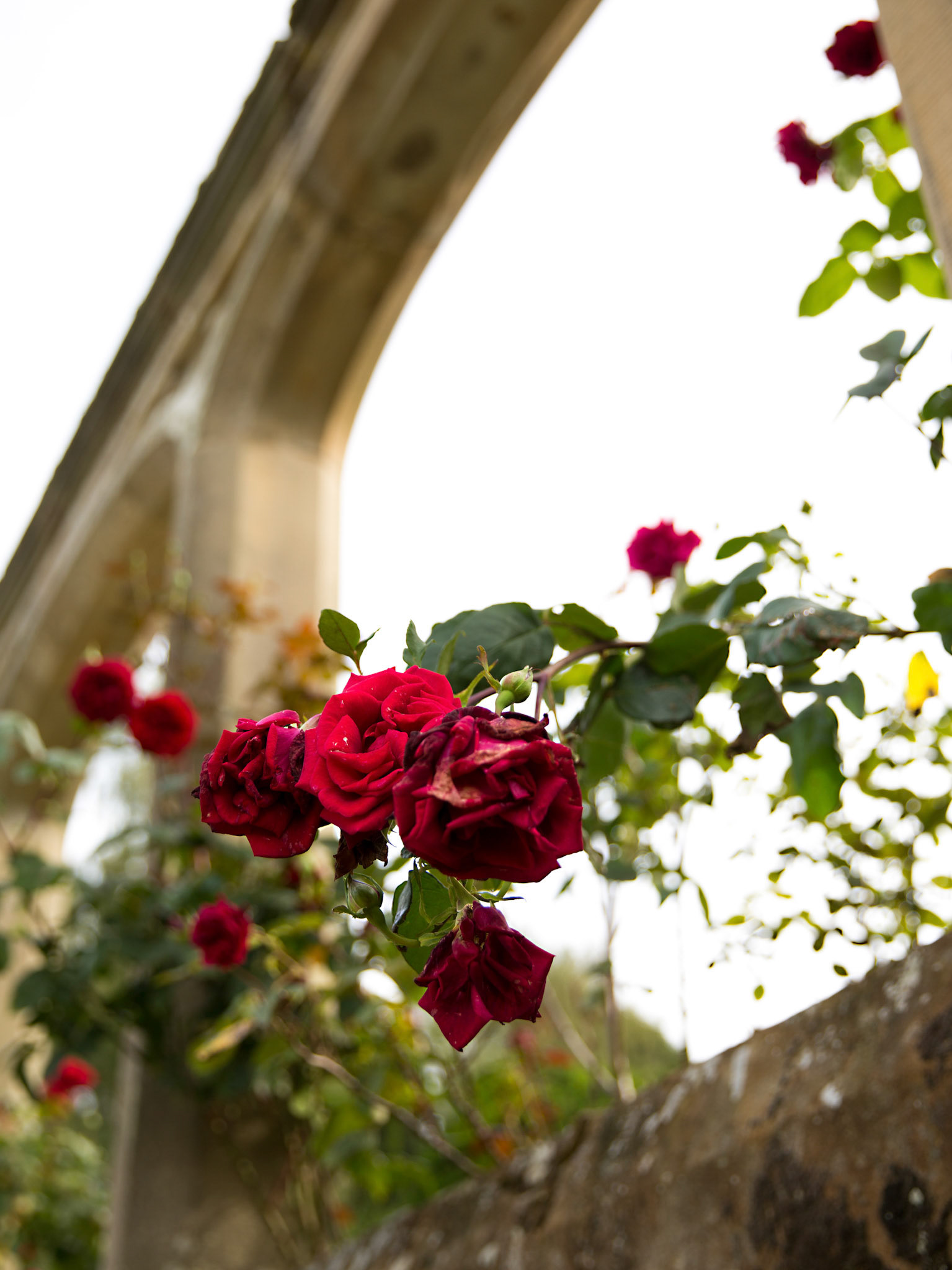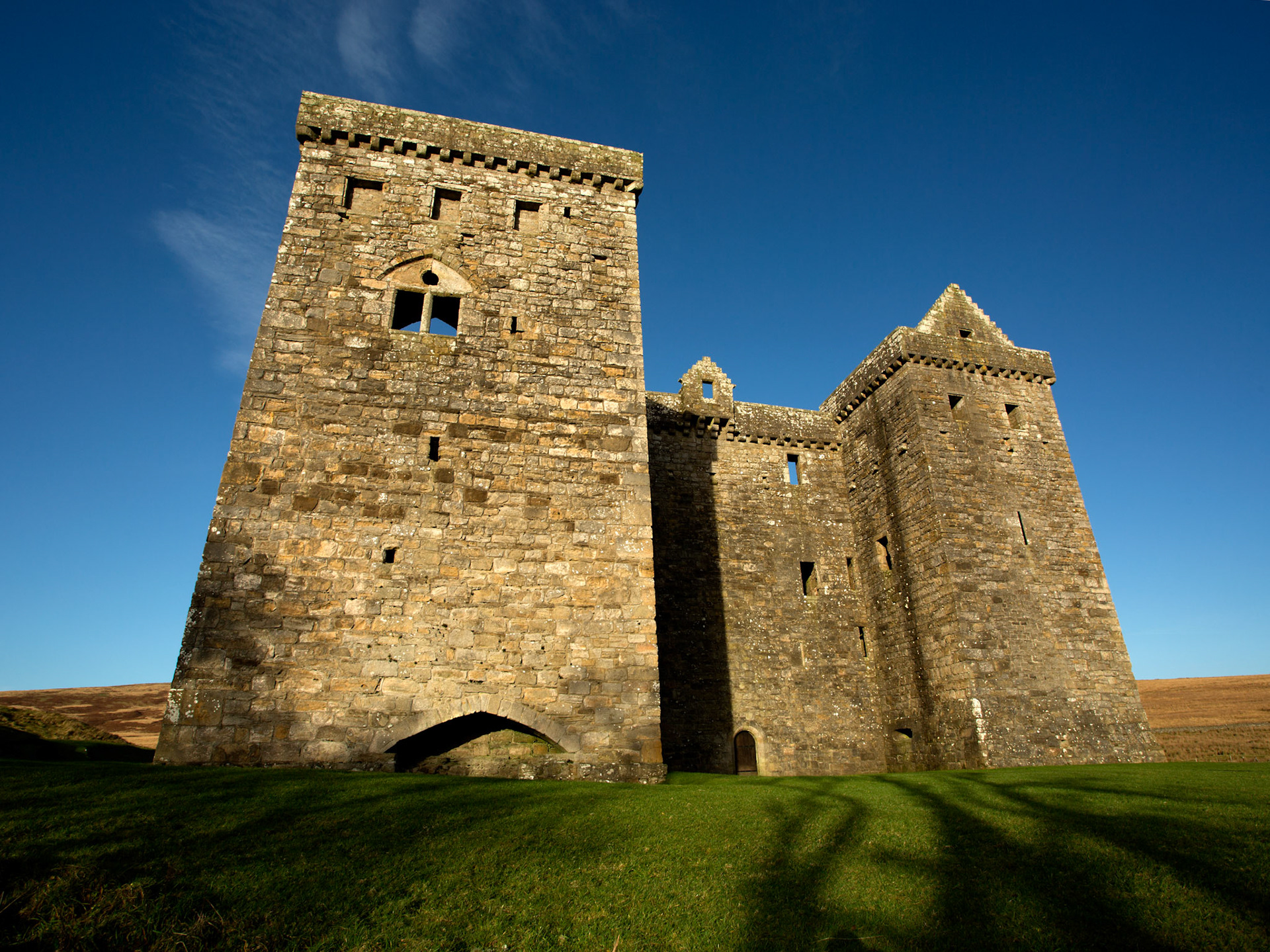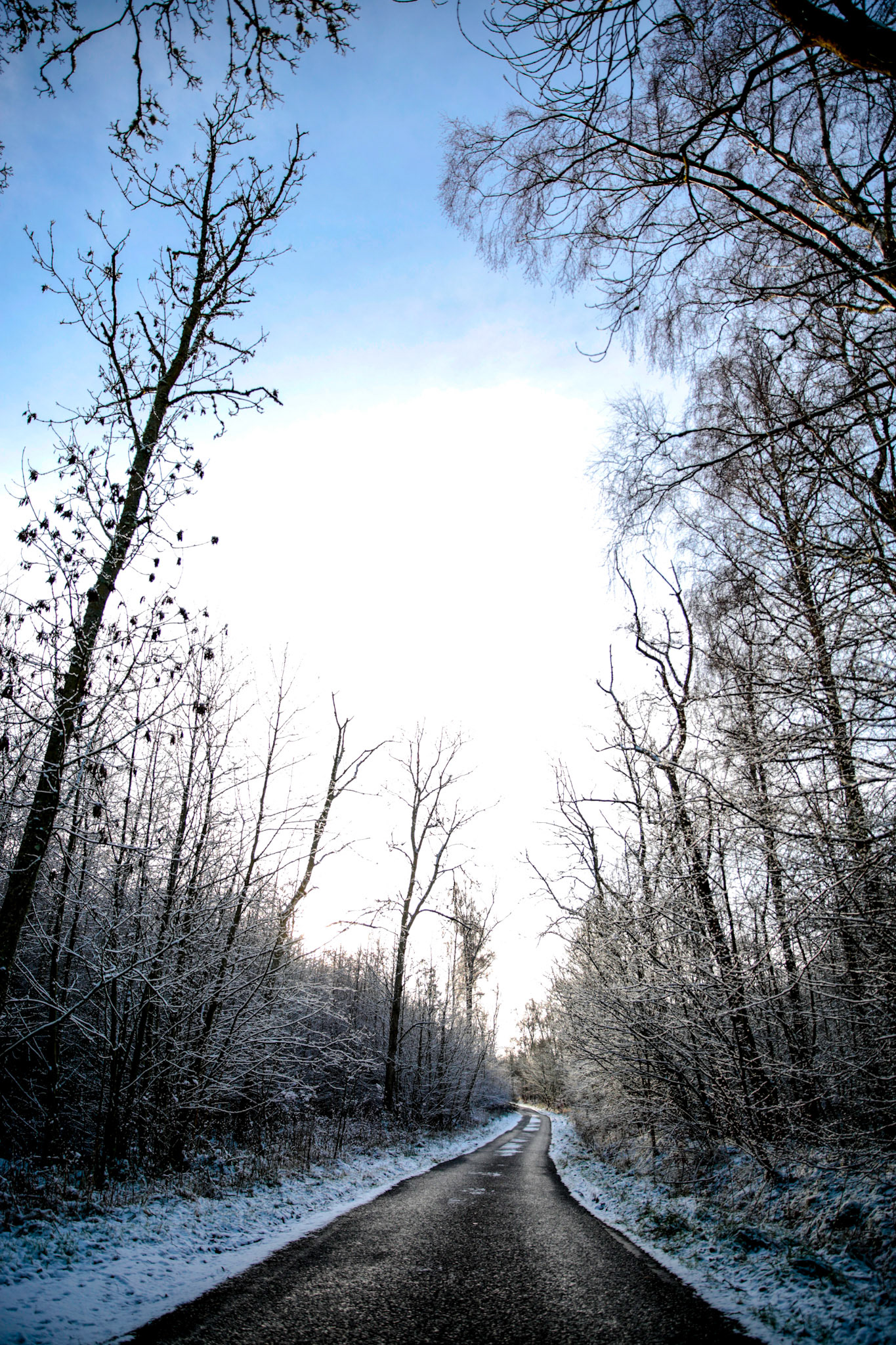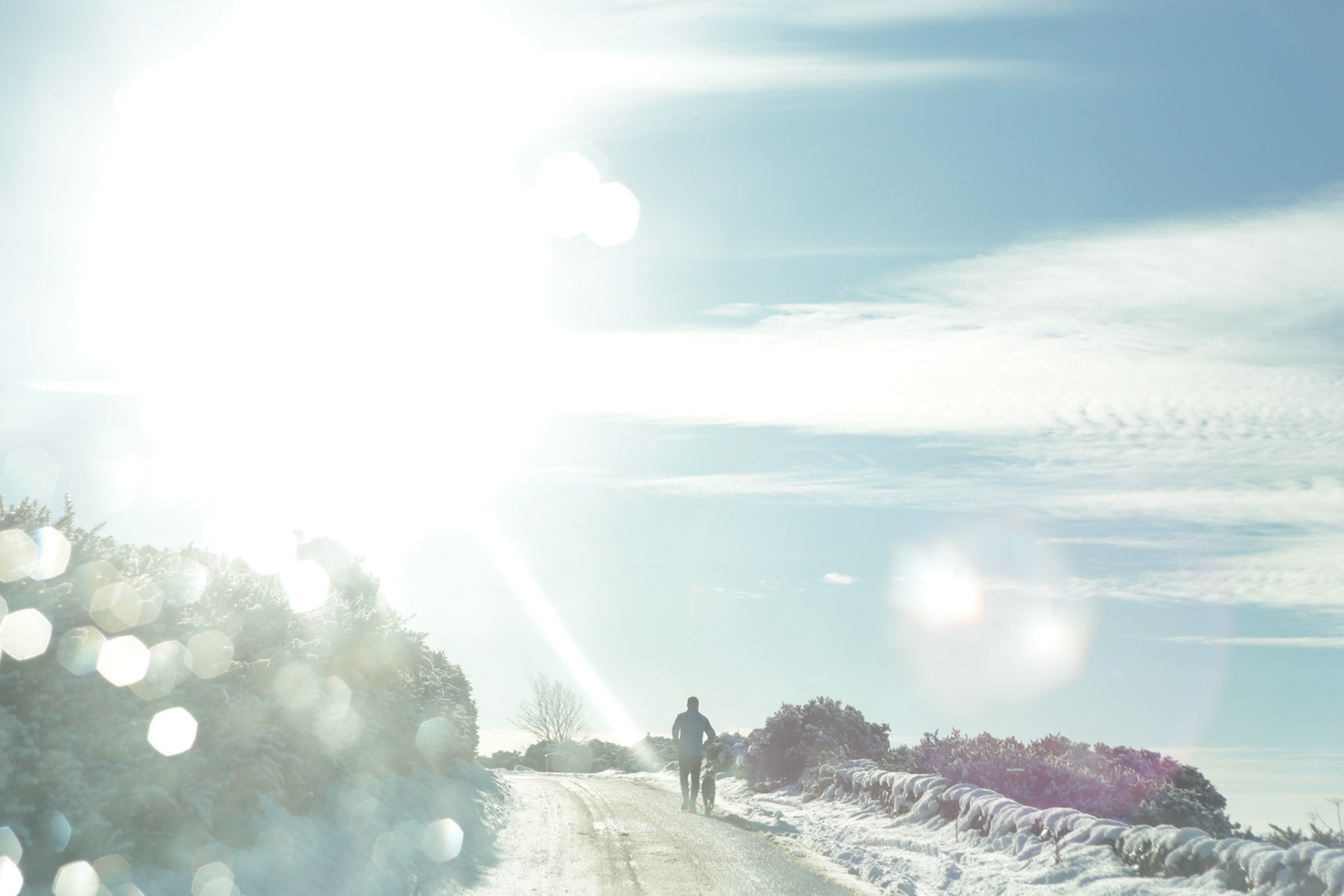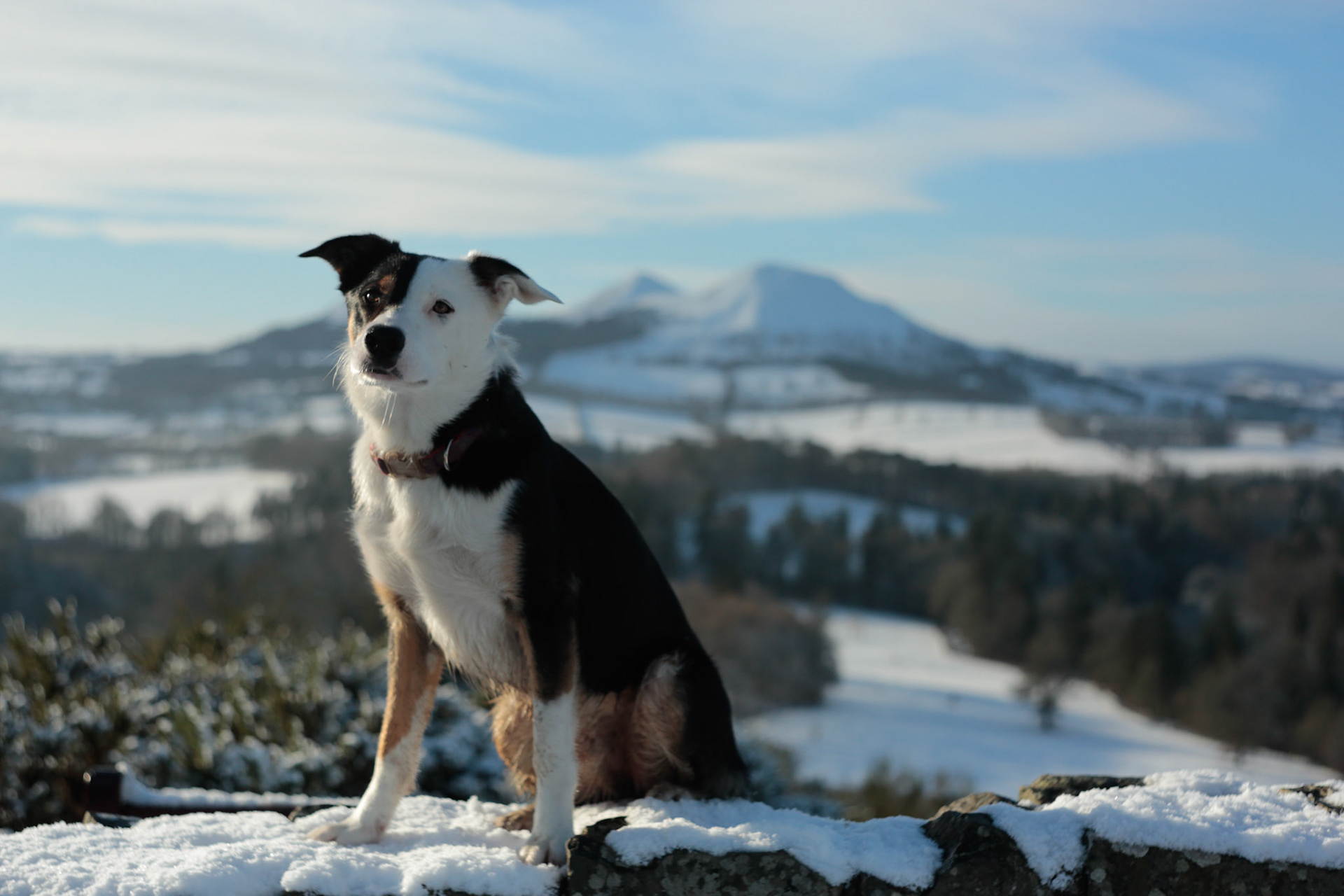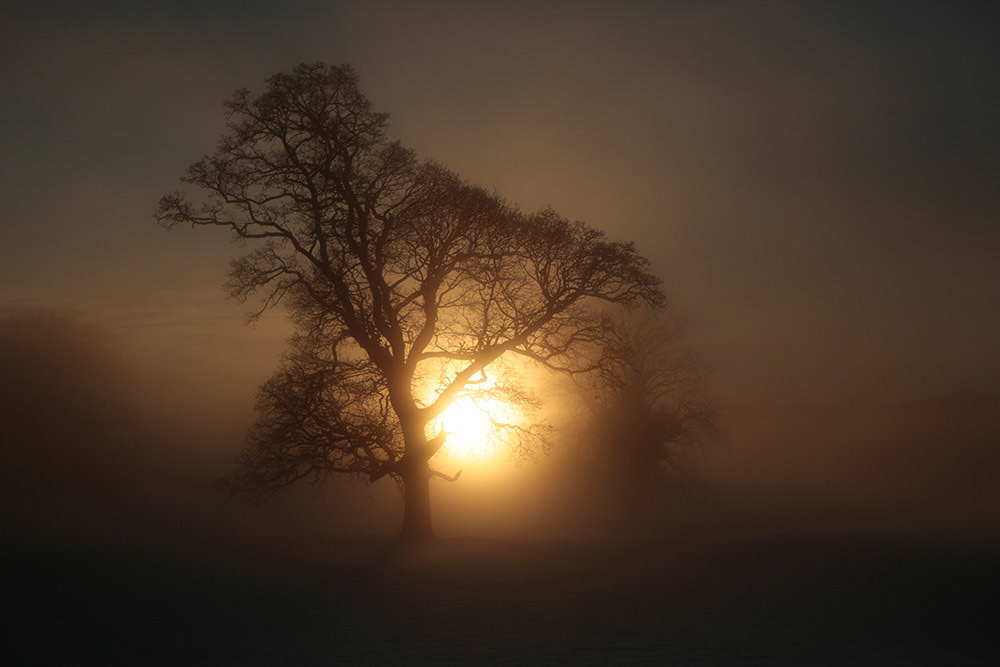 A little random collection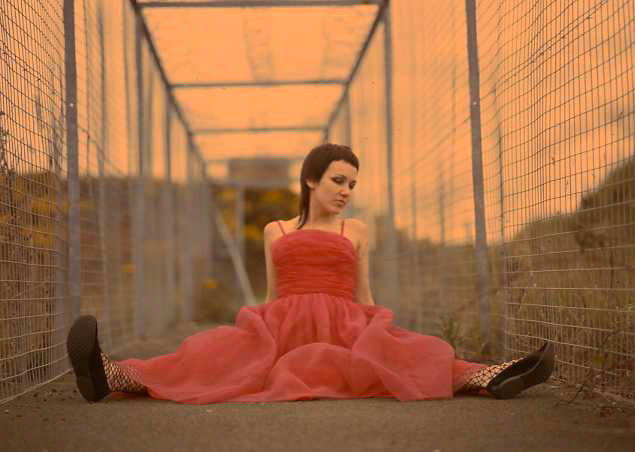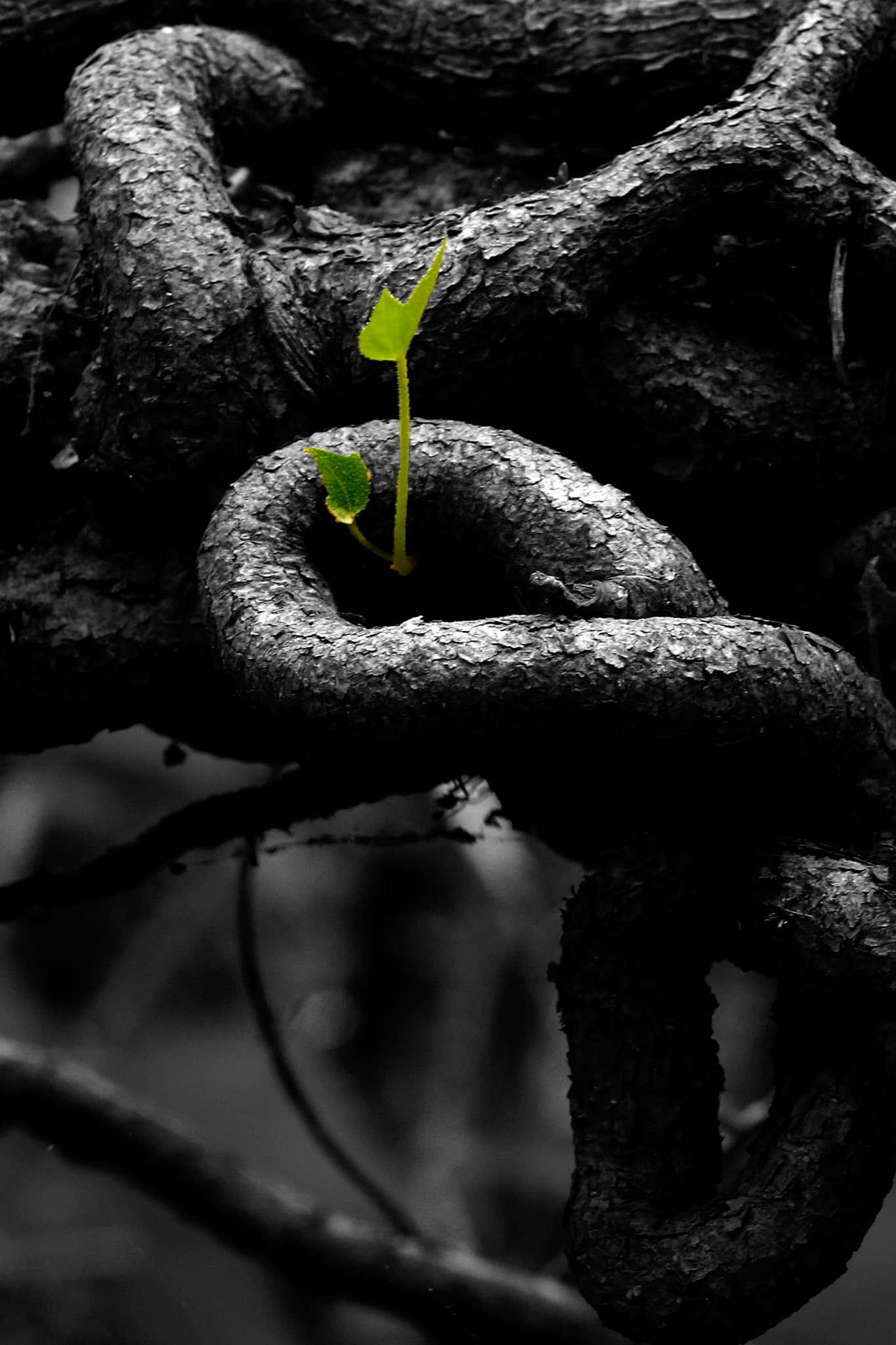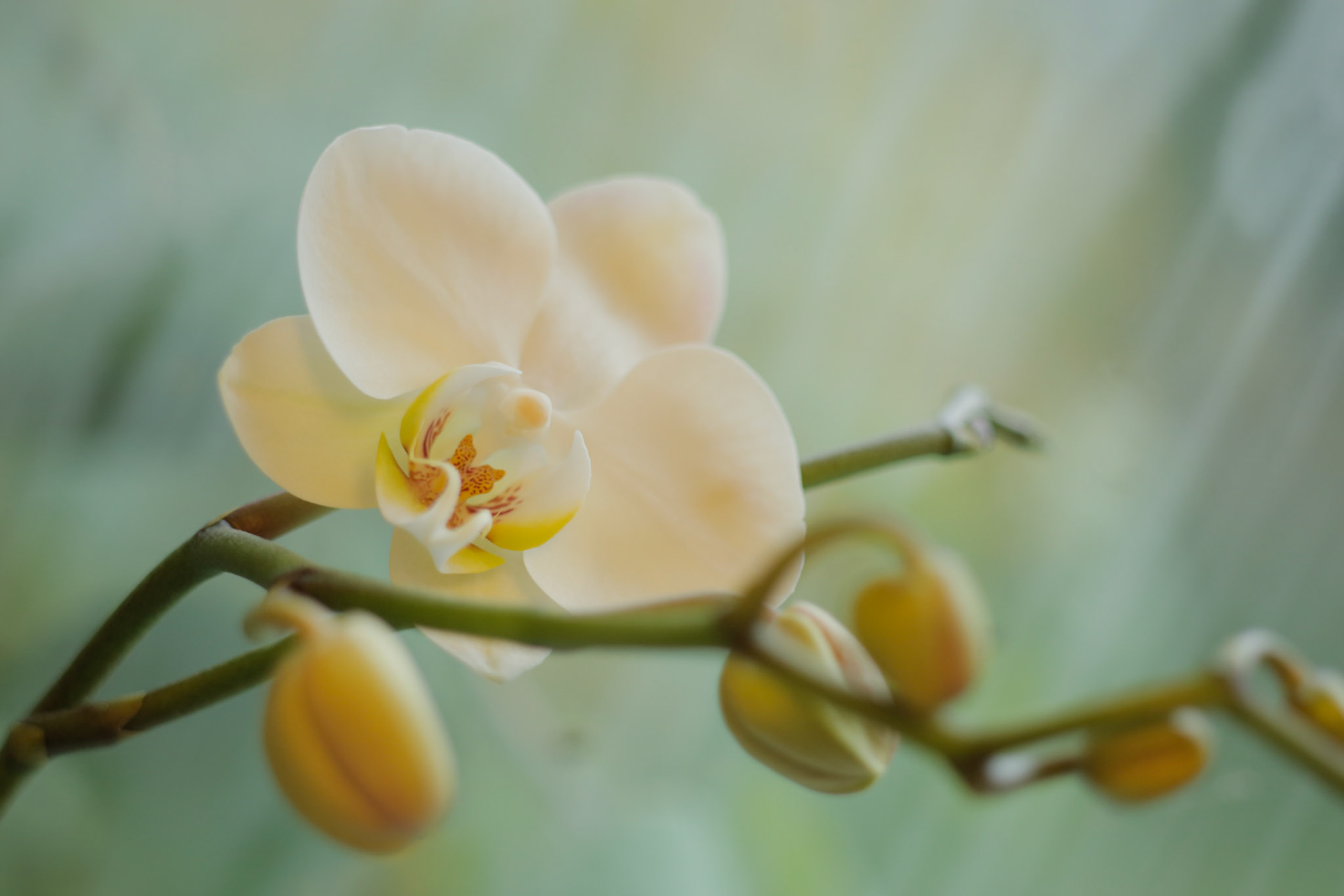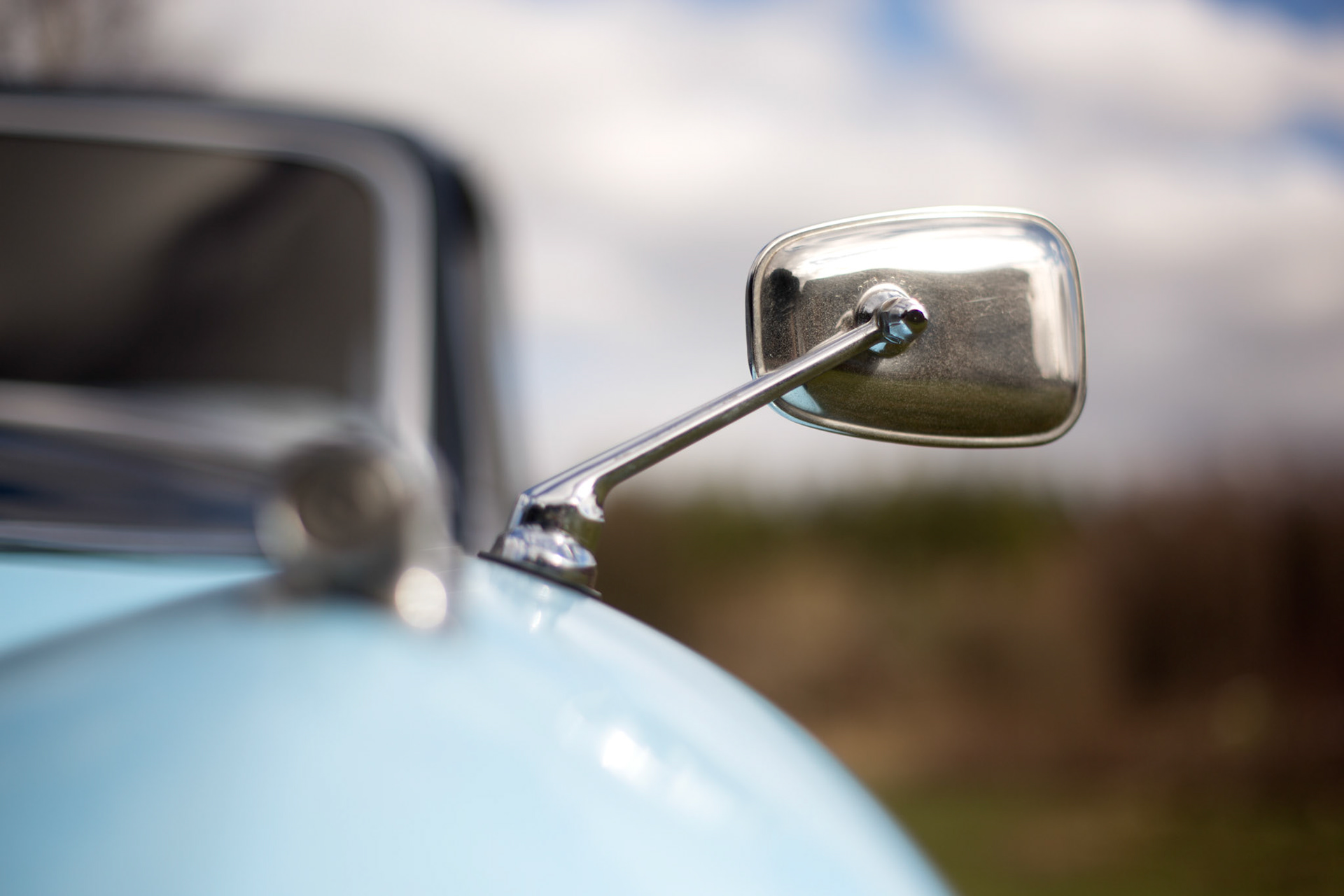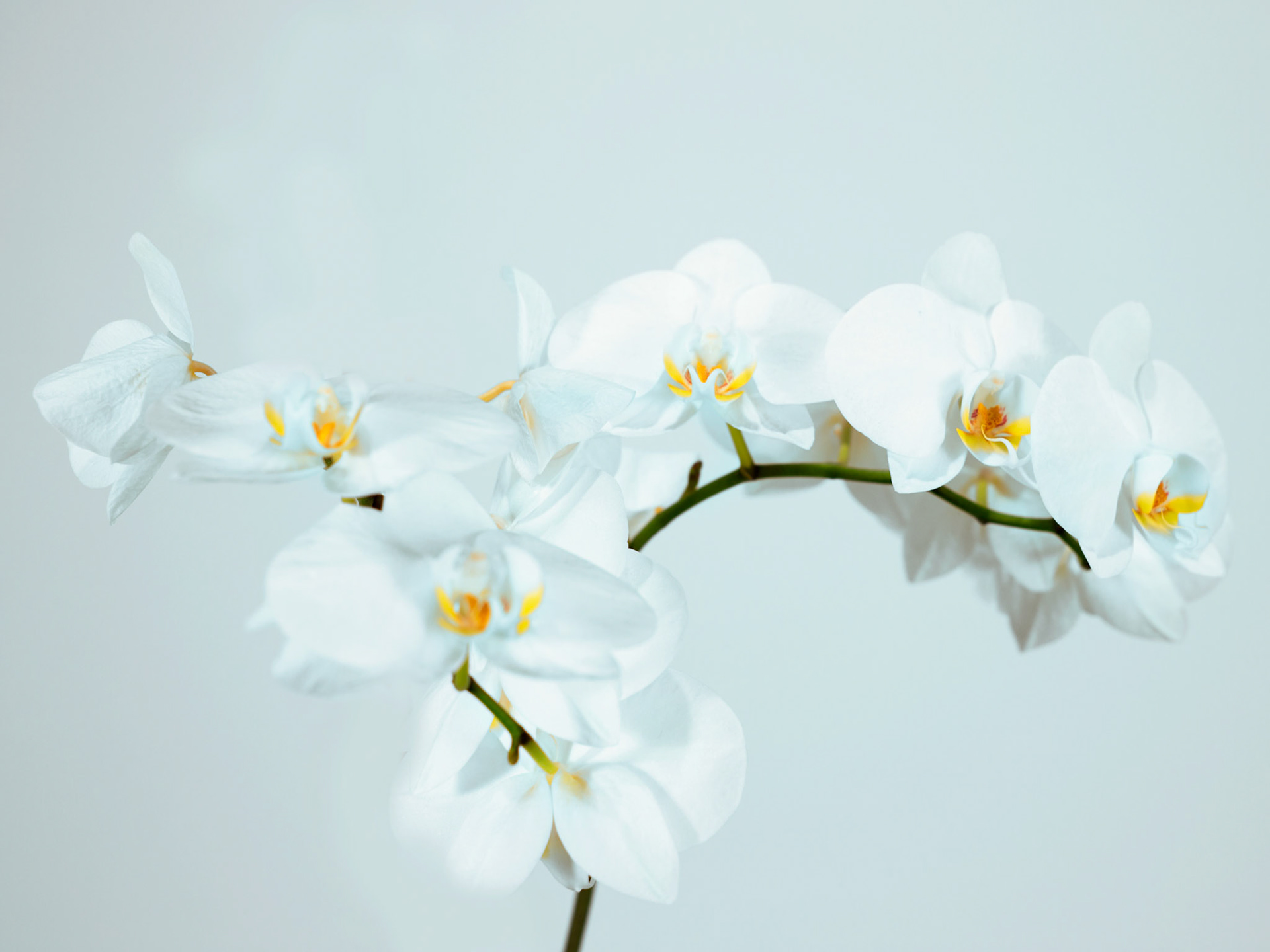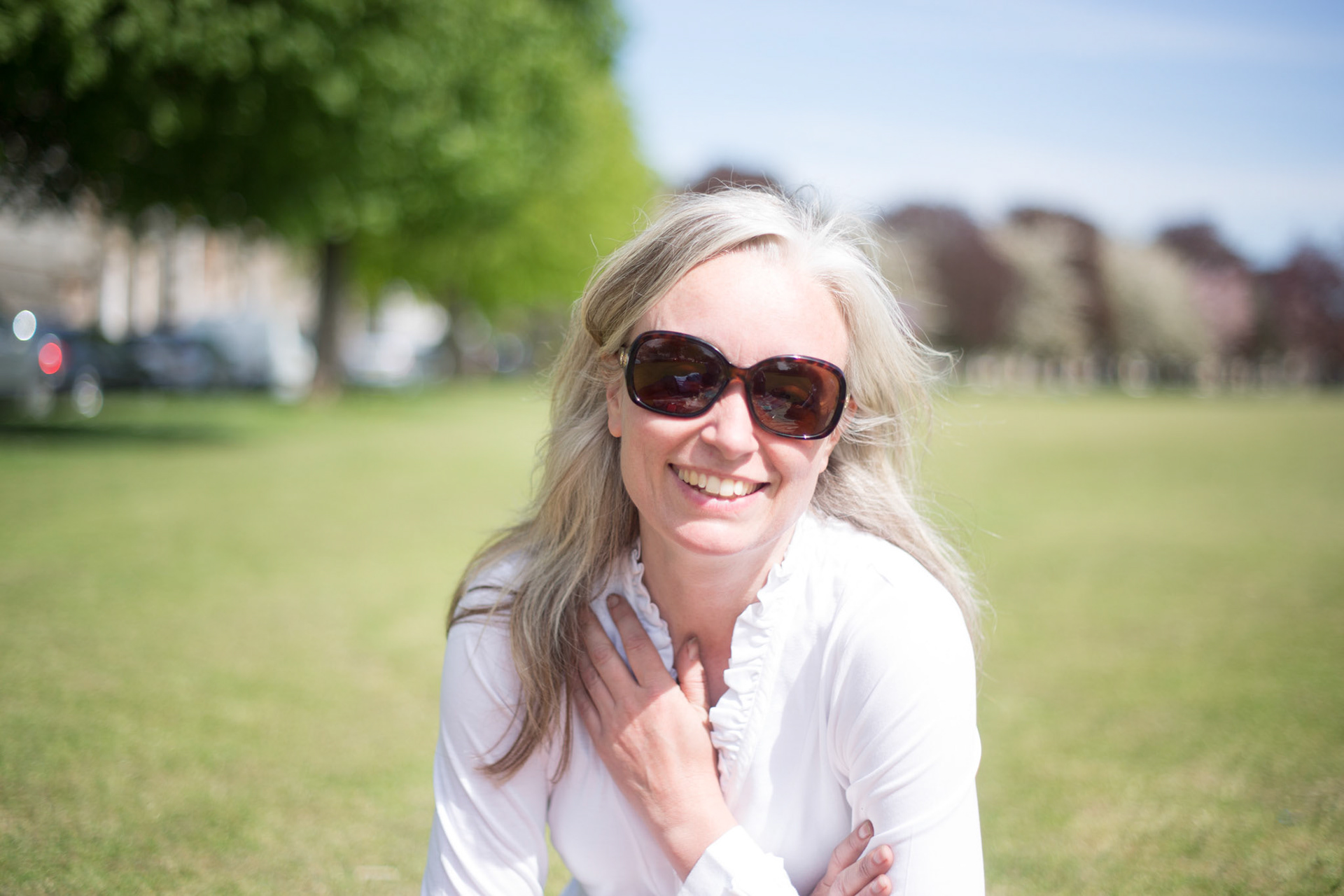 Took a run up to Inveraray.....