The same day!
My sister and I went for a couple of hours walk, followed by a few stops on the way home. We had all kinds of weather but boy was it a feast for the eyes. Denmark is truly a beautiful place. Below is Løgstør, Ranum and Vilsted lake. We even saw two Sea eagles......Wow :) 
A momentous moment in our lives! Callum getting is his hat at Fjerritslev Gymnasium in Denmark June this year. we couldn't be prouder. There was a whole bunch of them graduating and I am so pleased of every single one of them. Well done :)  The special bit about this is that Callum only moved to Denmark just over 3 years ago not being able to write Danish and only speaking that bit of "danish" I have been using with him for the last 20 years, and now here we have him finishing 3 years of study with some pretty awesome grades but also with so much more. I cannot wait to see what he does next. Feeling very lucky to be a part of it all. 
Pictures obviously only a few so you can an idea x
Remember to enjoy the big things in life but also the small......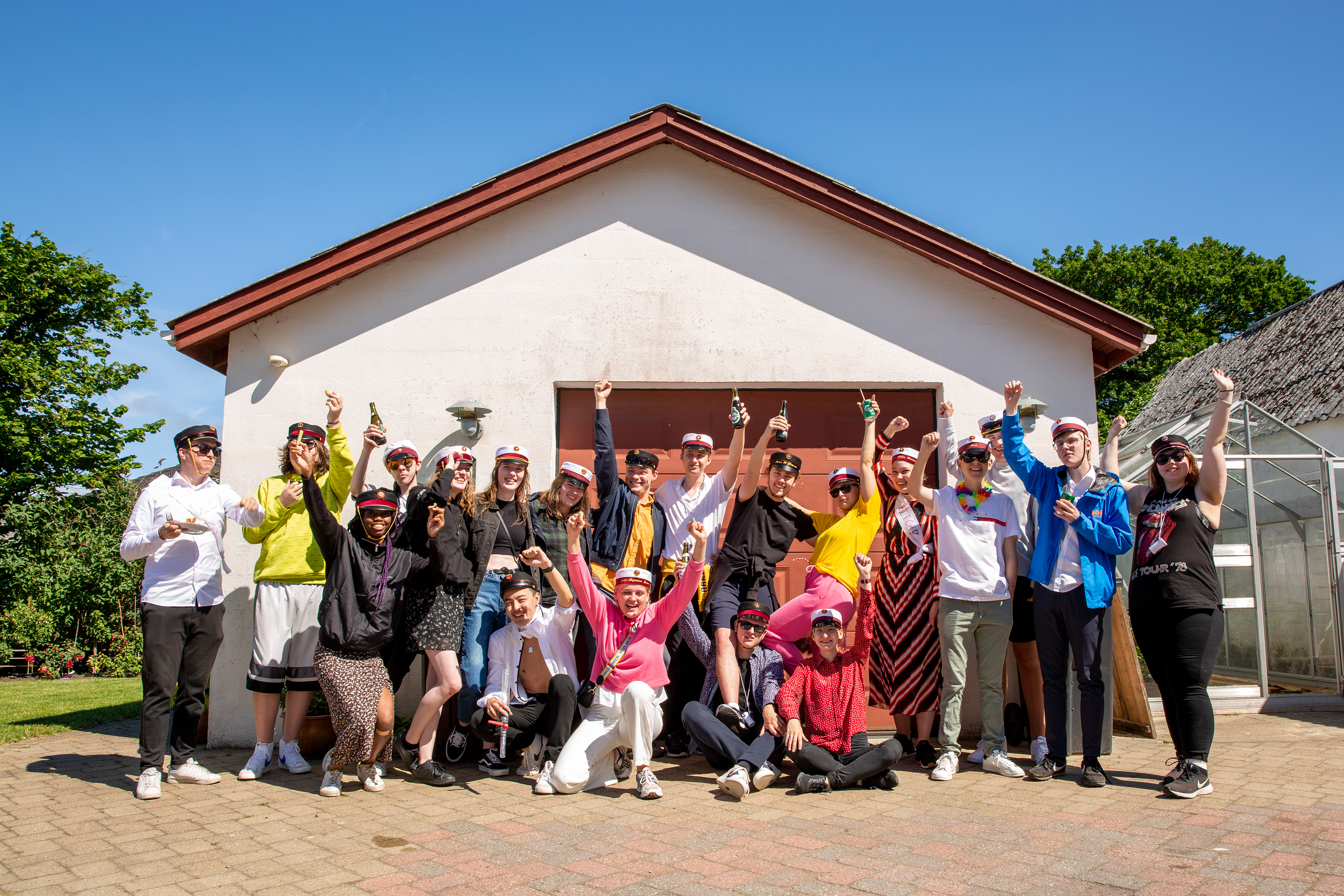 Spend a lot time on the beach...when possible! This is Bulbjerg, a place I have been coming my whole life and it still manages to makes me feel at ease after minutes of arriving.

31st July 2020 - Into the wild!
Wild camping and walking with my sister (who is a master of planning)
So Ulla, my sister invited me out for a little walk which included an over nighter in one of the many designate areas spread all over Denmark. They provide you with a fire pit for cooking, logs for the fire and a shelter, should you not have a tent, plus running water. This one is near to where we live so we where dropped off. We then walked to the shelter, stayed over and then walked home the next day. Brilliant!
I had an amazing time. Weather was okay on day one but superb on day two. Took us, only two hours to make our dinner but boy was it delicious.....We had found and picked blueberries on the way so they were added to the porridge at breakfast. Yum!  We only walked 25 km in total and that was perfect this time, but I am already planning the next trip :) 
7th JAN 2020 - Back to work!
After almost two weeks in Denmark celebrating Christmas, New Year, my fathers birthday and the birth of my brother Samuel and his better half Line's little boy on 29th Dec, I return with a head full of happy memories and with great hope for what 2020 may bring.
Pics because......the landscape was moody, windy, wet, refreshing, inspiring and just pure gorgeous.....because
Erin Blok
make me a beautiful ring, because we celebrated fathers birthday and because of the new addition to the family. (Boy will be spoiled) :)
12th June 2019 - A trip home to Denmark 
Last month I took  a trip home to celebrate my parents golden wedding anniversary and to spend some time with the family. I know I am not alone when I say I will do ANYTHING for my family and although I have only picked a few to show you, I think you can still see why :)
Then there is also no denying that Denmark is a very beautiful place to live....Just look at that sunset and those juicy colours! So special!
It's been nice to take my camera and just take pictures, with room for a little bit of experimenting. Especially since I had company! Dad and I spend a whole day and evening talking cameras and kit. Priceless!  It was good.
I hope you'll enjoy this selection of images and thank you for the visit. 
A visit to Whitrope Siding, meet these guys and got a ride on the train.
2018 -

Fun in the studio!
Composition, the 'Golden ratio' and just nice old things.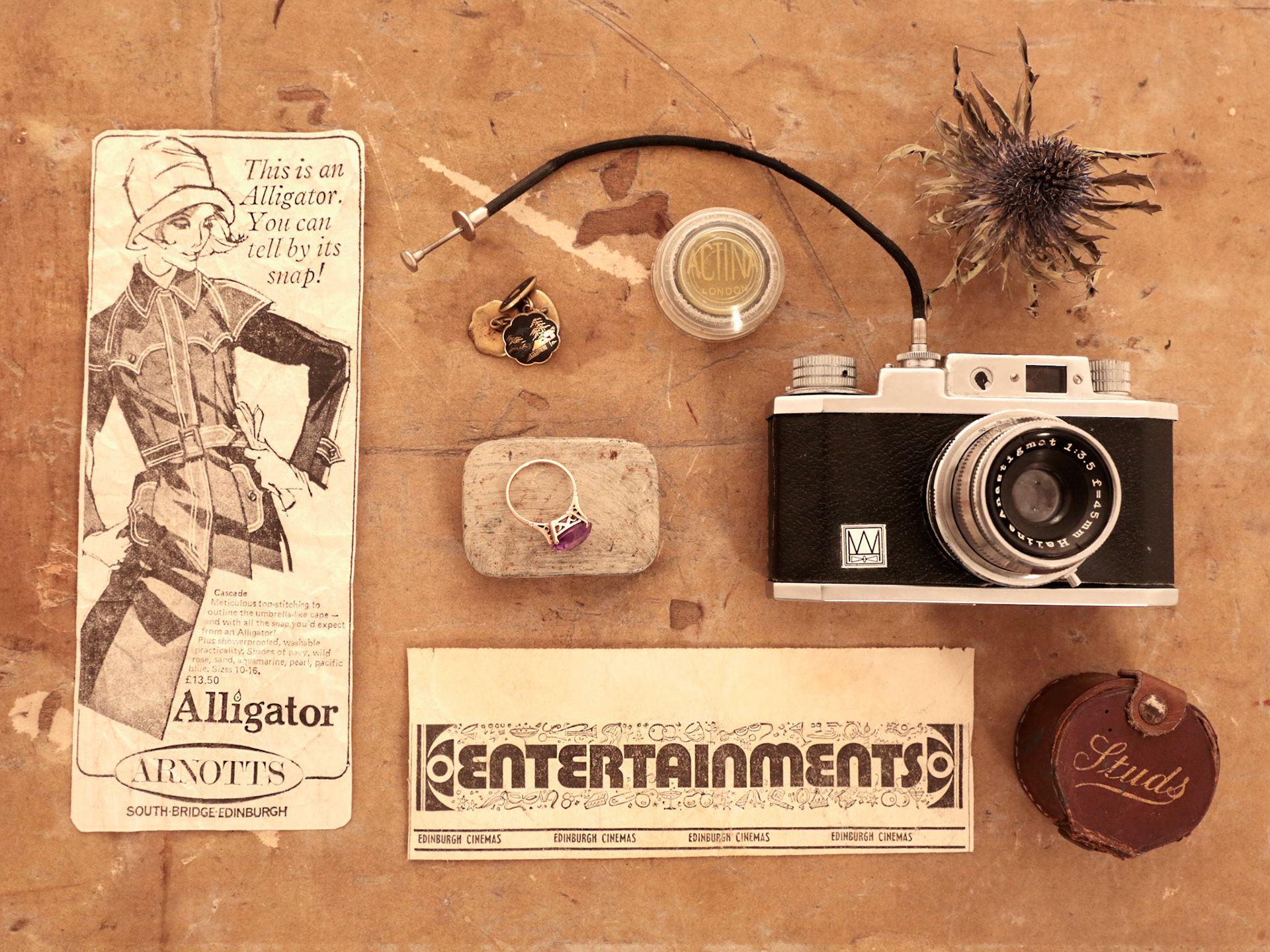 2018 - Kicking about in the Scottish Borders.
Haddington, Abbotsford House home of Sir Walter Scott, Bamburgh, The Eildons and Hermitage Castle
2018 - A little random collection....
2018 - Took a run up to Inveraray ........